The Best Juicing Machines
The best juicers provide versatility and optional pieces to add and remove from the juicer. Juicers provide a more natural way to extract both vegetable and fruit juices. Having a juicer in your home adds convenience if you are a big juice drinker. Many juices that are previously packaged have additives and other chemicals that are added to the juice before it's shipped. The juicer gives you an opportunity to create a healthy juice with the correct amount of minerals and vitamins.
Champion Juice 2000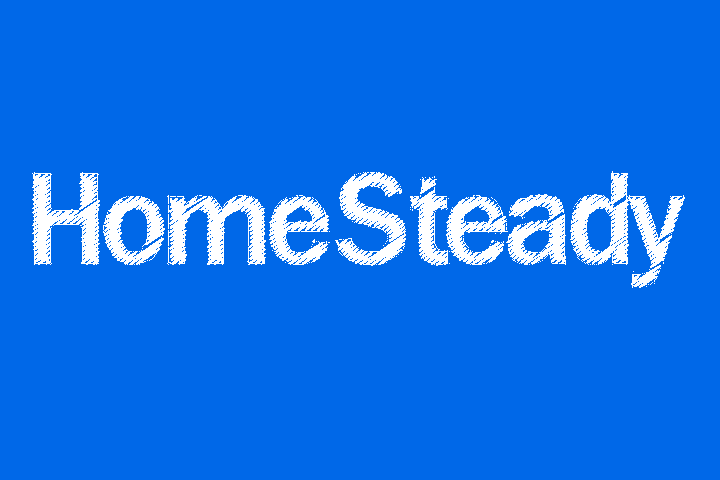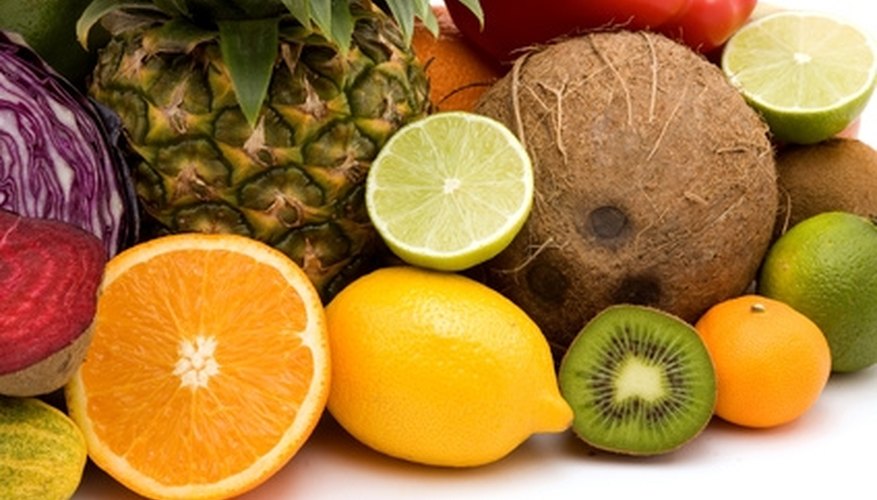 The Champion Juice 2000 is a four-star-rated juicer when it comes to quality and quantity. A reasonable amount of vegetables or fruits can fit inside of the Champion Juice 2000 with no hesitation. This masticating juicer provides natural juice at your fingertips. The Champion Juice 2000 produces a sweeter, darker, more rich-colored juice that is not pulp-free. Pulp made from this juice is not as heavy as the juice from another juicer, and it is pale in color. This juicer may be a little more complicated to clean, considering the amount of pieces that are placed on the inside of the juicer.
Breville Juice Fountain Elite
Large-feeding chambers located on the inside of a juicer is very important when it comes to breaking down the food. The bigger the chambers, the more fruits and vegetables you can place inside without the food being cut into small pieces. Large chambers break down the foods' enzymes and nutrition to keep them at a consistent balance while making the juice. The juice that is made by a Breville juicer usually takes less time due to the power coming from the large chambers. The Breville juicer is also very easy to clean, considering the large pieces that are on the inside and outside of the juicer.
L'Equip Pulp Ejector Model 221
L'Equip Pulp is a clog-free juicer. Several juicers may not have an efficient, clog-free piece that is made onto the machine. Many machines that get clogged require food to be manually pulled out throughout the course of juicing. This clog-free machine does not only give your juice a smooth taste, but it saves time throughout the remainder of juicing. Stopping periodically to remove clogged food is both time-consuming and frustrating. L'Equip is easy juicing with no pulp and no clog. This juicer literally pulls the pulp from the fruits and vegetables upward and drops the pulp in a seperate opening in the back of the juicer.