Swing Set Benefits
Swinging on a swing set is one of the joys of childhood. Whether at a beach, playground or backyard, a swing set provides a child with enjoyment, exercise and fresh air. Swing sets have evolved from the first handmade sets on the American prairie and the simple rubber tire or rope swings hanging from sturdy oak trees. No matter how elaborate, the swing set's attraction and benefits remain unchanged for youngsters.
Physical Benefits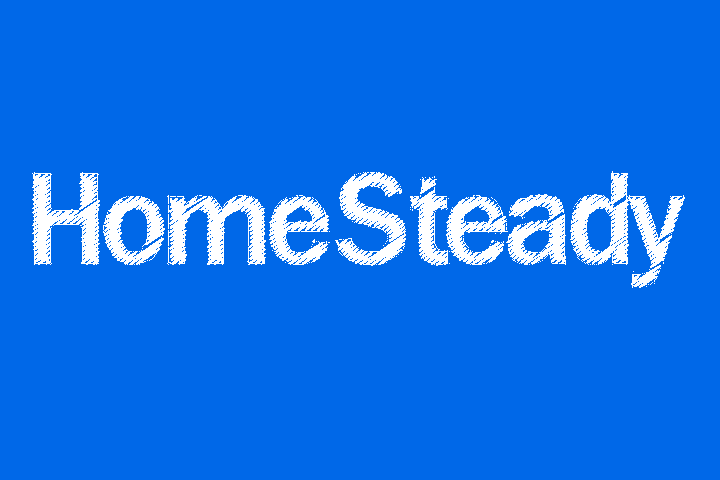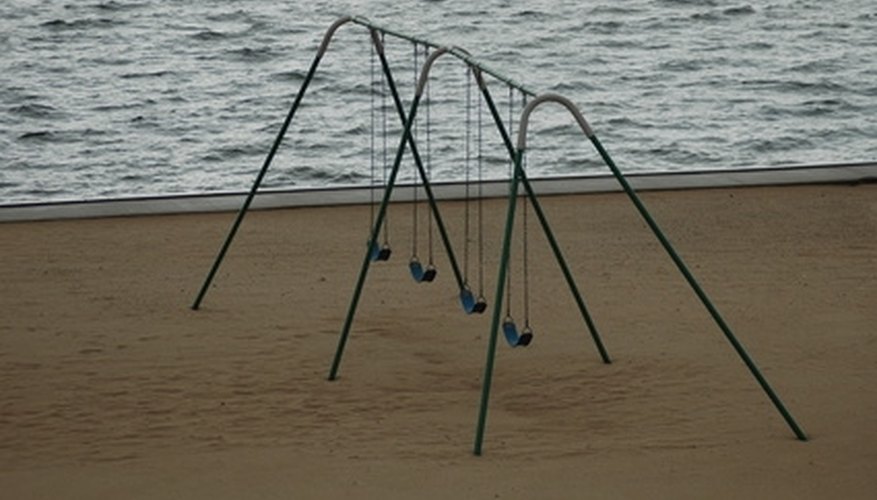 One of the best ways to fight the childhood obesity epidemic is with outdoor exercise. Swinging burns calories and engages muscle groups. The simple act of swinging--pulling back and pushing forward with the legs--works the quadriceps and hamstrings. It also builds endurance in the knees and hips. Maintaining balance with the arms works the abdominal muscles, shoulders, upper back and neck.
Emotional Benefits
Many children have structured events scheduled throughout the day, leaving little to no time for unstructured play. Swinging allows a child downtime to unwind, think and reflect on the day's events. It's relaxing and allows time for imaginative and creative thought. It also gives a child unstructured time to process what he or she has learned that day.
Social Benefits
Richard Louv, author of ''Last Child in the Woods,'' believes outdoor play in natural settings is crucial not only to a child's emotional development, but to their social development as well. Simple outdoor activities, such as swinging, relieve stress, keep off excess weight, teach interaction with others, and instill an appreciation of the natural world in children. Louv believes children need exposure to nature on a daily basis to become the next generation of the earth's caretakers.