Nevada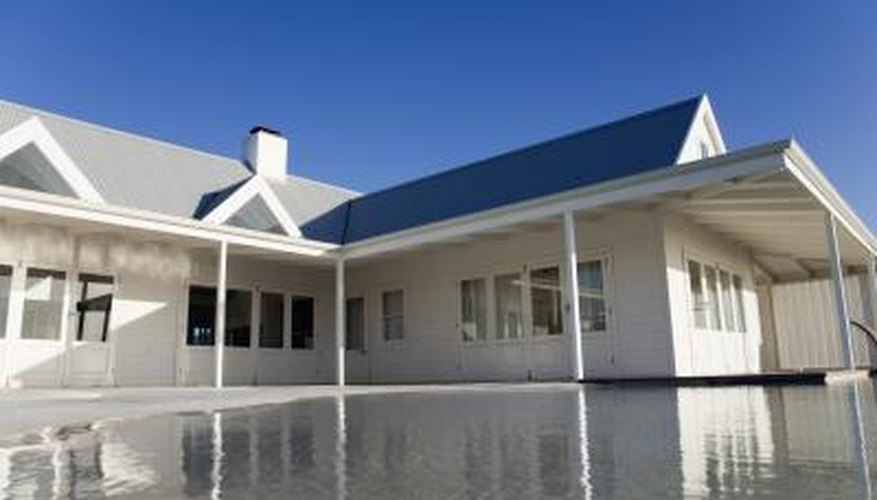 Water and wind are the biggest culprits when it comes to wreaking havoc. Flooding can occur instantly during a storm or gradually as streams and rivers overflow from winter thaw. Hurricanes threaten coastal communities in the East, while tornadoes spawn with relative frequency in the Midwest.
The climate of the seventh largest state, Nevada, can be described as arid. From the year 2000 to 2010, Nevada only had four natural disasters, making it one of the safest states in the Union. In spite of its limited amount of precipitation, Nevada's natural disasters include severe storms and flooding as well as a wildfire in one instance.
Wyoming
The mean elevation of Wyoming is 6,700 feet above sea level, creating a relatively cool climate. Wyoming is classified as having a semiarid climate, but due to its diverse geography, which includes both the Rocky Mountains and the Great Plains, the average precipitation in Wyoming can range from a few inches to as much as 45 inches. Wyoming has had only three declared national disasters since the year 2000, including a flood, a tornado and a winter storm.
Colorado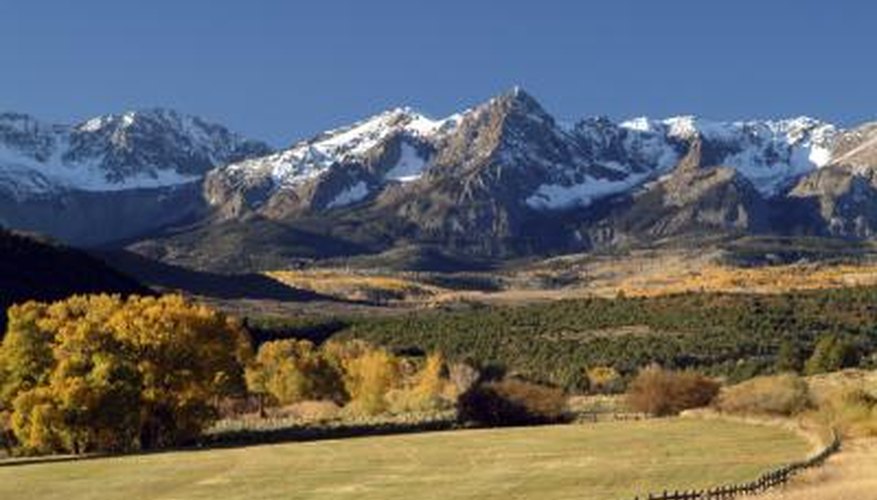 Colorado is similar to Wyoming in that its geography is diverse. Colorado has the highest average elevation at 6,800 feet, and its topography includes the Rocky Mountains, the Colorado Plateau and the Great Plains. Colorado's climate is equally diverse and extreme. Despite this Colorado has had only three natural disasters declared since 2000. Colorado is 6,624 square miles larger than Wyoming, making it slightly safer in terms of total area.
Alaska
Due to its size, Alaska, the largest state in the Union, is still considered safe from natural disasters even with 15 declared disasters since 2000. With its cold winters and warm summers, it should be of no surprise that severe storms top the list of disasters. Alaska has also been subjected to a fire and an earthquake.
Utah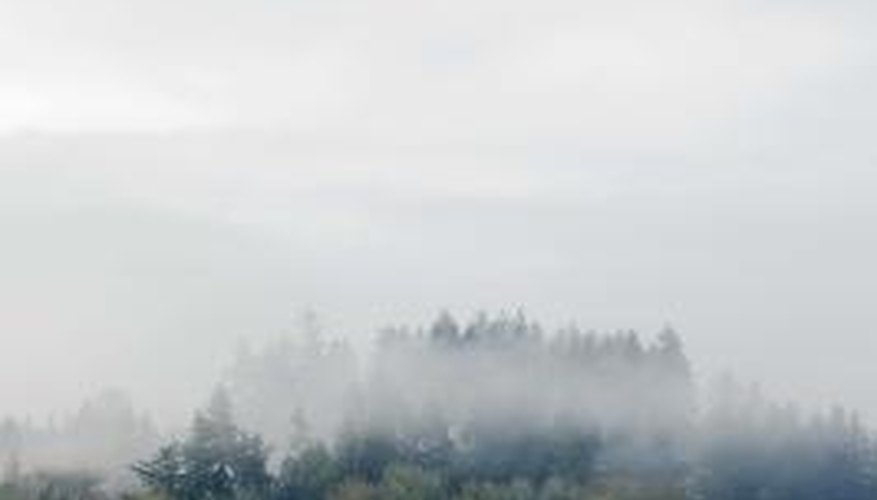 Utah is the 12th-largest state and has had only two natural disasters since the year 2000, making it the safest state in the Union. Although Utah has a varied climate, it is largely considered a desert. Its natural disasters include severe storms and flooding. While avalanches are not declared as disasters, they do occur in Utah with some frequency.