List of Essentials for Moving Into a New Home
Take the stress out of moving into a new home by following a few tips to make the move go smoothly. With a checklist, you can figure out what items are still needed for the move. Moving into a new home requires some flexibility and a few essentials for moving day. These essential items will help your family live in a new home even if you're waiting for water, gas, electricity and other basic utilities to be turned on.
Pack Efficiently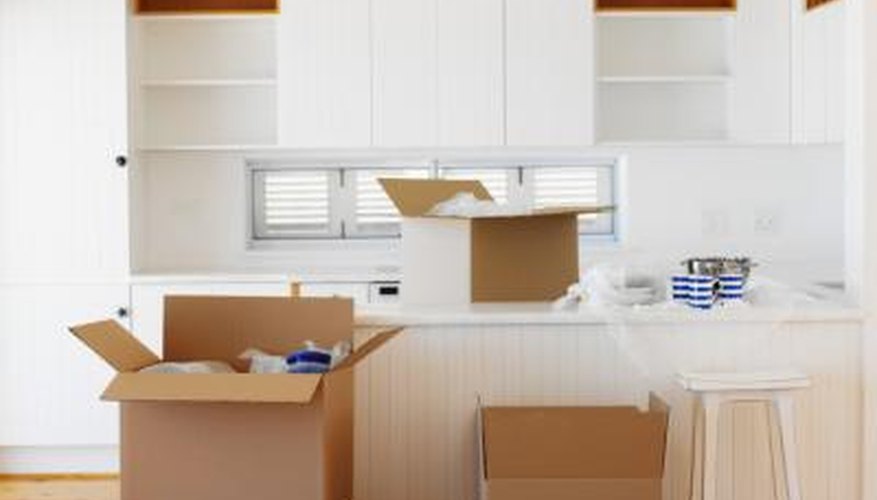 Before moving into a new home, plan the packing process. Put rarely used items at the bottom of various boxes and pack those items first into the moving truck. Pack bedding, cooking utensils and clothing items toward the back of the truck. This way, when moving day arrives, your essentials will be easy to access and unpack.
Visit the Hardware Store
Take a trip to the hardware store for light bulbs, batteries, extension cords, blinds, [shower curtains](https://society6com/shower-curtains?utm_source=SFGHG&utm_medium=referral&utm_campaign=8610) and other odds and ends useful for the basic necessities. If you don't already own them, buy a screwdriver set, a hammer, nails and screws to hang pictures and to make minor repairs to the new home. A smoke detector and carbon monoxide monitor are also needed to warn residents of fire and poison inhalation.
Buy Groceries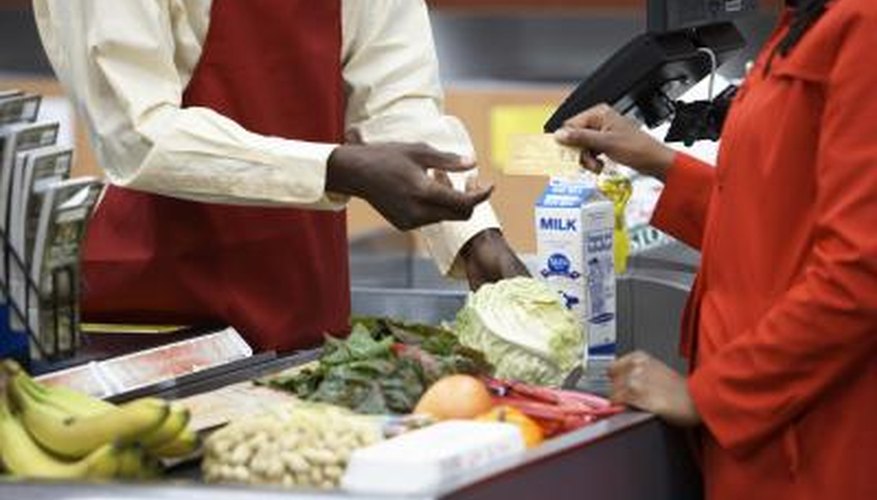 Moving boxes and furniture burns calories fast; stock up with a bag or two of groceries. If your electricity is not yet working, store items that need refrigeration in a cooler with some ice. Sandwiches, granola bars, fruit and electrolyte drinks provide energy for hard workers. Ready-made items are an easy fix when waiting for utilities to come on.
Prepare for Emergencies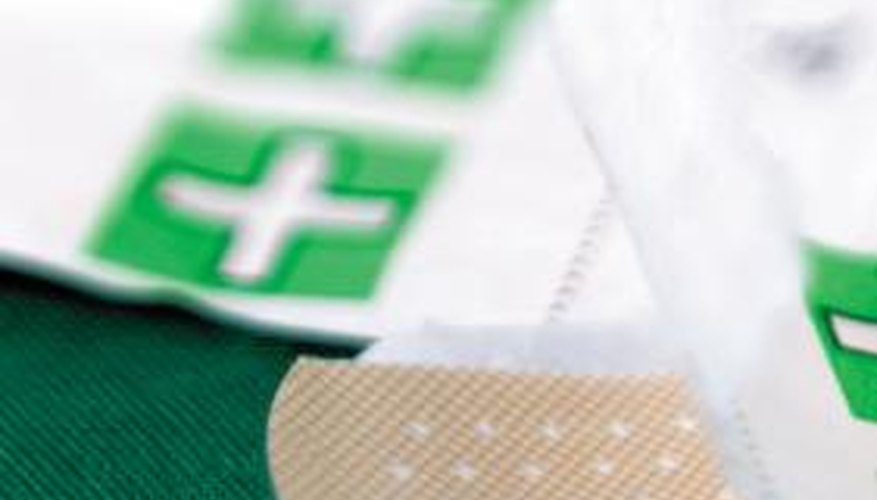 An open cut, a strained muscle or a spilled liquid will slow down the moving process and hamper production. Include ice-packs, band-aids, paper towels and wet wipes on your list of essentials when moving. Not only does an emergency kit protect minor cuts and scrapes, it will also protect new furniture and walls as home goods are transported in. It's also good to have a working phone on hand in case someone is seriously injured.