Water
This type of electrical disturbance can cause serious damage to electronic devices, including cell phones, computers, household appliances and vehicle ignition systems. An EMP may strike an isolated region or the entire continent if it is severe. The results of a severe electromagnetic pulse may impact the infrastructure that keeps our lives running smoothly. With some planning and preparation, it is possible to survive after an EMP attack.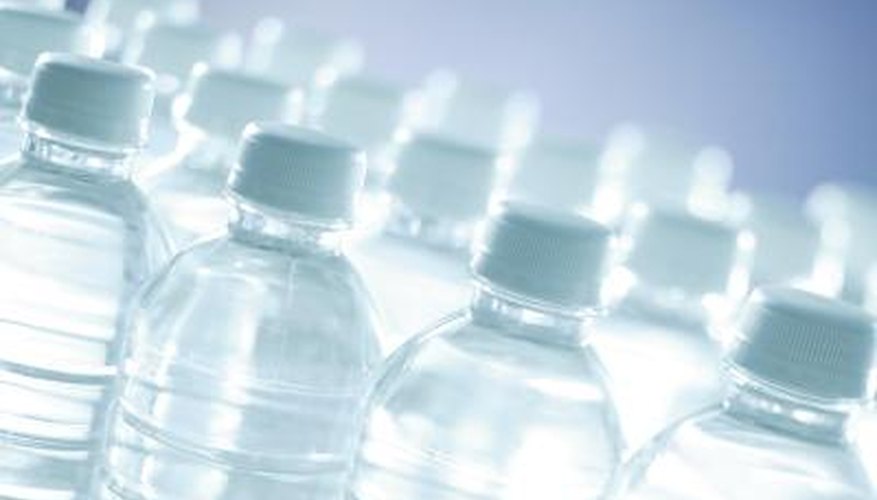 Stockpile bottled water for drinking, bathing and first-aid needs. Keep economical multi-gallon jugs as well as portable, single-serving bottles on hand so you have plenty in the event of an EMP. When it comes to water, there is no such thing as too much.
Food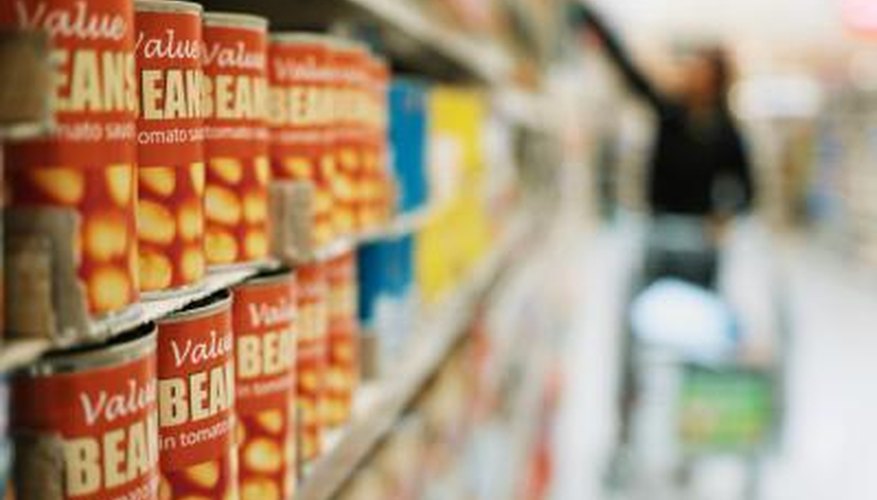 Raw grains are dense in calories and have a long shelf life, but cannot provide you with all the nutrients you need to survive for an extended time. In addition to grains, store canned, dehydrated and freeze-dried foods as well. Consider storing some shelf-stable meals such as those used by the military, and don't forget to prepare a supply of pet food and baby formula if needed.
First Aid Supplies, Medications and Toiletries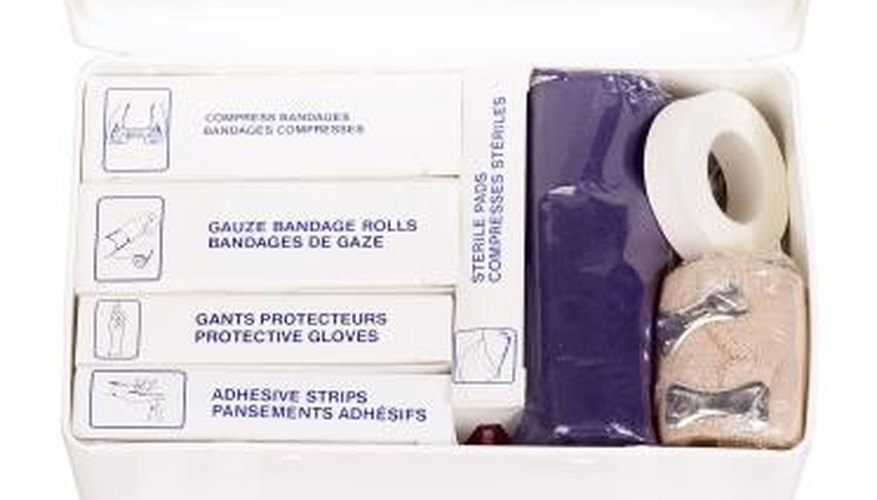 Specialized emergency first-aid kits are indispensable if they are needed, and should contain items that the typical first-aid kit may not, such as topical medications to stop bleeding. Keep a supply of your prescription medications ready for an emergency as well, but rotate and replenish these regularly so you aren't left with medications that have expired. In addition to medications, you need basic toiletries such as toothbrushes and toothpaste, soap, feminine hygiene products and possibly diapers.
Battery-Operated Devices
Since electrical devices are inoperable, an important part of your EMP survival kit is a store of flashlights and battery-operated lanterns. A shortwave radio can pick up broadcasts from other continents that may not have been affected and provide you with important information. Also keep plenty of batteries ready, or your devices won't be of use.
Gasoline and Auto Parts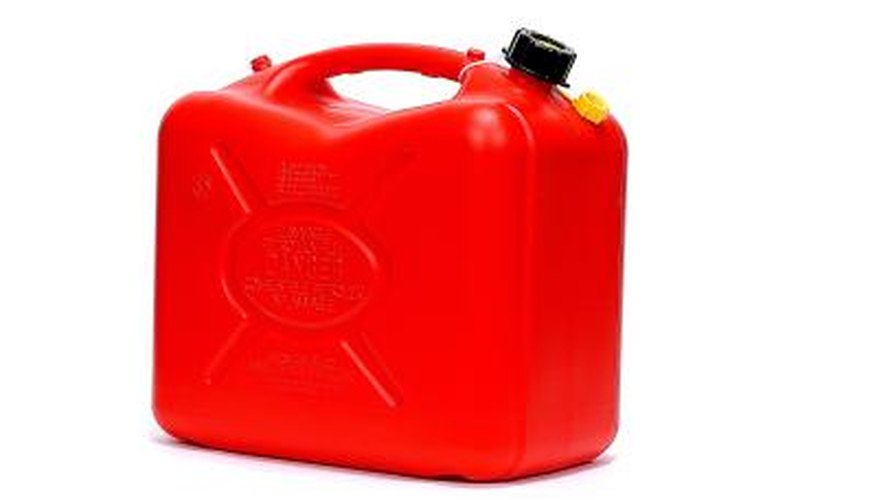 An EMP also may damage the electrical systems of vehicles. If you have a spare vehicle, attempt to keep it safe by removing specific parts for storage and replacing them after the pulse. You need gasoline and spare parts for the vehicle in the event that it requires repair.
Cash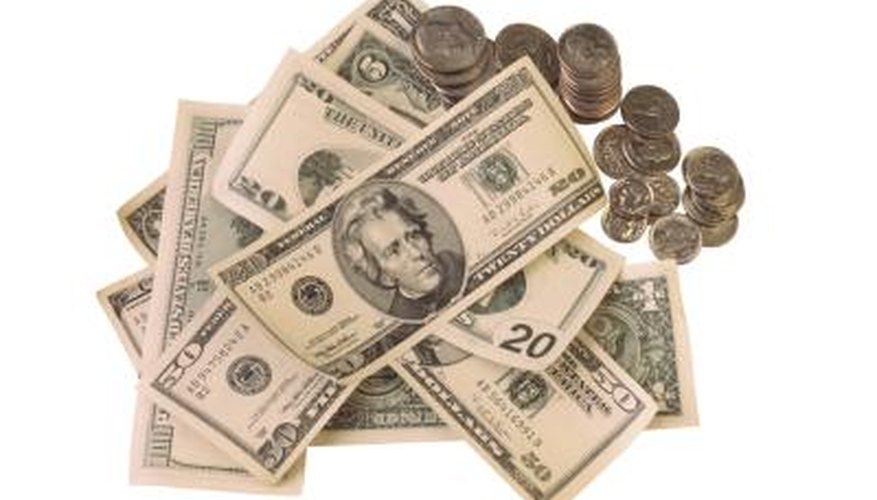 If possible, stash a couple hundred dollars or more in your EMP survival kit. An electromagnetic pulse will render ATM machines useless, but cash still comes in handy. Not only is there be the possibility that you may still buy some supplies after an EMP, you may need cash to obtain medical help or hire a mechanic.
Faraday Cage
Preserve a spare laptop and cell phone inside a Faraday cage in the event that an EMP has not affected the entire continent. If the EMP has only affected a specific region, the Internet and some wireless towers will be working. It is possible to construct a Faraday cage using a metal box and foam cushioning to keep all electronic devices safe from an electromagnetic pulse. Stock spare batteries for these devices as you won't be able to plug them in.