Categories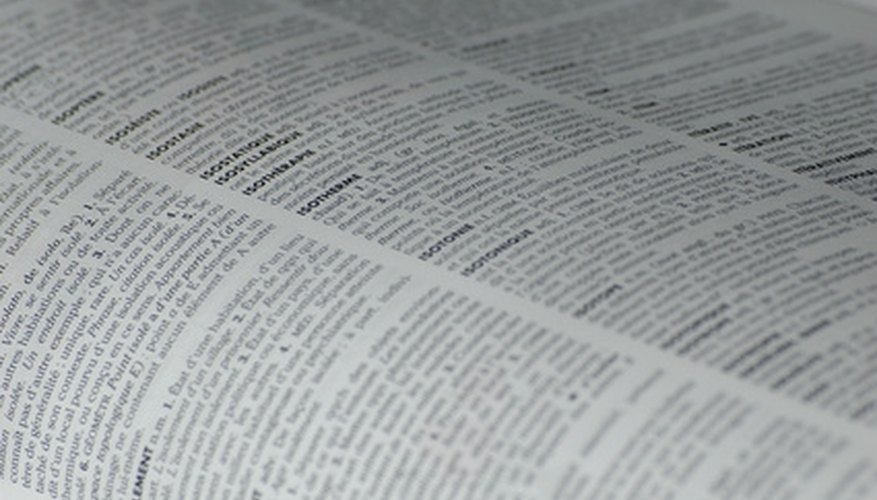 Headquartered in West Conshohocken, Pennsylvania, the organization produces six categories of standards that are subdivided into 15 areas of interest. Additionally, the organization produces a master index. The individual standards can be purchased as digital files or in print.
ASTM standards fall into six general categories. The first, standard specification, describes the requirements to be met by the standard. The second, the standard test method, describes the tests used to meet a standard including the resulting precision. The third, the standard practice category, describes the sequence of operations in which the material is used. The fourth, the standard guide, is a collection of options for use. The fifth, the standard classification, describes the division of the material by characteristics, properties or composition. The final standard, the terminology standard, describes the definitions and terms used in all the previous standards.
Sections of Interest
ASTM produces a comprehensive book of standards annually. This book catalogs standards for all the materials and products defined by ASTM. The "Annual Book of ASTM Standards" divides the standards into 15 sections of interest. The book includes sections such as iron and steel products, nonferrous metal products, construction, paints and coatings, textiles, rubber, nuclear, solar and geothermal energy, medical devices and services and others.
Popularity and Competing Standards
In the United States, ASTM standards are referenced in many government regulations and are referenced in the manufacture of different materials. The standard overlaps other standards such as those by the American National Standards Institute, the Society of Automotive Engineers and other international standards.