How to Remove Ink From My Jacket
No matter how careful one might be, ink stains crop up from time to time, and they can be difficult to remove. When you get an ink stain on your jacket, you may be tempted to just throw it in the wash, or take it to the dry cleaner, but you should try to remove it first.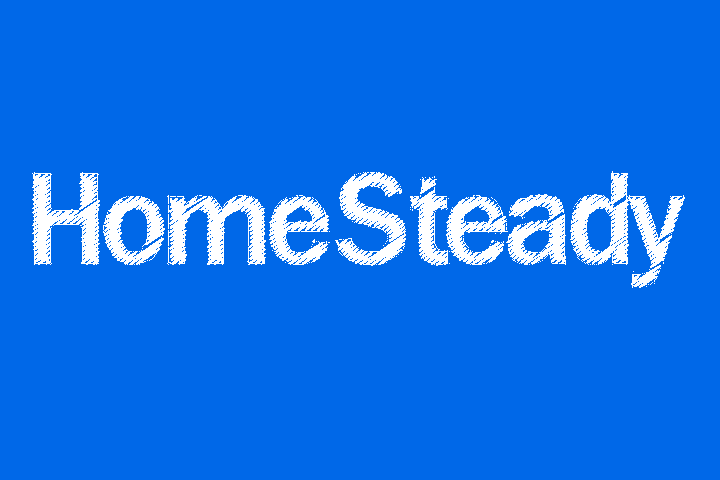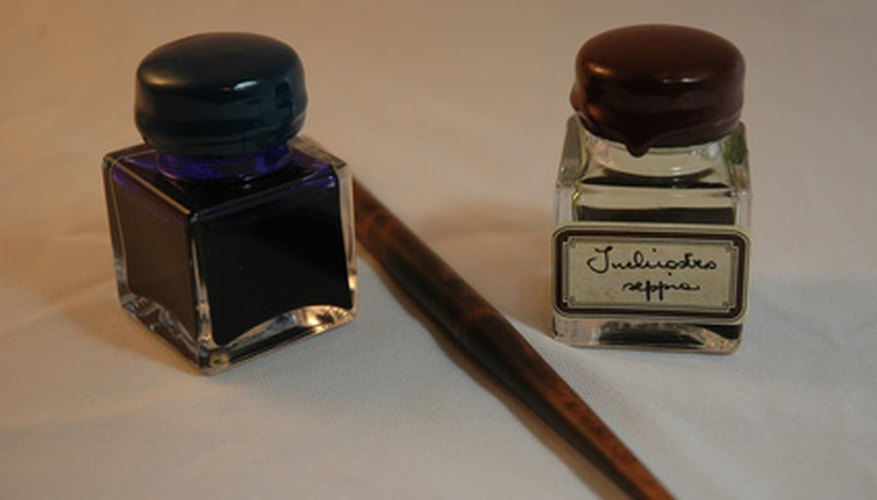 In fact, using a few things from around your home, you can get that ink stain out of your jacket, and you may not even need to throw it in the wash.
Dip the stained part of the jacket in vinegar. Make sure that the spot is well moistened.

Make a paste from vinegar and cornstarch. The paste should be two parts vinegar and three parts cornstarch, or 2 tbsp. vinegar and 3 tbsp. of cornstarch.

Rub the paste onto the stain. Allow the paste to dry on the spot, then rinse off the paste, being careful only to rinse the spot on the jacket that is stained. Otherwise, the stain my run onto another part of the jacket. If the stain is not gone, repeat the process.
References
Writer Bio
Hillary Marshall has been writing professionally since 2006. Before writing instructional articles online, she worked as a copywriter and has been published in "Ideal Living" "Sass" "Science Edge" and "Shopping Cents" magazines along with countless websites including Gadling a blog by the Huffington post. Marshall studied early childhood education at the Stratford Career Institute.
Photo Credits
bottle of ink image by Alfonso d'Agostino from Fotolia.com
bottle of ink image by Alfonso d'Agostino from Fotolia.com
More Articles