Different Sizes of LP Gas Tanks
Liquefied petroleum gas (LPG) tanks provide gas for cooking and heating on residential and commerical scales. They are on some forklifts and power 350,000 motor vehicles in the U.S. alone, and 3.5 million worldwide.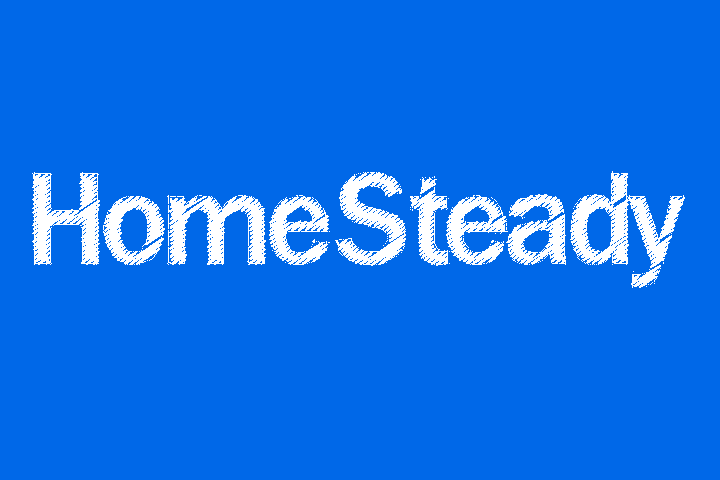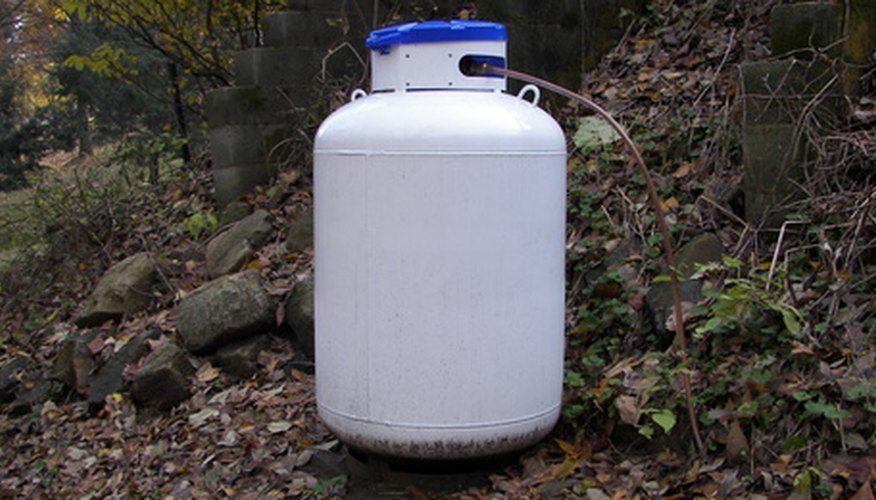 LPG, or propane gas, tanks are small enough to be carried on a backpack and so large they are best kept underground.
10 Gallons
RV owners commonly use the 10-gallon tank which is easy to transport. The tank has a hook up ideal for all grilling needs, and transportable via a backpack. Their light weight makes them perfect for camping and short term outdoor activities. The container is rust free and slightly more than 15 inches tall. The 10-gallon tank has a propane capacity of 11 lbs. at 294 psi.
20 Gallons
The 20-gallon LP gas tank is the most common one found in homes. This gas tank is meant primarily for barbecues as the gas supply for propane grills. The tank is designed to be corrosion free. The 20-gallon gas tank is 18 inches in high and has a 12-inch diameter. The tank holds 16 lbs. of propane at 441 psi, with an adaptable male/female release valve.
33 Gallons
The 33-gallon gas tank is designed for industrial use, not for grilling. The tank is meant to run LPG engines on forklifts. The tank weighs just over 16 lbs. when empty and can hold 31 lbs. of propane. Under 2,200 psi pressure, the 33-gallon tank delivers fuel to commercial grade equipment. The tank is 28 inches long with a 12-inch diameter.
250 Gallons
The 250 gallon LP gas tank is large enough to bury in the ground, yet homeowners can leave the tank above ground if desired. The 250 gallon tank is 30 inches by 93 inches and can hold 200 gallons of gas or 18.3 million BTU when full (80 percent). The tank weighs 670 lbs. when empty.
500 Gallons
500 gallon size LP gas tanks are best for homes equipped with all-propane fixtures. A house with a propane furnace, stove, dryer and water heater would require at least a 500 gallon tank to function comfortably. Industrial companies, like roofers that need heat to melt tar, use the 500 gallon tank. This tank weighs 1,180 lbs. when empty and can hold 400 gallons of propane when full (80 percent) and the tank is 37 inches by 120 inches.
1,000 Gallons
The 1,000 gallon gas tank is the largest available for industrial and residential purposes. The tank measure 41 inches by 194 inches with an empty weight of 2,350 lbs. Large-scale restaurants that power stoves and grills by propane use the 1000 gallon tank. Bottling plants also use the 1,000 gallon size tank to keep up with supply and demand. When full, the tank holds 800 gallons of liquid propane, or 73.2 million BTU
References
Resources
Photo Credits
More Articles