The Safety of Oxygen Tanks
The U.K.'s Health and Safety Executive reports that oxygen is a dangerous gas and could be a cause of fire or explosion. Oxygen is an essential element in the air we breathe; however, is also used for welding, providing certain medical treatments, and preparing and packaging food.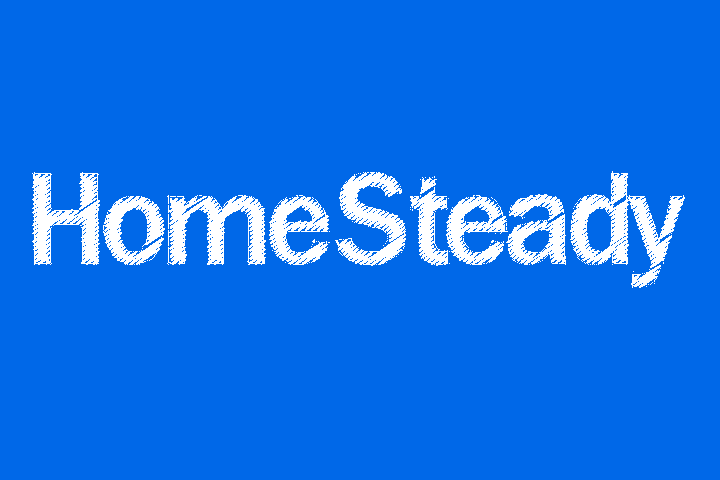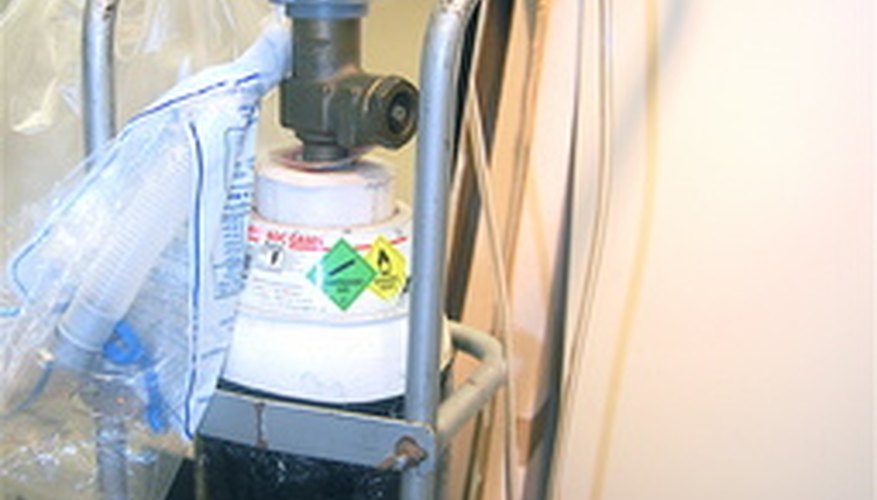 Since oxygen is highly flammable under pressure, it is essential to follow specific safety precautions when handling and storing the gas.
The Importance of Oxygen Safety
The Health and Safety Executive reports that oxygen is a highly flammable gas that must be stored in appropriate tanks, as exposure to certain liquids and weather elements can cause severe injuries and accidents. Pure oxygen is known to react differently than other gases such as compressed air and nitrogen, as when compressed air can react in a dangerous manner to common household liquids such as oil and grease. Educating oxygen users on the dangers of this important gas will lessen the risk of developing injuries or being involved in accidents.
Types of Accidents and Injuries
Working with and using oxygen from compressed tanks can lead to severe injuries and death. The most common accidents that occur with oxygen tanks include fires and explosions, which are caused by mishandling or exposing a tank to certain liquids or open flames that cause ignition. Oxygen tank users can also receive severe burns if they are within the vicinity of the tank if it catches fire or explodes.
Oxygen Enrichment
The Health and Safety Executive states that there is approximately 21 percent of oxygen in the air we breathe. Oxygen enrichment occurs when oxygen levels are higher than air levels, increasing the risk of fire and explosion. Oxygen is tasteless, colorless and odorless, making it hard to detect if enrichment is occurring. Oxygen enrichment usually occurs when there are poor hose connections to your tank and the oxygen supply is not turned off properly when not in use.
Confined Spaces
Do not use oxygen tanks in confined spaces; it increases your risk of oxygen enrichment. Ensuring that the area is well ventilated will lessen your chance of receiving injuries or being involved in an accident.
To keep people safe do not take an oxygen tank into a confined or poorly ventilated room. If oxygen must be used in dangerous environments it should be fed into the area by using a hose.
Materials and Oxygen
Ensure that when using oxygen, the materials in your vicinity are compatible with oxygen. Materials such as textiles, rubber and some metals are incompatible with oxygen, as they will ignite very quickly if involved in a fire.
Use oxygen only for approved activities. It is extremely dangerous to use oxygen for activities such as inflating car tires, starting diesel engines, replacing air or inert gases, and pressuring and purging systems. When using an oxygen tank follow the manufacturer's safety recommendations at all times.