Salt & Lemon Juice Cleaning
Cleaning with lemon juice and salt can help you reduce the chemical cleaners you use in your home. The grains of salt scrub away stains, and the lemon juice acts like a mild bleach and disinfectant.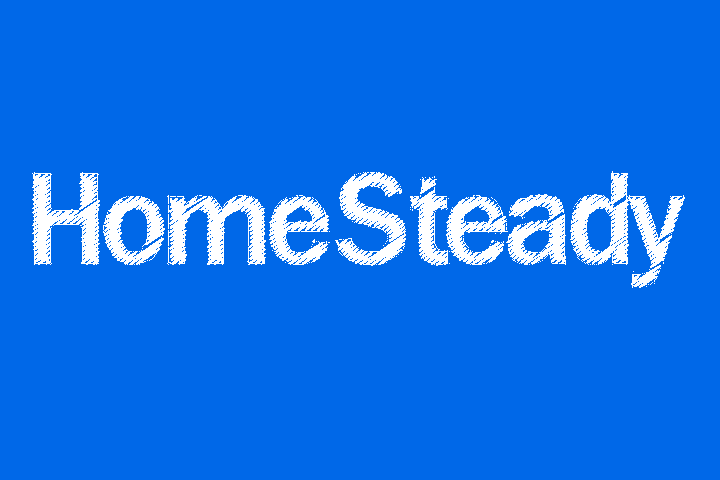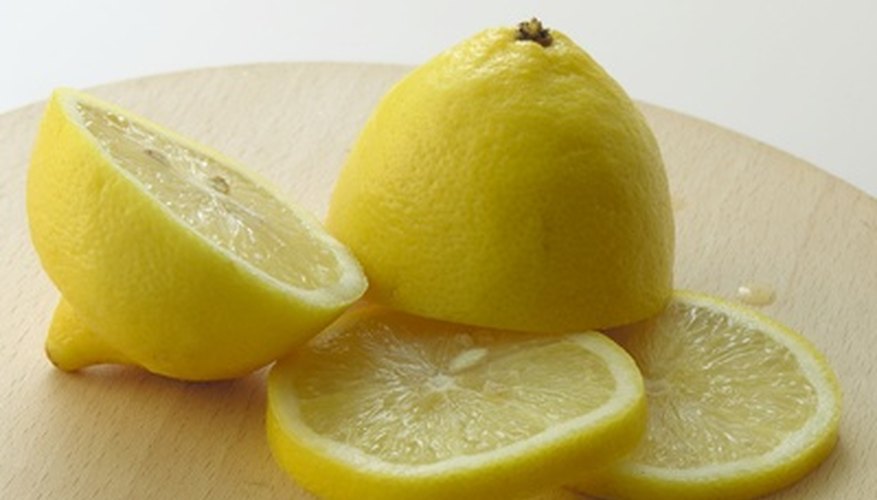 Uses
Sprinkle ordinary salt into a lemon half and use it to scrub pewter and brass. You can also put 1/2 cup of salt and 2 tbsp. of lemon juice into a tray with warm water and soak silverware. Rinse metal well, and polish with a soft cloth. Add lemon juice, salt, ice cubes and cold water to a stained coffee carafe. Swirl it around and let sit for a few minutes. Rinse out and the carafe will be sparkling clean.
Benefits
Chemical cleaners can cause allergic reactions or environmental sensitivities in some people. Using natural cleaners minimizes these reactions. This is especially important if you have children at home, since they often are sensitive to chemicals.
Fun Fact
You can clean a cutting board and get a "spa treatment" for your hands at the same time. Sprinkle salt and lemon juice on a wood cutting board and rub it in with your hands. It will remove bacteria and stains from the board. Rinse under warm water and let dry. Rinse your hands and add lotion; they will be super soft. The salt works as an exfoliant.