Common Water Line Piping Materials
Homebuilders and consumers have several options from which to choose when selecting water line piping for home use. Renovators and home inspectors may come across functional lead water pipes that are no longer allowed for potable drinking water, but may remain in place to carry waste if they pose no hazard.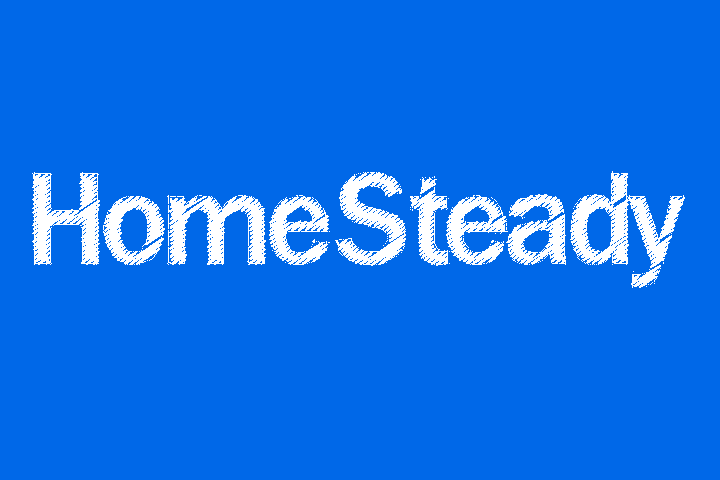 Replacement pipe may no longer be made of lead or contain solder that has a high lead content as is the case in some older copper piping installations. Safe options abound for use today.
Copper Piping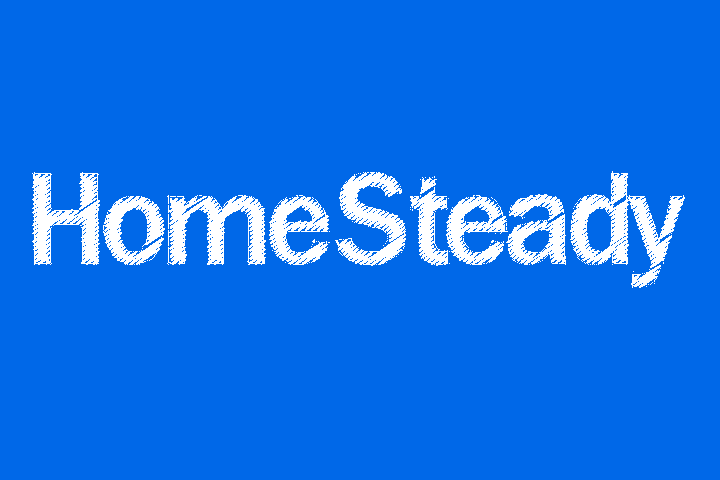 Copper tubing is still widely used for home plumbing in many areas in spite of its escalating cost and the need for plumbing expertise in the use of soldering compounds and compression fittings. Copper supply lines are still common. If, however, the pH level of the water is below 6.5, copper may leach into drinking water and remedial additives such as limestone or soda ash or a change in pipe material from metal to plastic may be necessary to correct the problem.
Galvanized Steel Pipe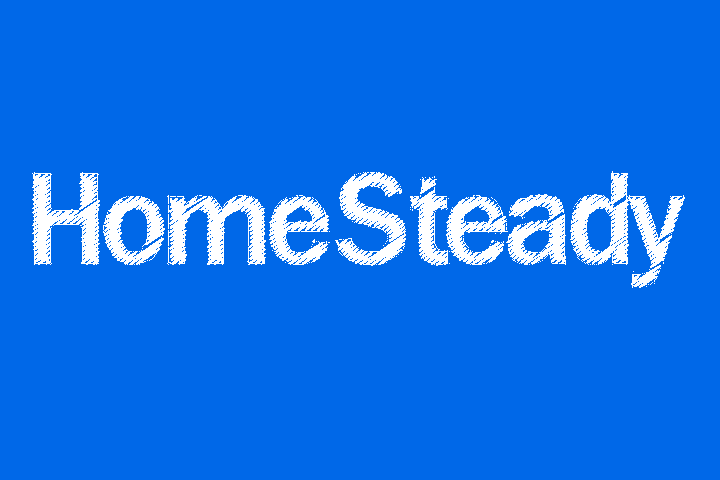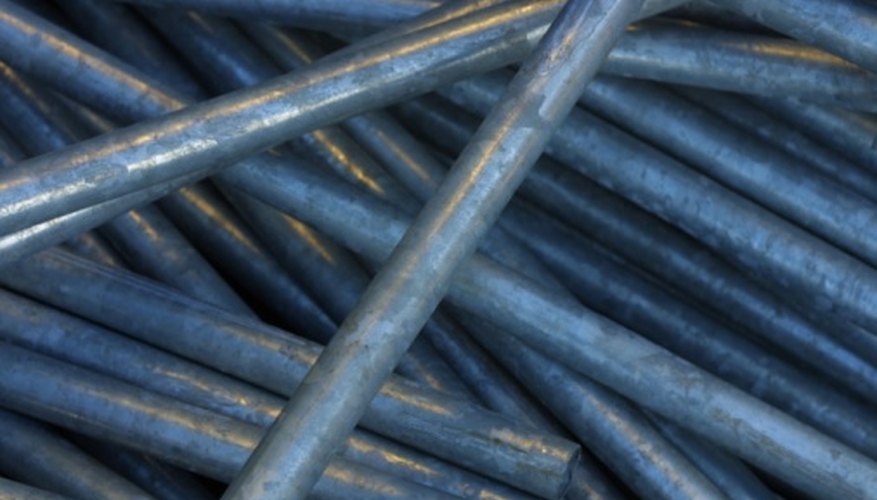 Galvanized steel pipe may still be found in older homes where it was commonly used for both water supply and waste water lines. Galvanized pipe that has clogged or leaked is usually replaced by plastic piping that is far less likely to collect sediment and will not rust. Non-galvanized steel pipe, often called black pipe, is still used in homes for gas piping.
Lead Piping
Lead pipes were used in older homes to connect to the water main in the street and some are still in current use. If the water line coming into your home through the wall or floor is light gray in color and malleable or soft to the touch, testing your water for lead content over 15 parts per billion is advised. A home water treatment kit certified to reduce lead content or service line replacement may be warranted.
Plastic Plumbing Materials
User-friendly, easily cut and quickly connected plastic water lines are becoming more common. Plastic piping used to carry drinking water must be marked with "NSF-PW" or NSF-61," indicating that the material has met the safety requirements of NSF/ANSI Standard 61. Unmarked piping or piping marked with other codes should not be used to carry drinking water, but are safe to use in waste water applications.
What the Initials on Plastic Piping Mean
PB stands for Polybutylene pipe -- a flexible product used for hot and cold water lines. PE, or Polyethylene, is a flexible, cold-water piping product. Rigid PVC, or Polyvinyl Chloride pipe, is used for cold water lines while CPVC, Chlorinated Polyvinyl Chloride, is a rigid material used for both hot and cold water lines. Finally, PEX piping is a high density, cross-linked polyethylene polymer designed for use in both hot and cold water installations.