Paneling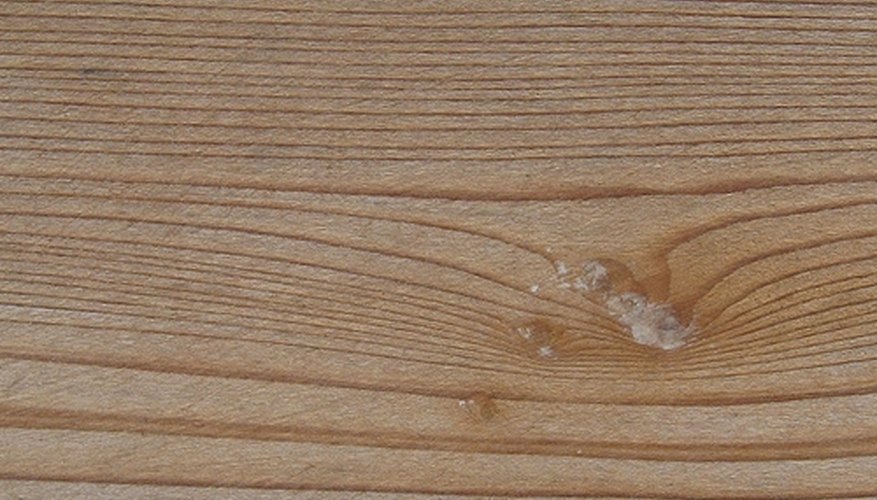 There are numerous alternatives if you desire to cover or replace the wall covering. Paneling was a popular choice for home décor in the 1980s and into the early '90s. Today though, a cleaner look is desired.
Paneling became popular because it was more durable than wallpaper and paint. It also gave the home a new look and was easy to install. It is made of either real hardwood or synthetic wood and gives the impression of wood planks on the walls.
Paint
Painting the paneling will leave the grooves, but gives you the chance to change the color of the walls. The surface must be sanded or scored to allow the paint and primer to hold well. Two coats of oil-based primer will probably be needed to cover any wood stains. After the primer is applied, select a paint color and paint the walls. This will update the look of the space inexpensively, with little labor required.
Plaster
You might also choose to use plaster to fill in the grooves between each panel. With plaster, you can replicate the look of a regular wall. Smooth the plaster across the wall, leaving no cracks or gaps. This leaves the option to keep the wall white or paint the plastered wall.
Drywall
Instead of plastering the wall, you can simply put up drywall. With this option, you may decide to remove the paneling and install the drywall or simply drywall over the existing paneling. The drywall will come in sheets, so you will need to apply some joint compound to cover joints. Then paint.
Finishing Touches
No matter what you decide to use as an alternative to paneling, once the project is complete, add baseboards to give it that finished look. You can also choose to apply crown molding around the top of the space.