How to Rub Paint Furniture
Give an old wooden table or hand-me down dresser new life with a colorful paint-rub finish. It is quick, easy and looks great. An excellent way to add a pop of color to your living space without losing the warmth of the wood.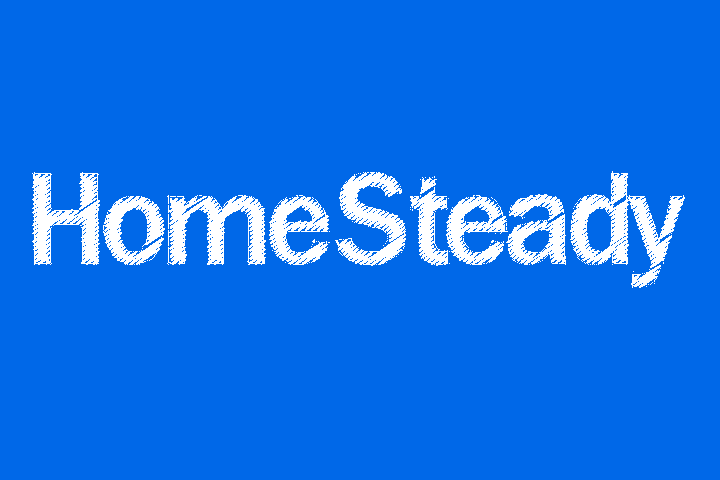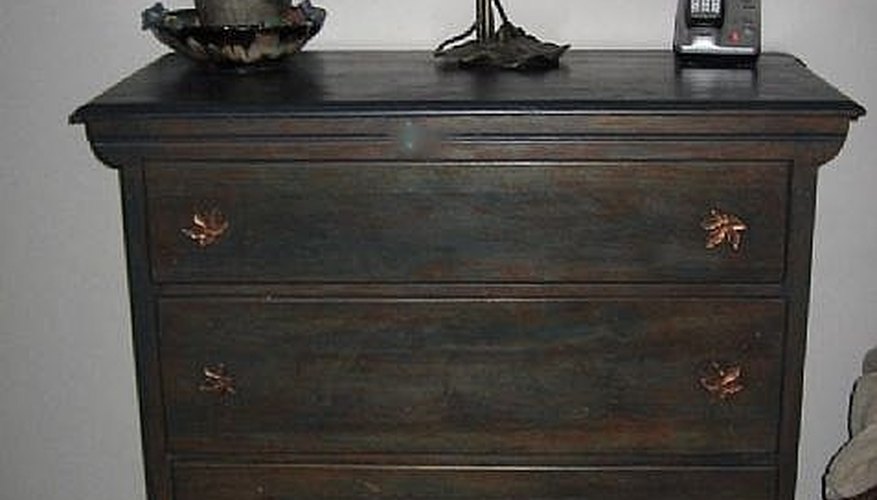 Remove any finish on your piece with a chemical furniture stripper. If the finish is light and fairly natural looking, sanding with a medium grit sandpaper will also do the trick.

Wipe down your piece. Sand with a fine grit sandpaper and wipe again to remove any dust and grit from the sanding process.

Dip your rag into the paint and begin rubbing it into the wood using a circular motion. Repeat until you get the color as dark or deep as you like. With this process the piece remains quite dry so you don't have to wait between coats. The wood grain should still show through the paint.

Once the color is to your liking and the entire piece is painted, apply a coat or two of protective polyurethane.
Things You Will Need
sandpaper and/or paint stripper
tackcloth
paint - latex, enamel, or even artist's acrylic
rag
can of polyurethane
brush
Tips
The piece shown was my husband's childhood dresser. I refinished it 15 years ago by rubbing in blue Rustoleum enamel paint and topping with polyurethane and it has held up perfectly.
This technique uses very little paint so it is perfect for using up small amounts you already have on hand.