How to Choose Wood for Split Rail Fence
Choosing which wood for your split rail fence depends on three things: upfront cost, durability, and form and function. The combined answer to these questions will lead you to the best wood to use for your split rail fence.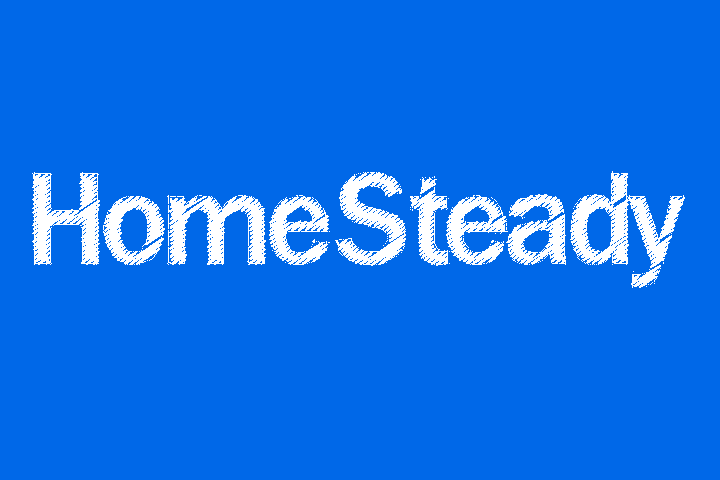 Split rail is one type of a larger group of wood fencing called post and rail. The first step is to decide that a split rail is the fence you want. Wood post and rail fences include post and board, Appalachian, West Virginia Style, and Lap Rail fences among others. A split rail fence is unique from the others in that the rails are actually split. Historically, wedges and mauls were used to split the rails. Some companies still provide this hand split service; however, most are mechanically split. It is this splitting that results in that rough-hewn look of the split rail fence.

Consider the style of split rail you want. Split rail fences can be built in a variety of styles. The two which are most familiar are the 2 or 3 rail border fence and the stacked rail. The stacked rail are the ones seen in old battle fields and some farms. There is a lot of contact between the wood and ground, and durability (treated or not) will be a factor. The more residential 2 or 3 rail type fence has posts which, of course, are in the ground, and rails above ground. If you live in a an area with little fluctuation in temperature and which has low humidity, most woods will work for you. However, most of us need to take the weather into consideration when considering the durability of the fence.

The choice of woods for a split rail fence include poplar, spruce, southern yellow pine, hemlock (for rails only), locust (for post only), hardwood mixes and oak, and cedar. Until the early 1900's chestnut wood was preferred. This is the norm for civil war battlefields. Unfortunately, the chestnut tree blight from 1900-1908 virtually eliminated this tree from its many indigenous areas of North America. Since then, cedar has been the top pick for split rail fences. It also has the higher upfront costs; however, the durability of the fence will offset this cost. Another consideration, therefore, is how long you plan to own the property.

There are two primary choices in cedar for a split rail fence: Northern White Cedar and Western Red Cedar. The benefits of these two are so close that seeking an opinion of one over the other often sounds like more of a 'home-turf' issue . Advocates of Western Red Cedar claim it to be more durable in damp and humid areas. Western Red Cedar comes from primarily wet areas, like the Cascades and is one of the highest rated outdoor woods by North American builders. Western Red Cedar is also known to grow larger in circumference than Northern White Cedar. This results is more of the hard heart wood.

Cedar is durable for more than its weather resistance. Even in rails of more than 11' it will not bow , warp or shrink. This means less time fixing the fence. Cedar produces a natural extract which is toxic to fungus, and a second that repels insects. But the biggest factor in decided which wood and even which cedar comes down to the look of it. Western Red Cedar will long retain that vibrant red brown color, eventually aging to to a silvery gray color, even with preservative (although it will take much longer to age if treated). Northern White Cedar has the crisp look of white wood and ages to a slightly darker gray than its counterpart.
Tip
If you decide on any cedar, do not set the post in concrete, as cedar posts need to be able to drain into the gravel.