How to Repair a Fiberglass Shower Floor
Fiberglass showers are generally very durable, but if hit hard enough the fiberglass will fracture or crack. When this happens an easy way to repair the fiberglass is to use a fiberglass filler followed by a fresh coat of gel coat. The gel coat will have to be matched to your shower using gel coat toners. All the supplies you will need to properly repair a fiberglass shower can be found at your local marine supply store or boat store.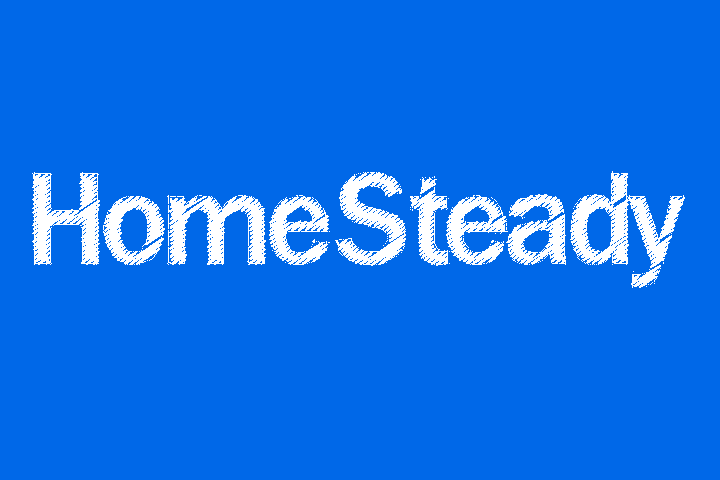 Wipe the surface of the damaged areas using a rag that's damp with acetone. This will remove any contaminates that will otherwise get sanded into the damage.

Wearing a respirator, grind a groove directly into any damage using a dye grinder with a grinding cone. Do not grind all the way through the fiberglass, only grind away any damaged fiberglass.

Clean the surface of the groove or grooves you ground into the fiberglass using a clean rag and acetone. Let the acetone completely dry.

Put on a pair of rubber gloves and grab the amount of fiberglass filler you think you will need. Slowly add one to two percent catalyst (methyl ethyl ketone peroxide) to the filler and thoroughly mix it in using your hands. When the filler is one consistent color it is ready to apply to the fiberglass.

Apply the filler to the affected areas using a putty knife. Smooth the filler out so it is level with the surrounding surface of the shower. Let the filler harden for a couple hours.

Sand the surface of the filler and the surrounding five to six inches or so using 100-grit sandpaper followed by 400-grit sandpaper on a sanding block. When you get the surface completely smooth so the repair blends in with the surrounding surface, clean it thoroughly with a rag and acetone.

Pour the gel coat into a small bucket and slowly add the toner, mixing it in as you go. When you get the right color add one to two percent catalyst and mix it in using a paint stir.

Apply the gel coat to the sanded areas using a felt roller. Let the gel coat harden and sand it smooth using 1,200-grit wet sandpaper and water. Sand the repair until it is smooth and completely blended in with the surrounding gel coat. Rinse it clean with water and let it dry.

Apply a coat of car polish to the wet sanded repairs using a clean rag. Let the polish dry and buff it with an electric buffer until you get the desired shine you want.
Things You Will Need
Rags
Acetone
Respirator
Dye grinder
Grinding cone
Rubber gloves
Fiberglass filler
Catalyst
Putty knife
100-grit sandpaper
400-grit sandpaper
Sanding block
Gel coat
Gel coat toner
Small bucket
Felt roller
1,200-grit wet sandpaper
Car polish
Electric buffer