How to Make Hidden Shelf Brackets
The most common hidden shelf brackets are part of a floating shelf design, where the bracket is hidden in the hollow core of the shelf itself. However, if you don't have a floating shelf available, you can invert the concept to build a clean lined bracket for any shelf. Though it requires some precision cutting, this project is still appropriate for novice to intermediate do-it-yourselfers. Set aside a full afternoon for this project, which will leave you plenty of space to take your time and get it right.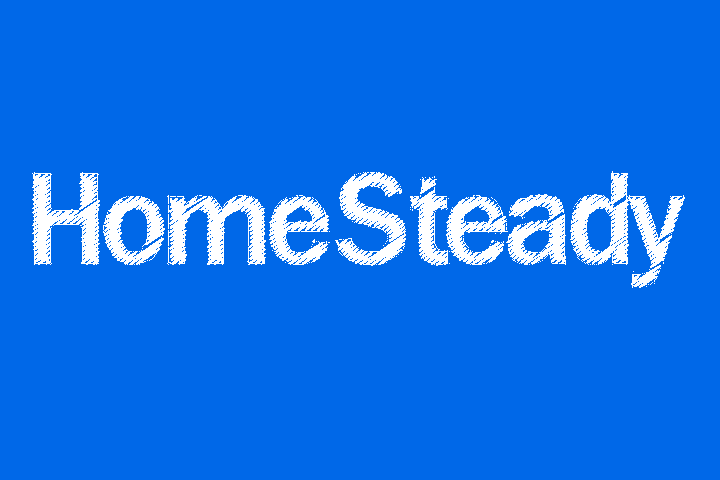 Step 1
Measure the thickness and length of your shelf.
Step 2
Cut three wood strips to a length equal to the length of your shelf, plus 2 inches. For example, a 30-inch shelf would need strips cut to 32 inches long. Take the width of your saw blade into account while cutting.
Step 3
Cut two other wood strips to a length equal to the thickness of your shelf. A one-inch shelf would need one-inch strips. Take the width of your saw blade into account while cutting.
Step 4
Arrange the two short strips and two of the three long strips into a rectangular frame. The 2-inch edges of the short strips should abut the 2-inch faces of the long strips. Glue in place, then reinforce with three 1 1/2-inch wood screws per connection, a total of 12 screws.
Step 5
Cut the remaining strip to a width that matches the total width of the frame you've built. Mount that strip to the back of the frame using wood glue and six evenly spaced 1 1/2-inch wood screws per long strip.
Step 6
Sand all faces of the bracket. If desired, paint or stain to match or complement the shelf.
Step 7
Mount the bracket to the wall using 3-inch wood screws, each drilled through the back plate and into a wall stud behind. Position the bracket so it crosses at least two wall studs.
Step 8
Coat the inside of your bracket with wood glue. Slide your shelf into the bracket, then screw in place with one 1 1/2-inch wood screw for every 2 inches of board length. Screw in place on both the top and bottom faces. Wipe away excess glue.
Things You Will Need
Measuring tape
Wood strips, 1 inch wide by 1/2 inch thick
Sandpaper
Power saw
Wood glue
Wood screws, 1 1/2 inch long
Wood screws, 3 inches long
Power drill
Paint or stain (optional)
Paint brush (optional)
Warning
This will work for knickknack shelves or other shelves that support a light load. Hidden bracket shelves aren't suitable for heavy loads such as book shelves or entertainment centers.