How to Build an Urn Bubbler Fountain
Add design interest to your landscape or patio with an urn bubbler fountain. Nestle a decorative urn fountain in a flower bed, fill a patio corner, or place one prominently in your front yard. You can create an urn bubbler fountain with minimal building skills. If you can drill a hole, you can turn a metal or ceramic urn into a bubbling fountain. Look for decorative urns at garden supply, home design and craft stores.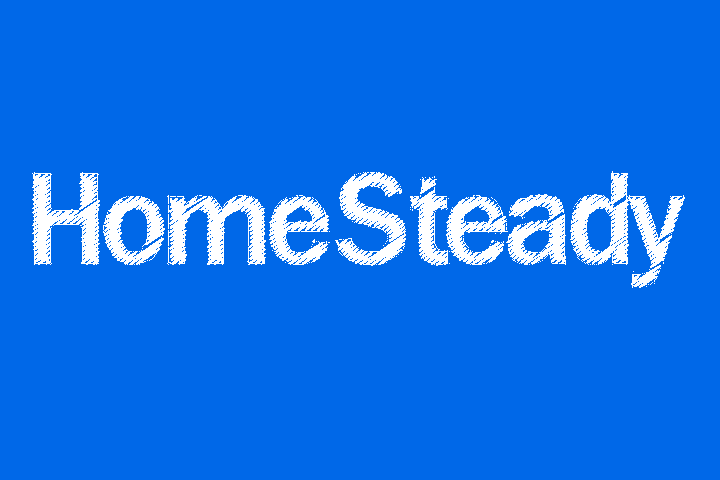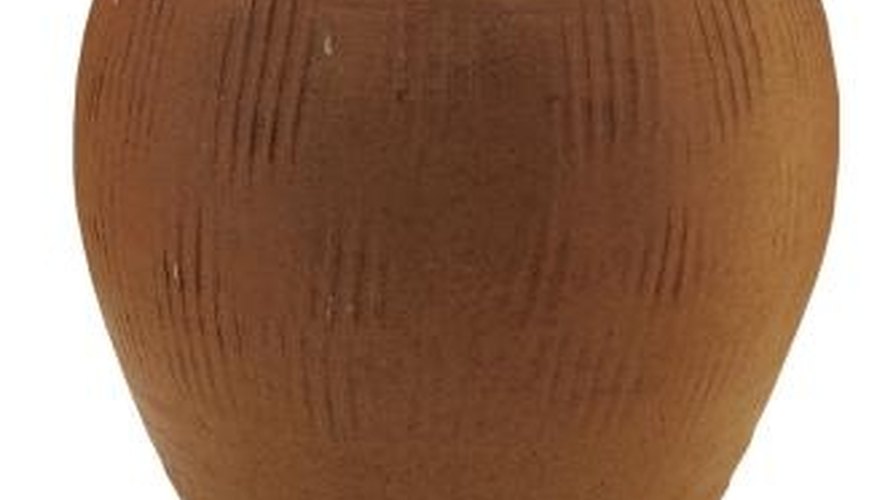 Select a decorative urn that's at least 8 inches tall and at least 6 inches in diameter, to provide enough room for the fountain pump.

Chose an electrical or solar fountain pump. Electrical pumps have a power cord that runs from the pump to a nearby outlet. Solar pumps have a thin cord that runs from the pump to a solar panel.

Drill a hole through one side of the urn, near the base, for the pump's power cord to pass through. Drill a hole at least 1 inch in diameter for an electric pump's cord, so the plug will fit through. A solar cord is much smaller, requiring a hole only up to 1/2 inch in diameter. Use a ceramic drill bit for ceramic urns and a metal bit for urns made from copper or other metals.

Place the fountain pump inside the urn. Feed the power cord through the drilled opening.

Seal the open space around the power cord with silicone sealant. Allow the sealant to dry so the urn is watertight.

Place the urn in your landscape. Attach the fountain head to the fountain pump. Extend the fountain head to within 2 inches of the urn's rim.

Fill the urn with water. Attach the power cord to the power source. Solar panels may need to charge before the pump will work. When the water begins to bubble, adjust the fountain head as needed to keep the bubbling water within the urn.
Things You Will Need
Fountain pump
Drill
Drill bit
Silicone sealer
Fountain head