How to Measure Black Bear Rug
A black bear trophy can disappointment its hunter if the hide is made into a rug. Knowing how the taxidermy and tanning process works can remove any misunderstanding before the bagging takes place. What is measured in the field is not what will end up on your living room floor or wall. Tanned hides are never the same size as the skinned hide -- they are always smaller. Tanned hides stretched as rugs are a third measurement that falls in between the skinned hide and the tanned hide.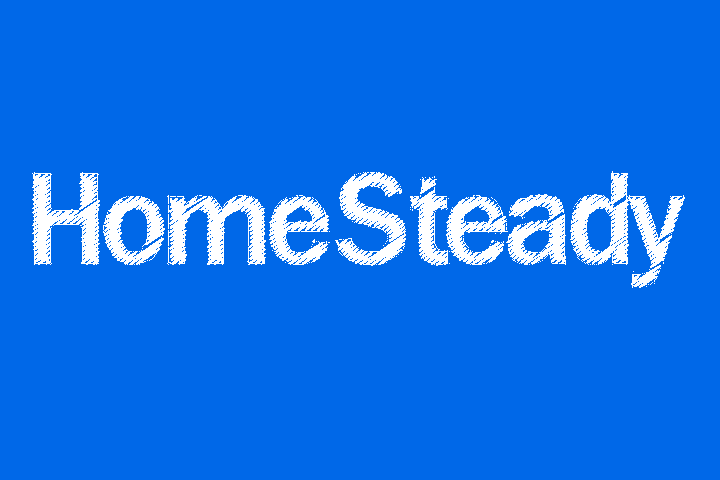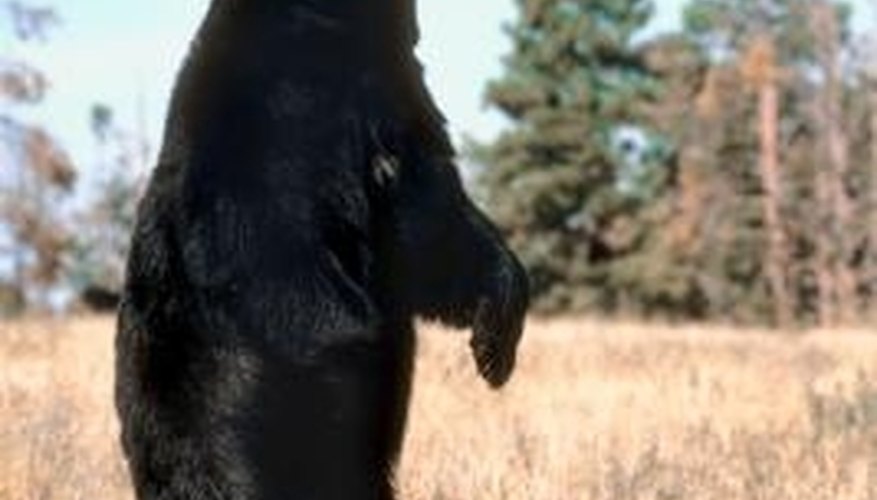 Place the rug on a flat, clean surface with the fur facing up and the rug's felt and backing facing down on the surface. Make sure the rug is completely open and flat and all the wrinkles are pushed out.

Walk to the top of the rug and straighten the head, making sure the head and tail align. Walk to the tail and check the alignment from that viewpoint. Check that the limbs are placed flat on the surface and the wrinkles are removed.

Measure the rug from the tip of the nose to the tip of the tail. This is the length.

Measure from the furthest tip of one claw, across the back (shoulders) of the bear and to the furthest tip of the other claw. This is the width.
Things You Will Need
Black bear rug
Tape measure
Flat, clean surface or floor
Tip
Do not assume the person providing the measurements understands how to take them properly. Always check to make sure the length is from tip of nose to tip of tail and the width is from claw tip to claw tip across the shoulders.
Warning
Photographs of a black bear trophy at the time of the hunt not give an accurate indication of the future rug size.