How Can You Get a Stain Out of a Cream Leather Chair?
Stains can be especially difficult to deal with on leather, particularly light colored leather. However, a cream leather chair in a living room or family room -- will inevitably get some sort of stain -- as a result of regular use. Leather stains can be tough to deal with, since leather is a sensitive material, that can be damaged easily. With the right cleaning methods, you can remove the stain and protect your cream leather chair.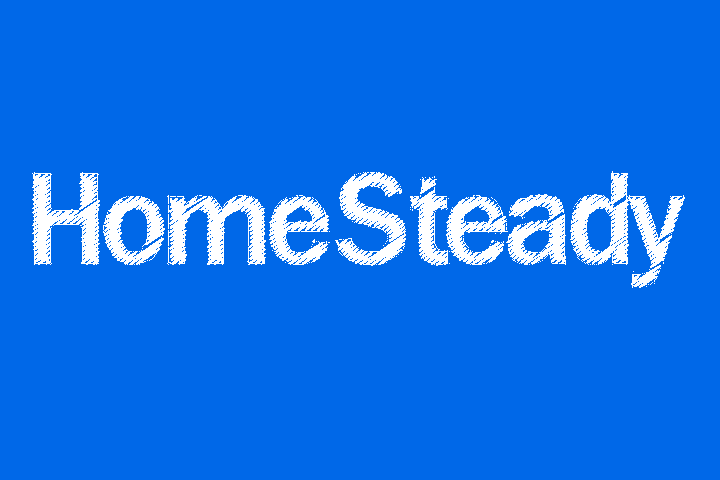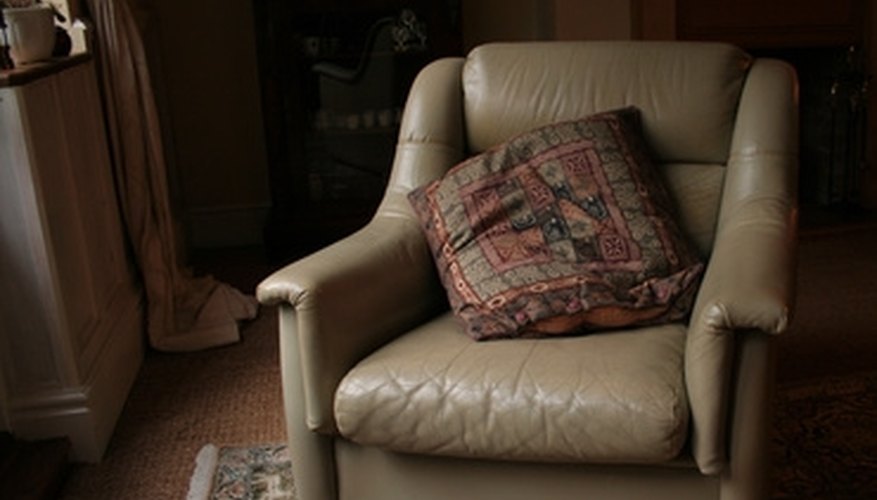 Examine the leather on your chair. Pay attention to the direction of the grain. Be sure to always clean in the same direction as the grain.

Soak up any greasy stains on your leather, by pouring on a liberal amount of talcum powder onto it. Let it sit for 24 hours, then remove.

Mix together two cups of water and one teaspoon of leather soap. If you don't have leather soap, use a mild detergent.

Dip a microfiber cloth into the cleaning solution, and wring out the cloth thoroughly. The cloth should be just dampened. Excessive moisture will damage your cream leather chair.

Wipe the cleaning solution onto the stain, cleaning in the direction of the grain. Continue to wipe until the stain has been removed.

Dry the leather with a dry microfiber cloth.
Things You Will Need
Talcum powder
Leather soap
2 microfiber cloths
Tip
Clean the stain on your cream leather chair as soon as possible.