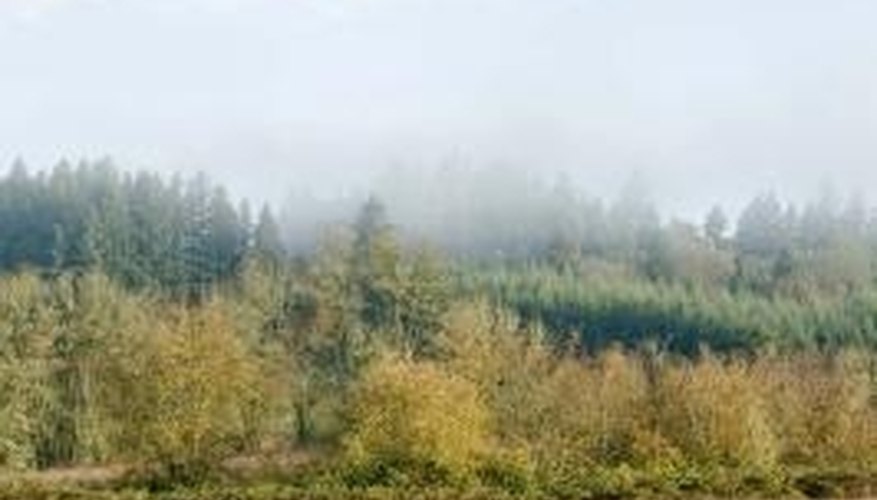 But since septic tanks, wells and all the plumbing associated with these systems are underground, it isn't uncommon to lose track of where everything is located. Especially if you're the new owner of a property, it can be next to impossible to find the septic tank or well just by looking around the yard. The good news is, you have several options for figuring out where everything is.
Visit your city or county courthouse and ask for a copy of your property plans. These plans will show you exactly where your well, septic tank and all water and gas pipes are located.
Find where your plumbing exits the house. Use a metal detector to trace the pipes to the tank.
Dig carefully with a shovel to expose the septic pipes if they aren't metal or if you don't have a metal detector. Dig a hole every foot or so, exposing the pipe enough that you can see it and follow it to the well or septic tank.
Tip
Make sure you are following water pipes and not gas lines or some other kind of pipe.