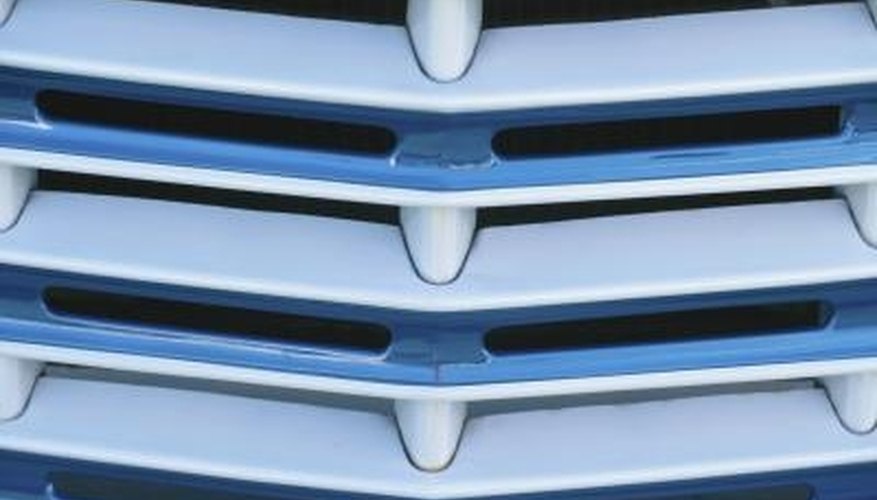 As the company has a wide range of air-conditioning models on the market, you can expect a good-quality product. Nevertheless, as you approach summer, you don't want to be taking any chances with the technology designed to keep you cool -- and some knowledge regarding potential problems could be essential.
Measure how long it takes for the unit to begin working. If it takes up to three minutes, then it does not necessarily mean there is a problem; if the unit is stopped and then started immediately, the compressor will not operate for about three minutes. Likewise, if it is unplugged from a power socket and then reconnected, the same time frame will apply. A time lag doesn't always mean there is a problem with the unit.
Ensure that your room is clear of any strong, unpleasant smells. They can be picked up and re-emitted by the air-conditioning unit -- potentially leading you to think the unit is creating unpleasant odors.
Consider potential causes for weak, or no, airflow from the air-conditioning unit. These could include periods during which the unit is monitoring the room temperature, the air-conditioning unit has just been switched on or the room temperature has risen above the thermostat temperature.
Check whether the remote control unit's batteries are dead or if the remote control unit's batteries are loaded properly if the air-conditioning unit cannot be controlled remotely.