How to Insulate the Walls in a Pole Barn
Pole barns serve as tool sheds; garages for bikes, motorcycles or other small vehicles; or miscellaneous storage rooms. Keeping your pole barn insulated gives you greater flexibility in how you can use the barn. An insulated tool shed will keep your work space cool in the summer and warm in the winter. With an insulated pole barn, any weather-sensitive objects will be kept out of the extremes.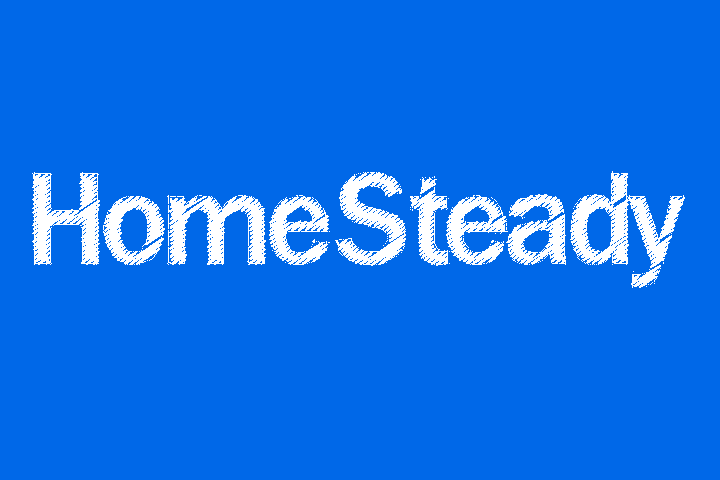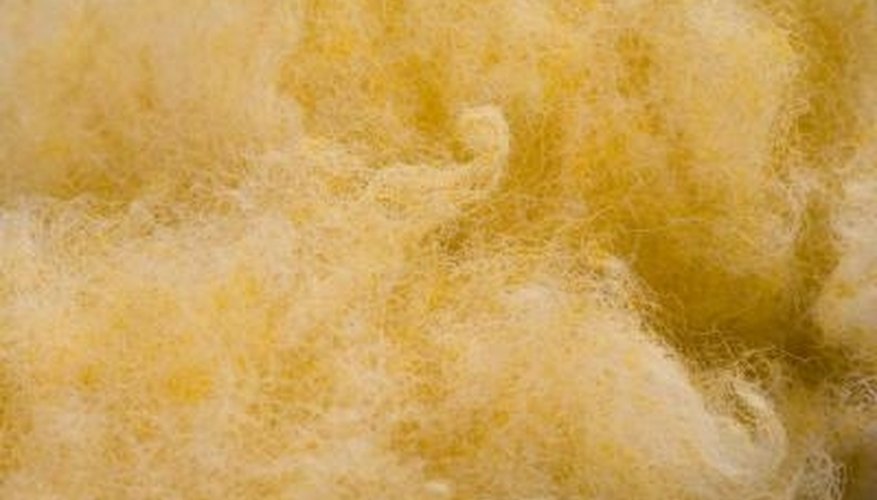 Measure the height of the wall to be insulated.

Unroll the insulation and cut off the packaging, being careful not to cut the insulation.

Put on the gloves. Cut a length of insulation about 1 inch longer than the height of the wall.

Press the insulation against the wall, compressing it to fit.

Staple the insulation to the wall if friction fails to hold it in place.
Things You Will Need
Rolled insulation
Scissors
Staple gun
Staples
Tape measure
Gloves