Air Conditioner Brand List
Air conditioners are an expensive but vital appliance to own, especially if you live in a hot, humid climate. According to a report published by The National Institute of Environmental Health Sciences, heat is the main weather-related cause of death in the United States. Therefore, a good air-conditioner can be vital to health and perhaps a life-saving appliance.
Frigidaire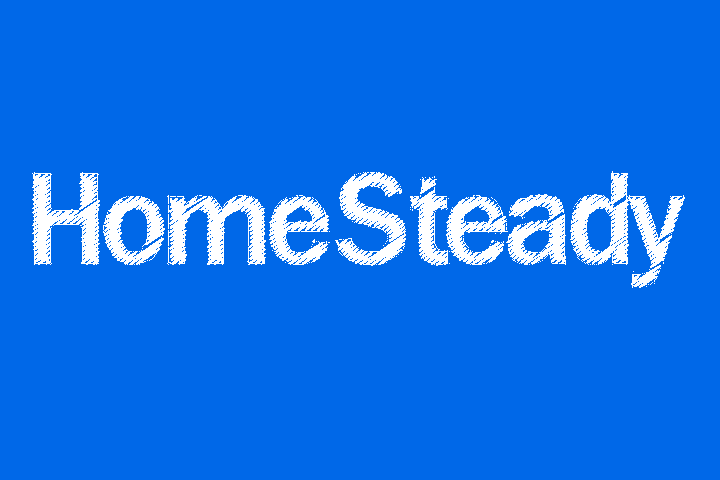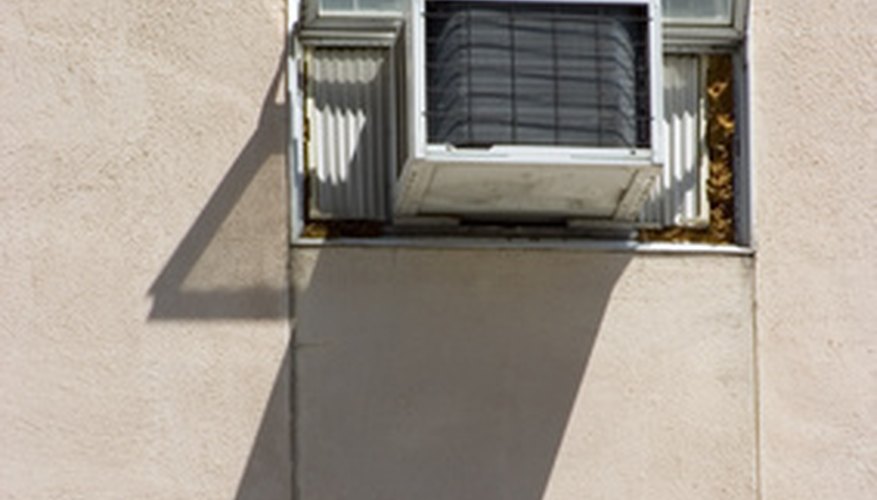 Frigidaire offers a large variety of air conditioner choices. It has window-mounted units, built-in air conditioners, portable and ductless split air conditioners. They claim to have the most reliable brand that receives the fewest service calls among major brands.
Amana
The Amana brand offers only central air conditioners for home and commercial use. Some of their higher priced units offer a Lifetime Unit Replacement Limited Warranty. This means that if the air compressor of the unit ever goes out, Amana will replace the air conditioner as long as the original buyer still lives at the same residence. This brand offers a range of units that are listed as being "energy efficient" as well.
Lennox
The Lennox company introduced the world to the riveted-steel furnace in 1895. It continues to create innovative home products designed to cost less and save energy. They have three groups of air conditioners, including the Merit Series, the Elite Series and the higher-end Signature Collection. All units meet at least a 14 SEER rating. Installation of their units will qualify many home owners for tax rebates depending on the state of residence.
Trane
According to the Trane website, this company provides central air for many of the world's largest commercial buildings. Trane's founder was Reuben Trane, who began creating air conditioners in 1931. It offers residential units that are categorized by efficiency, with the highest efficiency units being the highest priced.
Rheem
The Rheem Company started in the mid 1920s and began marketing air conditioners in the '40sf and '50s. They offer central air units in several sizes. Many of the higher end units come with a limited 10 year unit replacement warranty, while some of the lower units come with a 5 year limited parts warranty. All units have a 13 SEER rating or higher.
American Standard
American Standard has been a company since the 1880s. According to the American Standard website, all its products meet or exceed government standards. This company offers central air conditioners as well as air filtration systems. The product AccuClean Whole Home Air Filtration System claims to remove up to 99.98 percent of airborne allergens from the air inside the home.