Types of Wood Boards
Hardwood and softwood typify the majority of wood boards most people use in projects for the home. Other variations include species, type and size. Board types extend from rough-milled to dimensional lumber. Manufactured boards contain hardwood and softwood byproducts, and are known as plywood or wood composites.
Hardwood Boards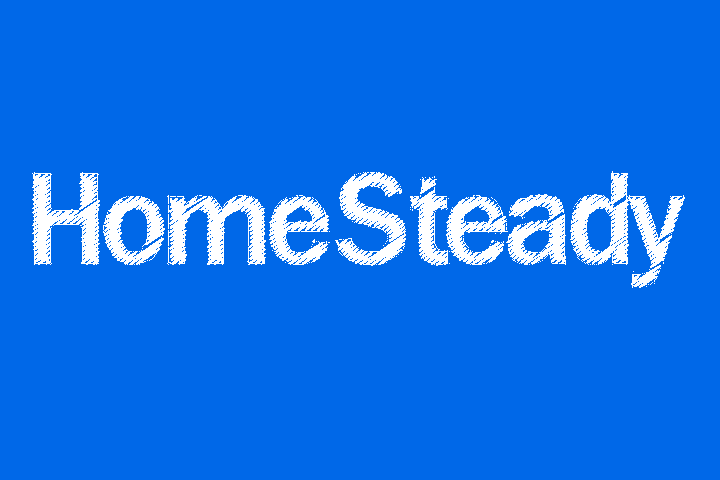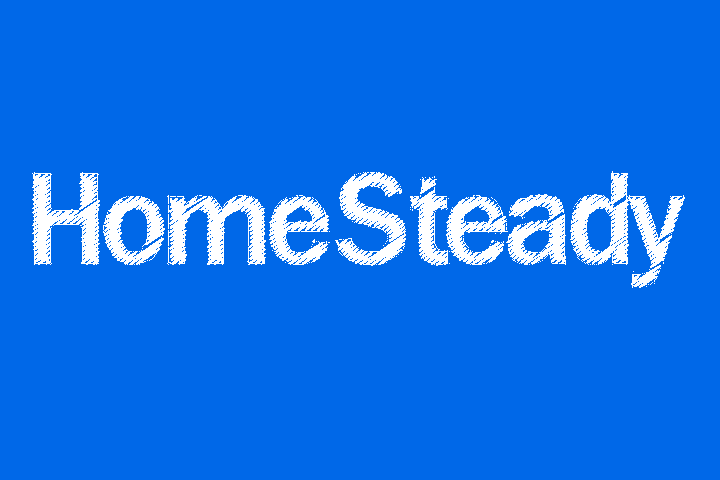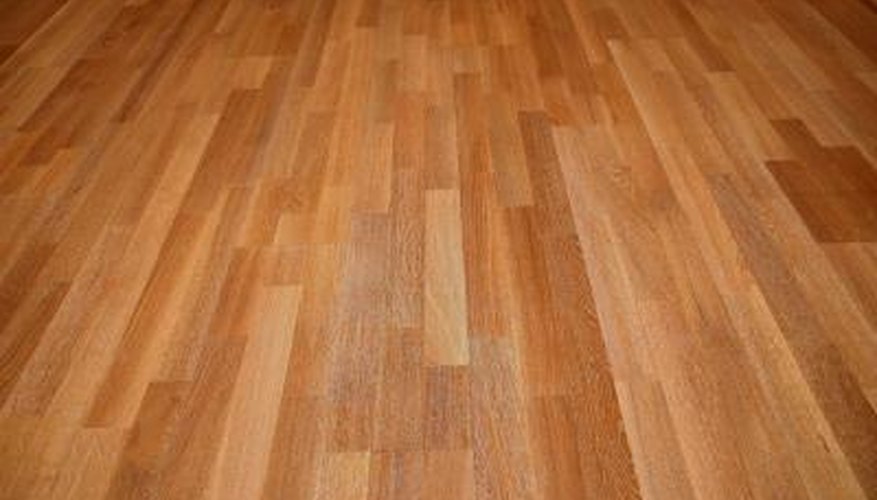 Hardwood boards are ideal for cabinets, furniture and flooring. Hardwood is characterized by a hard, dense consistency and tight grain pattern and comes from trees that lose their leaves in the winter. Some of the most widely-used hardwood boards harvested domestically in the United States include oak, ash, cherry, maple, birch and walnut. Imported hardwood species are limited to several different types of mahogany, and to a lesser extent, hardwoods known as exotic woods.
Softwood Boards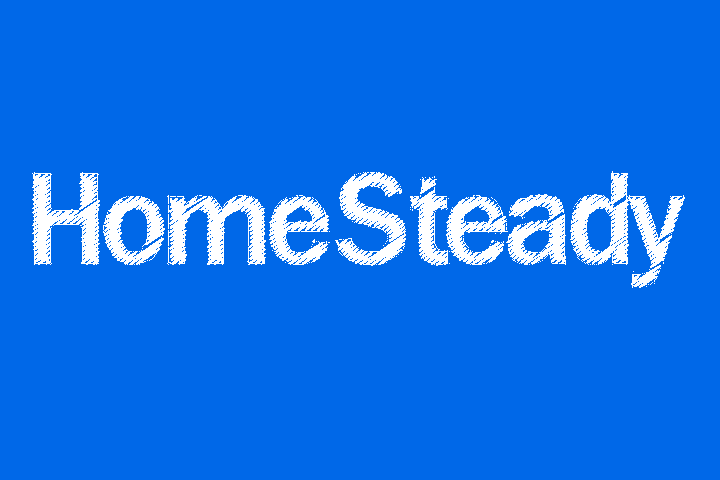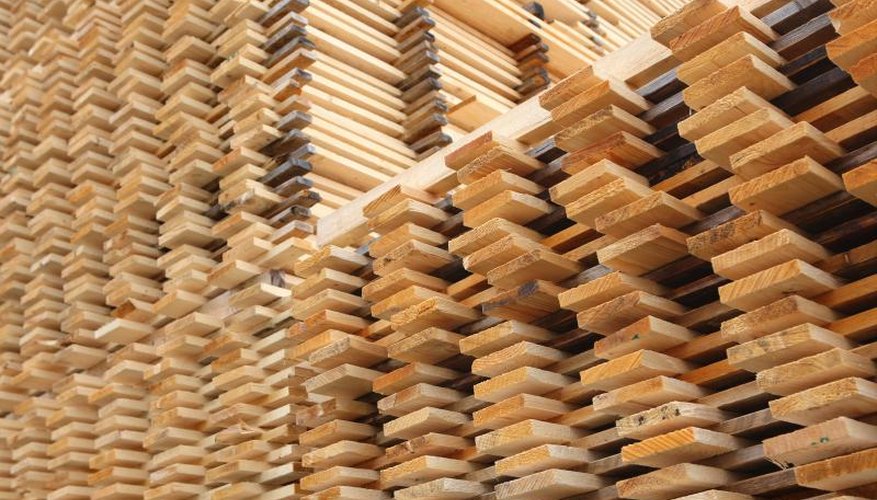 Also known as evergreen trees -- trees that do not shed their leaves in winter -- the majority of softwood boards are harvested domestically in the United States. Among the most-widely used softwood boards include fir, several varieties of pine, spruce and aromatic cedar. The majority of framing lumber used in the home-building industry is fir or pine. Cedar and spruce, both of which are weather and insect-resistant, are typically used for exterior purposes, such as fencing and siding.
Board Surface Type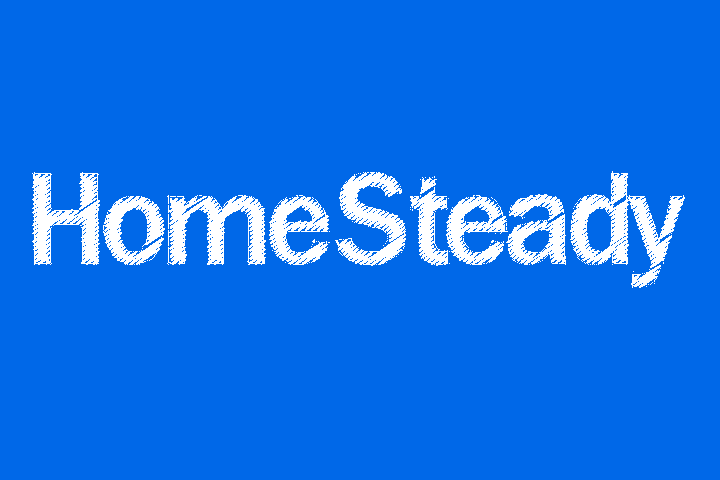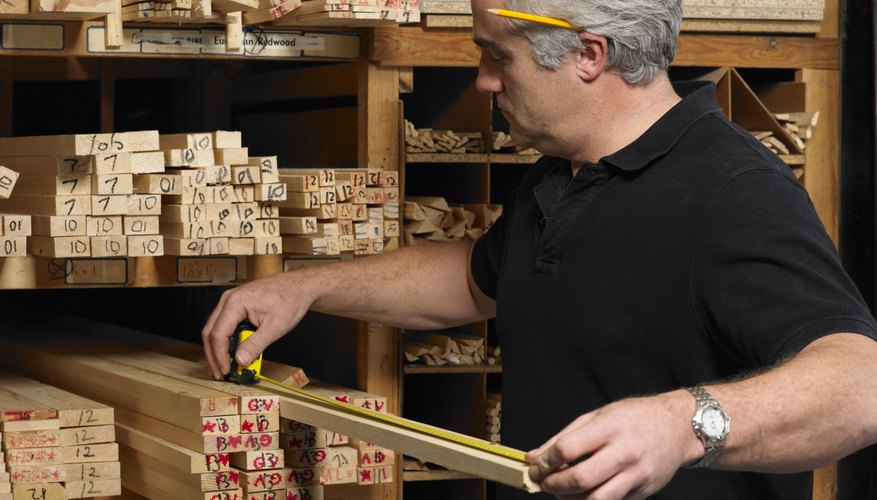 Softwood and hardwood boards are available in two categories: rough-sawn or surfaced. Surfaced or planed boards are typically sized by common thicknesses, such as 3/4-inch. Surfaced boards are smooth, flat and ready to use. Rough-sawn boards are covered with loose fibers and are typically 3/16 inch thicker and cheaper when compared with a similar surfaced board. The common woodworker or homeowner usually purchases surfaced boards, while professional woodworkers prefer rough-sawn lumber and use planers and sanders to shape and smooth the surface.
Man-Made Boards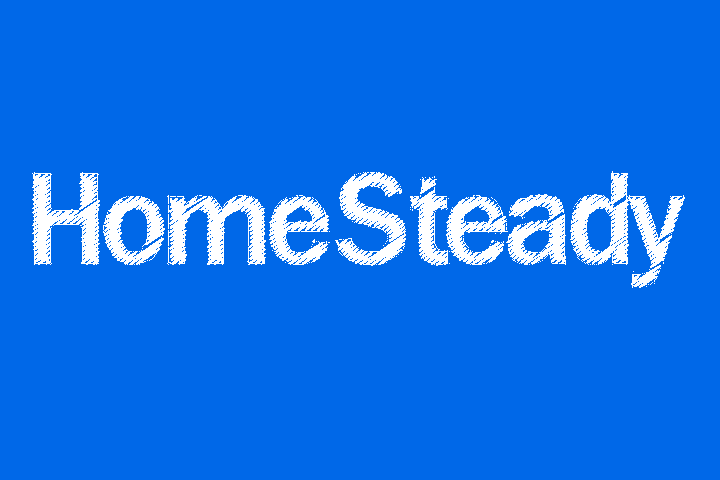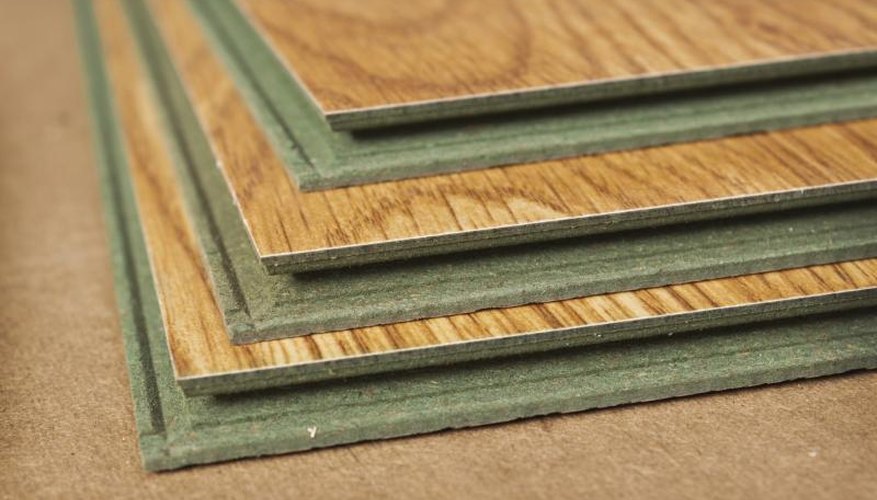 Manufactured or engineered boards are a mixture of wood byproducts or layers of wood bonded together with adhesives. The process lends to straight, consistent boards that serve as structural lumber for home building, decking, joists, trusses and beams. As known as laminated boards, they're typically stronger than natural boards. Other manufactured boards are made with plywood -- overlapping sheets compressed and bonded together. Composite boards involves compressing and bonding fibers into a hard, dense material. When ripped into individual boards, plywood or composite woods make the best shelving.
Board Sizes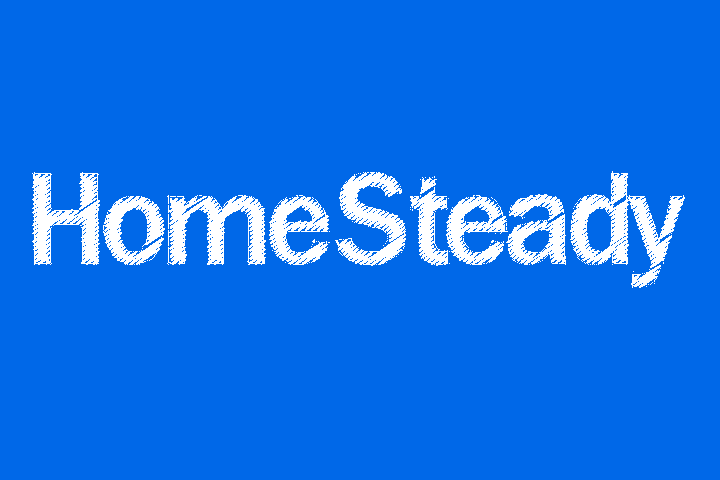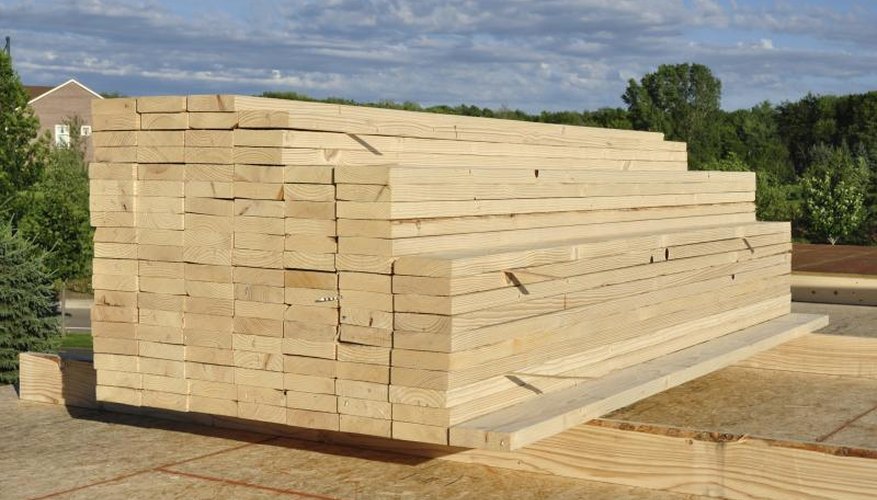 Dimensional boards are consistent and typically smooth on four sides. Most of the framing or structural boards used in the building industry are dimensional and are made with fir or pine. But surfaced boards may or may not represent the dimensions for which they are named. For example, dimensional two-by-fours don't measure 2 inches by 4 inches. Industry standards have adopted a 1 1/2- by 3 1/2-inch size for two-by-fours. The formula for downsizing dimensional lumber by 1/2 inch can be applied to most dimensional softwood boards.
Stamps on Boards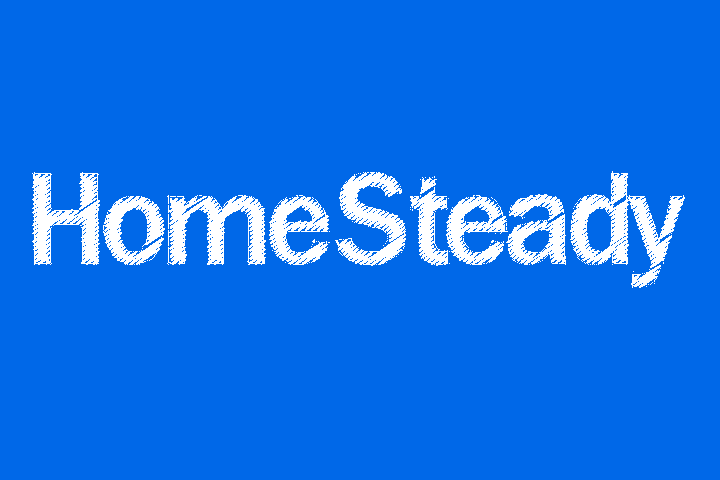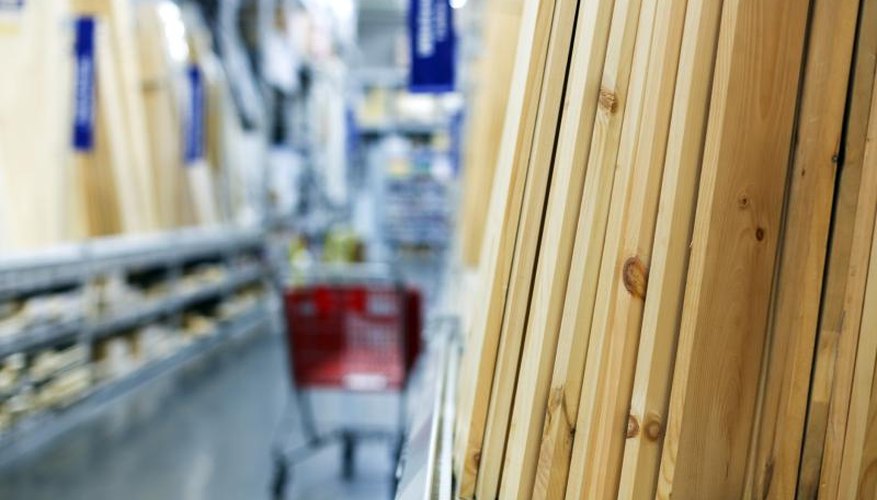 Stamps regulate quality. Hardwood boards stamped with FAS, meaning first or seconds or the word "prime" are of the highest quality. Hardwood boards stamped with "common" are the lowest quality and may have some defects. Softwood boards stamped with "select" are of the highest quality. Softwood boards stamped with "common" are the lowest quality and have some defects.
Common Attributes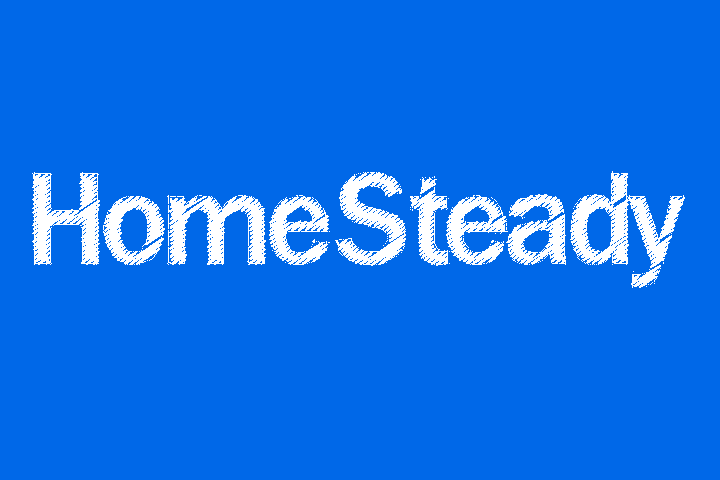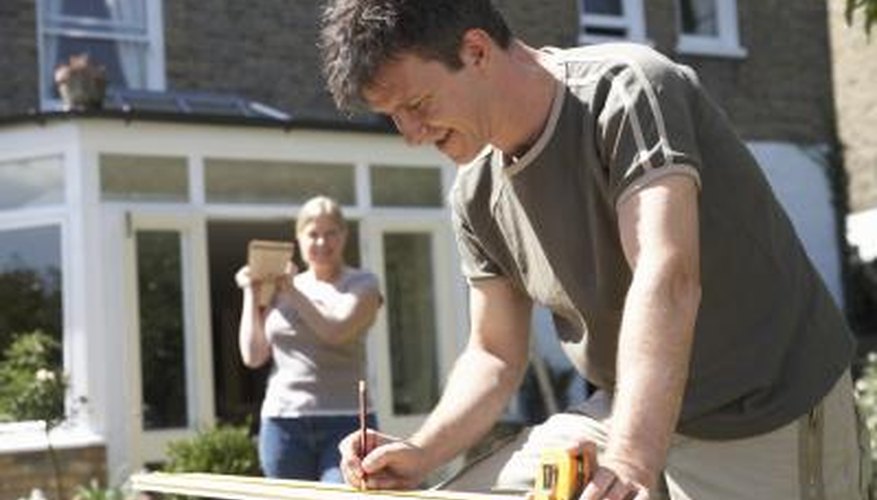 Most boards have common characteristics that lead to the success of a project. Boards with straight, tight grain patterns are stronger than boards with curvy grain patterns, and less likely to warp or twist. Use straight-grain boards for moldings, structural parts for furniture or woodworking projects that curve or undergo stress. Curvy grain patterns lend beauty to wood. Use curvy patterns for faces, areas with high-visibility or where strength is not paramount. Sight down the board's length to eliminate boards with twists, bends or curves.