Washing Machine Problems
Washing machines are an essential household appliances, especially within larger families. Whether it be a teenage daughter wanting her favorite top for a night out or a father needing his best shirt for an important meeting, washing machines play a key role in maintaining domestic harmony. Unfortunately, washing machines can sometimes develop faults that prevent them from running properly. Seek professional advice if you can't identify the problem yourself.
Noisy Washing Machine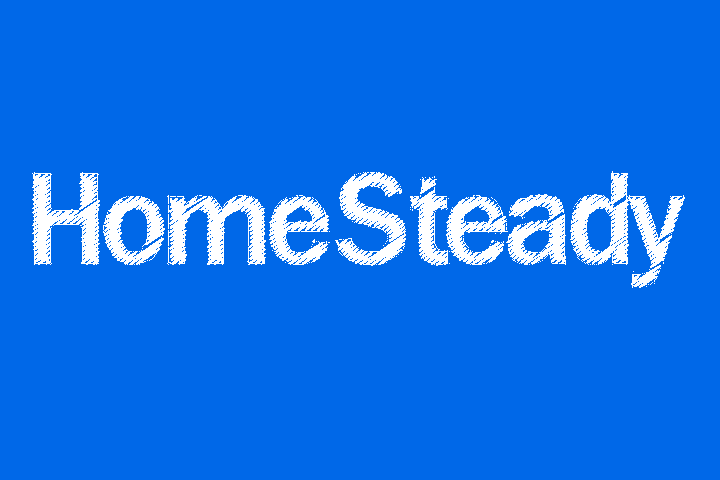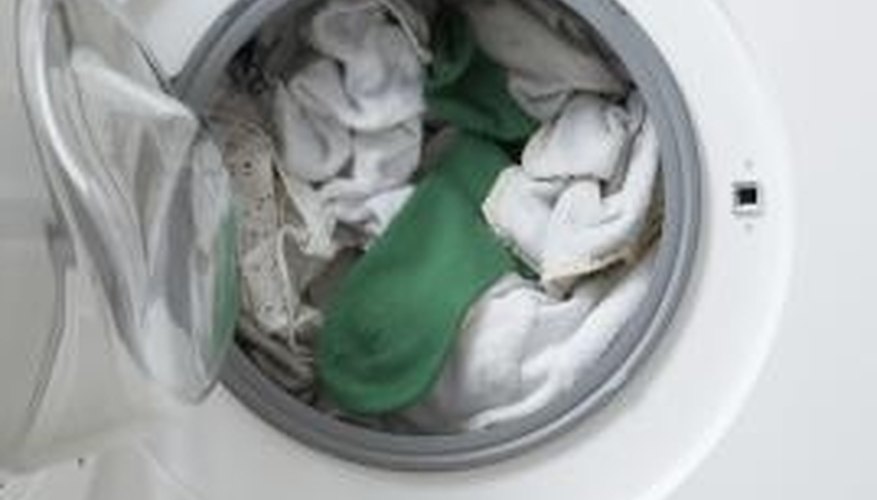 A washing machine that makes excessive noise during cycles may have a problem with its internal pump. A damaged pump will usually need replacing as it's becoming increasingly difficult to acquire bearings to try to repair it yourself, as stated on the Washer Help website. A noisy washing machine can also be caused by a coin, ring or some other metal object trapped within the machine itself. This typically produces a higher-pitched noise than a defective pump. Check the drum of your washing machine thoroughly. Removing the obstruction should sort out the noise problem.
Washing Machine Won't Drain
Washing machines that don't drain may be suffering from a pump failure or, more commonly, an internal blockage. Most washing machines have failsafe features, meaning you won't be able to open the door while the washing machine is still full of water. However, if you disconnect the waste water pipe at the rear of your washing machine, the water will drain out of the tube. Make sure you have a large bucket ready to catch the water. Check for blockages around the sump hose and the drain hose as these are common places where blockages occur. The blockage may be inside the machine itself. Draining the water away will allow you to unlock the door and check inside the machine too.
Washing Machine Won't Run
A washing machine that won't run at all usually has a problem at the power source. Replace the fuse in the washing machine plug to see if this remedies the issue. Plug another device into the wall outlet to check if the outlet itself is faulty. You should also check the door switch and the wires that connect to it to see if any are loose. The wires that attach to the timer mechanism may also be loose or faulty. A broken timer can prevent a washing machine from running. Check for burn marks at the bottom of the connectors as these could be indicative that the mechanism has shorted.
Leaking Washing Machine
A leaking washing machine can be due to a number of factors, including a damaged pump or a broken door seal. Look around your machine to see where the leak is emerging from. Typically, whichever part is faulty will need replacing. In some cases, a pipe may just need tightening to prevent the leak from reoccurring. Leaks can also be the result of overfilled washing machines or due to a fault with the water sensor inside the machine. Water sensors can become inefficient due to build-ups of soapy residue or detached pipes inside the machine. Locating the source of the leak will usually identify which part of the machine is at fault.
References
Resources
Writer Bio
Jason Prader began writing professionally in 2009, and is a freelance writer with a sound academic background and experience in writing articles for online magazine Shavemagazine.com. He is highly adept at constructing academic essays and producing articles on an array of subject matter. He holds a master's degree in 20th century literature from the University of Sussex.
Photo Credits
Martin Poole/Lifesize/Getty Images
More Articles