What Is a PTC Solar Power Rating?
A PVUSA Test Calculation rating is applied to photovoltaic solar systems to measure the energy output of a solar powered system. Unlike other systems, such as the STC rating system, the PTC rating applies to both the inverter and module power output compared to the climatic conditions and location of the solar installation.
History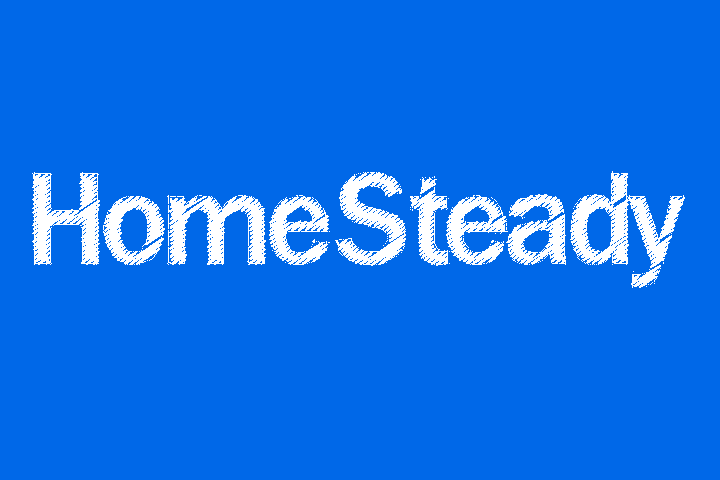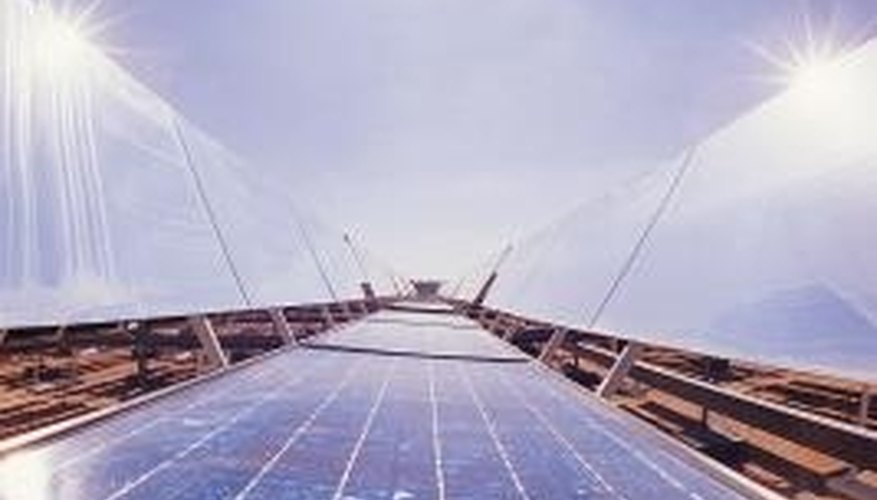 The PTC rating system was developed by the PVUSA, a California-based solar research and development project that was established in 1986 that led solar development and research in the U.S. throughout the project's existence. PVUSA was merged into the California Energy Commission under the management of the Sacramento Municipal Utility after twelve years of operation. The project was closed down in the year 2000, though the calculations used to develop PTC ratings are still applied to solar PV modules as of the year 2011.
Rating
To complete a PTC rating, a series of mathematical calculations must be completed based on the output of the solar module based on 1,000 watts per hour, with a PV module temperature of 77F, according to the National Renewable Energy Laboratory. To be awarded a PTC rating a solar PV module must meet the standards of ASTM G173-03 standard spectrum. The climatic conditions that may affect the rating are the wind speed and ambient temperature of the environment in which the PV module is installed. These climatic conditions and environmental factors are transferred to a mathematical calculation to create the PTC rating.
Losses
The use of PTC ratings is controversial because of the perceived failure of the system to take into account the losses that can be caused in the use of a PV module by the environment and wear and tear on the system. Losses can be caused due to module soiling, shading and deterioration. The rating system does not take into account extreme high temperatures that can cause solar losses and a shortfall in the ratings provided by manufacturers. Other losses can also be caused by the geographic location of the module, including the integration of the module into a roofing system that is a common cause of module losses.
Ratings
The use of PTC ratings is only one form of rating applied to the manufacture of solar PV modules. The factory standard rating of a solar module is provided by the manufacturer of the module, measured as kilowatt hours per day used by the module. Factory standard ratings are known as STC ratings and are offered alongside PTC ratings.