Roof Inspection Checklist
Essential to the protection of a building, a homeowner should maintain the roof on a regular basis. Inspecting the roof helps owners to identify any problems as they occur, saving both time and money. Once you have identified a roofing issue, the roof inspection determines the appropriate repairs.
The Shingles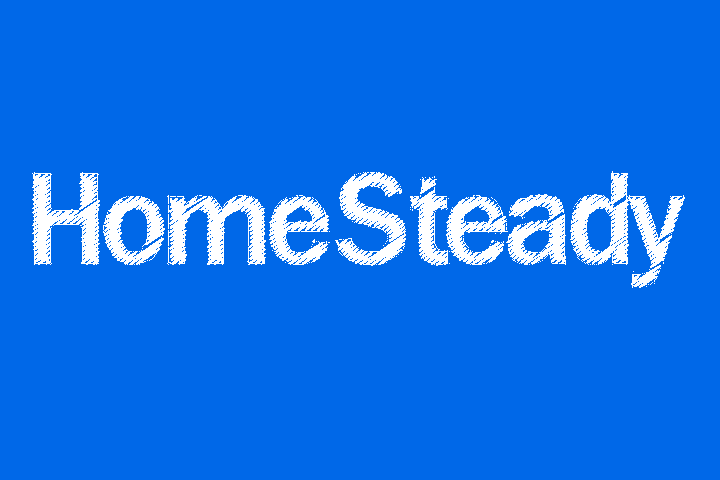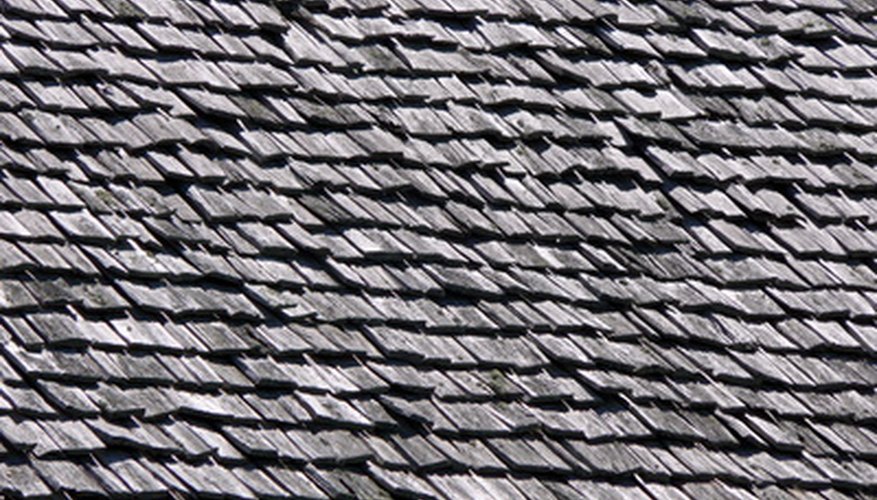 Stand on a ladder at roof level to assess the condition of the shingles. Identify any curled edges, blistered shingles and splitting shingles. Assess asphalt shingles for dark patches, which indicate the granular coating is wearing. Identify any missing or displayed shingles for later replacement. Identify any areas of the roof that are sagging.
The Flashing and Gutters
Check the gutters of granules that are coming off of the asphalt shingles, which is an indication of an aging roof. Check the gutters for sagging or leaks. Identify any loosely attached downspouts. Inspect the flashing around chimneys, plumbing vents and vertical walls. Loose shingles or loose flashing indicate a problem in these areas.
The Inside
From the attic, look for evidence of leaks. Dark stains indicate water trails. Check closely around chimneys, valleys and skylights. If dark spots exist, assess the condition. Soft wood may have already started the rotting process. Dry and firm wood indicates an old leak. Reassess during a heavy rain to make sure. Look for any sagging between rafters. Inspect the rafters for sagging or cracking.