Board on Board Fence Ideas
For homeowners in need of privacy from peering eyes into the backyard, a way to hide unsightly storage or a method to establish specific zones and boundaries, a board-on-board style fence accomplishes either task. Also called alternating-board fence, this style provides a needed barrier, while allowing air and light to pass through your space. The appearance is a neat, fully-closed fence with the identical, clean finish on both sides. While the basic design complements many home styles, the addition of coordinating details and finishes can adapt this fence type to your specific property.
Uses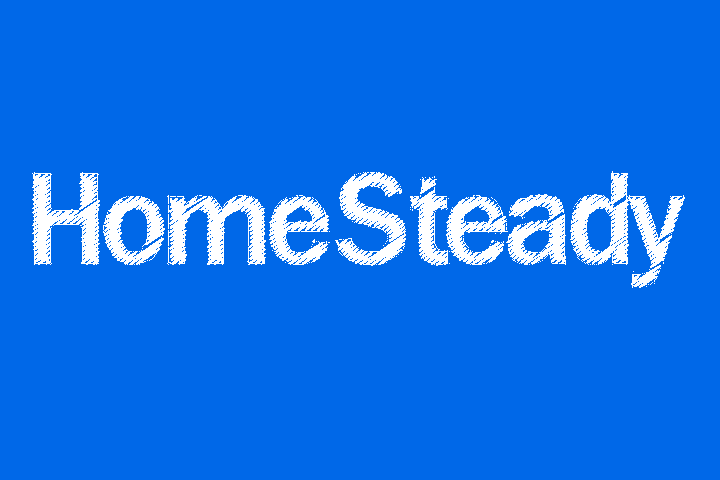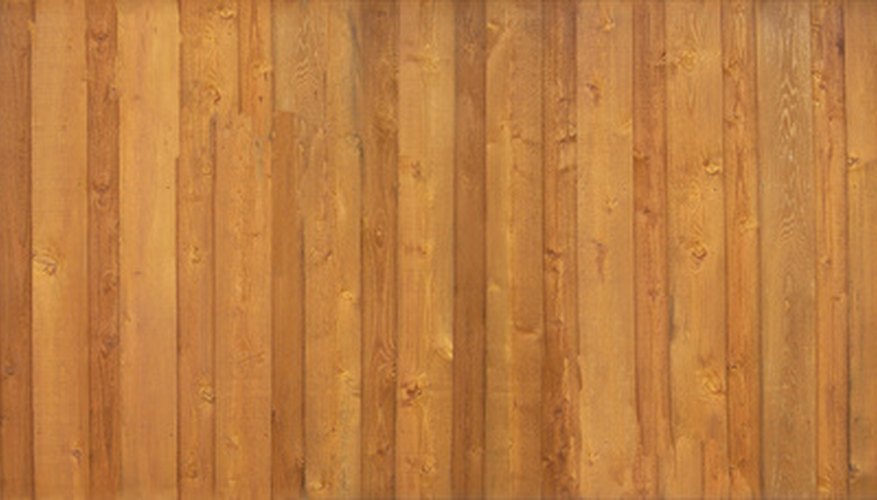 The board-on-board fence offers similar coverage of a solid board fence, making it suitable when complete privacy from outsiders is desired. If your local building code permits, construct it 6 to 8 feet tall to completely block a neighbor's backyard view. Enclose just one section of the yard for a secluded sanctuary to lounge or to enjoy an intimate dinner. Use it to hide unattractive items, such as trash cans, the air conditioning unit or yard supplies. Secure and protect your pets in your yard with the added benefit of no obvious gaps enticing them to peer through and bark at every passerby.
Materials
The most suitable and popular board materials for this type fence are pressure-treated lumber, cedar or redwood. Cedar and redwood are naturally decay and insect resistant and will weather gracefully. Low-maintenance vinyl is available in board-on-board panels for easier installation, but the cost is considerably higher than the wood options. Untreated pine or fir is the least expensive but a less suitable option for this fence. Unlike the other materials, a coat of paint or stain must be added to repel insects and to slow down decay. Use galvanized, aluminum or stainless-steel fasteners when attaching your boards and supports together to prevent rusting and the inevitable staining of the wood.
Landscaping
Plant tall trees along your fence to extend its visual height while adding shade to the backyard. Additionally, the trees obscure the views into your private space from neighbors on higher floors. Border the fence with shrubs to soften the overall look and to complement your landscape design. Install plantings the recommended distance from your fence to prevent damage to the post footings by wayward roots. Attach an arbor structure to the top of the fence and train climbing vines to grow up and over it to increase height while softening the hard lines.
Finishing Touches
Leave pressure-treated, cedar or redwood to weather naturally over time. If the natural look is not suitable for your overall design, apply a coat of paint or stain to coordinate with the surrounding architecture. For additional interest, add a structural border to the top of your fence, such as a shingled gable or a narrow lattice panel. Alternatively, attach a finial on top of each vertical support for additional detail and to break up the monotony of a lengthy fence.