Building Codes for Dryer Vents
A normal load of laundry weighs approximately 20 pounds and contains about a gallon of water. Hot air forced through the rotating drum of the dryer removes the water from your clothes and forms lint, which escapes through the venting system. Because the buildup of lint is a fire hazard, building codes have been established from region to region in regard to vents for clothes dryers.
Materials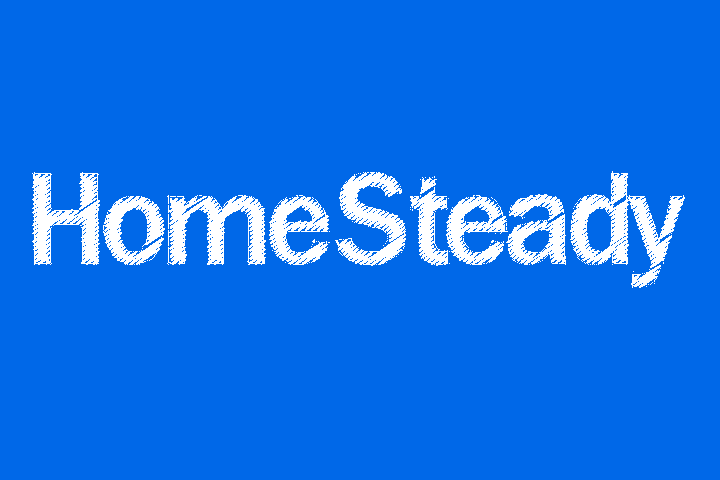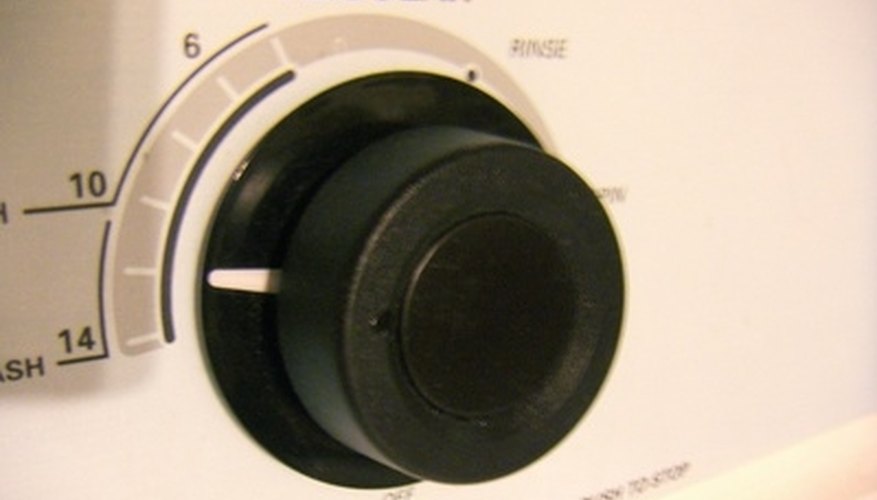 Acceptable materials for venting a clothes dryer are either galvanized steel or rigid aluminum duct, according to the Community Association Underwriters of America website. Flexible metal ducting may be substituted for the rigid metal. Do not use flexible plastic accordion and flexible thin foil style vents found in home improvement stores because of the tendency to sag, allowing lint to accumulate and possibly catch fire when exposed to enough heat.
Venting
The heat, moisture and lint produced by the dryer escapes through the venting system. Although most clothes dryers have lint filters, some lint will still flow through the filter and into the venting system eventually leading to reduced efficiency and even fire. Vent clothes dryers to the outdoors unless it is completely unfeasible in your situation. Never combine clothes dryer ventilation systems with other venting systems or vent into a wall, attic or crawlspace. Install an exhaust vent with a back draft damper that has no screen. If a duct or vent connector is needed don't use sheet-metal screws or fasteners that extend into the vent.
Length of System
Information on the dryer venting system is outlined in the book "2009 International Residential Code for One- and Two- Family Dwellings," published by the International Code Council. The maximum allowable length of the dryer vent is 25 feet. A 45 degree bend in the vent will reduce the total allowable length by 2 1/2 feet and likewise a 90 degree bend will reduce it by 5 feet. Clothes dryer manufacturers set maximum allowable height requirements that may differ between models.