Trane Air Conditioning Specs
Trane manufactures many ENERGY STAR-rated air conditioners and specifies product components designed to deliver a reliable and quiet air conditioning experience. Trane air conditioners come with a limited warranty that includes the compressor, the outdoor coil and the internal parts. Products registered within the first 60 days of installation qualify for an extended warranty period; air conditioners that are used to cool commercial or income property are not eligible for this warranty extension.
XL20i Air Conditioner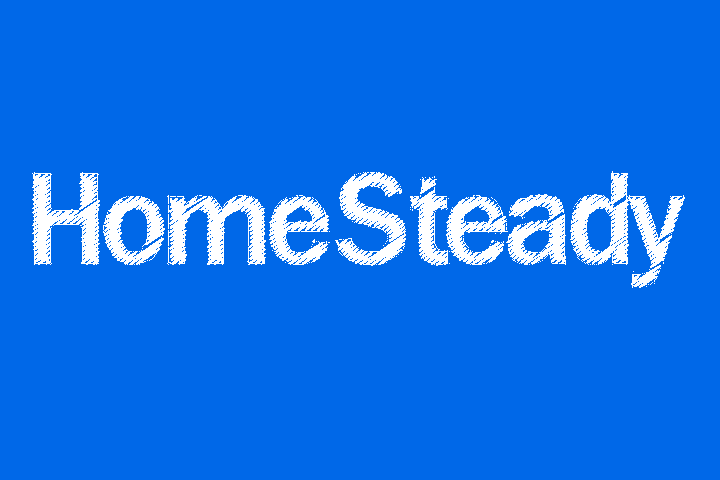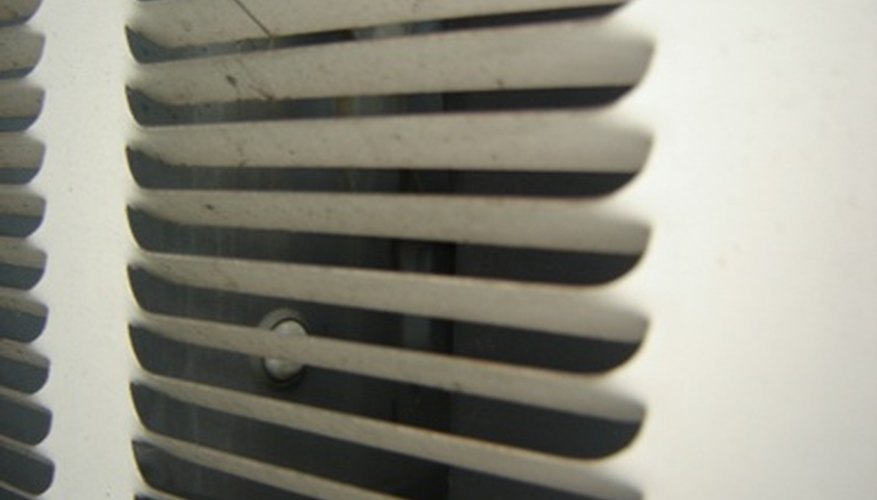 Noted by Trane as its ultra-efficient, top of the line air conditioner, the XL20i offers a Seasonal Energy Efficiency Rating (SEER) of 20. Specified with two compressors, the XL20i uses one compressor for mild weather and the other compressor for extremely hot summer days. This Trane product is equipped with the ComfortLink II communications center that automatically calibrates, configures and manages all the components in the XL20i system. Owners of this air conditioning system can specify the additional telephone access that allows a system update by telephone.
The XL20i uses R410A refrigerant and a multistage fan that automatically adjusts motor speed for maximum comfort. This air conditioner model meets ENERGY STAR requirements and can be specified in four different models, all manufactured in the same size: 54 inches high, 37 inches wide and 34 inches deep. Models vary from two to five tons. Each model's BTUH specification varies from 24,000 to 60,000.
XL15i Air Conditioner
Trane's super-efficiency air conditioner, the XL15i, provides a maximum SEER rating of 16. The XL15i can be specified with the proprietary Trane CleanEffects feature to gain advanced filtration that removes pollen, irritants and dust from the air -- recommended for homes where allergens are a problem. Included in the XL15i specifications are the Climatuff Compressor, Spine Fin Outdoor Coil and the Comfort-R feature to help control humidity. All XL15i air conditioners are specified with a sound insulator surrounding the compressor for a quiet cooling operation.
There are nine models of the XL15i air conditioner with varying heights. All XL15i units are 37 inches wide by 34 inches deep. Heights range from 42 inches to 54 inches. Tonnage also varies, starting at 1.5 and continuing at 2.0, 2.5, 3.0, 3.5 and 4.0. The largest nominal tonnage on the XL15i is 5.0. BTUH's vary depending upon tonnage and start at 18,000 but run as high as 48,000. The XL15i meets ENERGY STAR specifications.
XR15 Air Conditioner
The XR15, Trane's high-efficiency air conditioner, provides a SEER rating of 17. Like the XL15i, the XR15 specifies the Trane CleanEffects option for advanced filtration of the home's air supply. Exterior louver panels protect the unit from damage incurred by outdoor debris and dirt. Fasteners are corrosion-resistant. An upgraded fan motor and sound insulator surrounding the compressor provide for the quiet operation of the XR15.
The XR15 is also produced in nine models with varying sizes, up to 45 inches high by 37 inches wide by 34 inches deep. Nominal tons vary from 1.5 up to 5.0 with BTUH's varying as well from 18,000 up to 60,000. The XR15 is another Trane ENERGY STAR air conditioner.
XB14 Air Conditioner
Trane's standard-efficiency air conditioner is the XB14 model -- its SEER rating is 16. Specified with the Climatuff compressor, aluminum Spine Fin coil and louvered exterior panels, the XB14 exterior unit is equipped to withstand all kinds of weather conditions. The XB14 is also equipped with a non-corrosive base pan and a cabinet to completely protect the coil.
Nine different models of the XB14 air conditioner can be specified, with sizes up to 45 inches high by 37 inches wide by 34 inches deep. The smallest model is 29 inches high by 33 inches wide by 30 inches deep. Nominal tonnage starts at 1.5 and is specified as large as 5.0. BTUH's begin at 18,000 and are specified as large as 60,000. Trane has created specifications for the XB14 that qualify it for the ENERGY STAR program.