How Much to Pay a Roofer?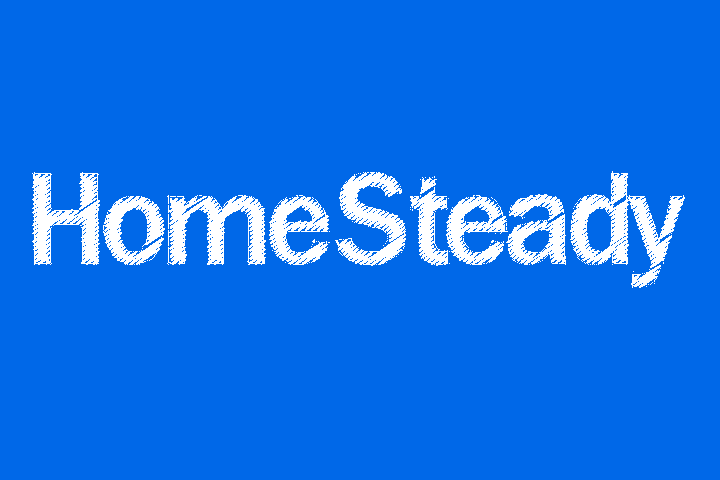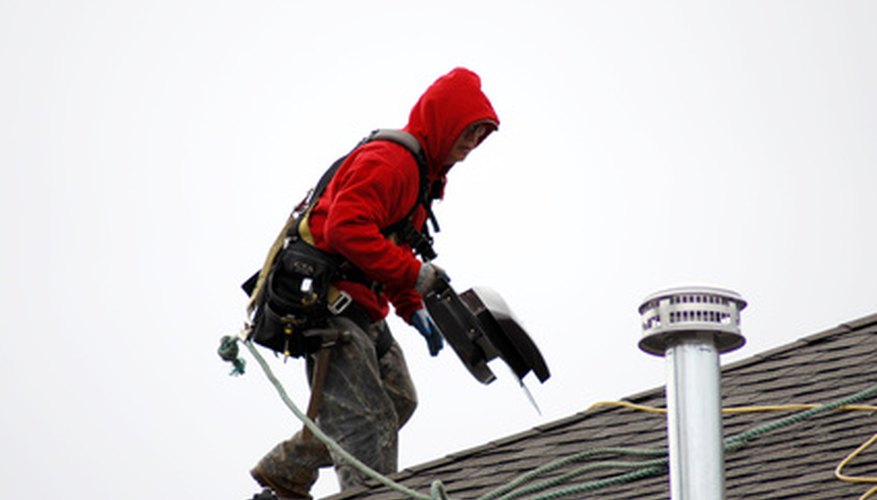 When a roof is in need of being built or simply in need of repair or maintenance, a roofer will have the necessary skills required for the job. The wage you pay a roofer will usually reflect the local salary scales of your area and will need to conform to state laws concerning the payment of contractors.
National Labor Costs
According to the Bureau of Labor Statistics, the average wage for a roofer in 2009 was $17.98 an hour, with the top 10 percent making $28.35 or more and the top 25 percent making $21.91 an hour or more. The bottom 25 percent made less than $13.04 an hour, and the bottom 10 percent made less than $10.68. The median wage was $16.33 an hour. Nationwide, the highest salaries were earned by building equipment contractors, who earned an average of $25.34 an hour. The sector with the largest amount of roofers was the foundation, structure and building exterior contractor sector, where wages were $18.01 an hour on average.
Labor Costs by Location
In 2009, roofers had the highest wages in Minnesota, where they averaged $24.86 an hour. This was followed by Hawaii, with wages of $24.71 an hour on average. Massachusetts, Connecticut and Missouri closely followed. The highest concentration of workers were in Florida, where wages averaged $15.70 an hour.
Payment Negotiation
The amount you pay a roofer will fluctuate depending on the average wages they earn in the area. In addition to the wages they pay their workers, the cost borne by the customer will also cover the cost of materials. Before work commences, the roofing contractor will provide an invoice to you, which will break down the costs associated with their bid. When receiving this invoice, you have the opportunity to dispute any costs that seem out of the ordinary. You may also bargain or negotiate for a slightly smaller price before work commences. Be prepared for any incidental costs that may arise after work has commenced, such as termite infestations or structural problems.
State Regulations
Roofers must have a license to operate their business. The specific licensing authority will vary by state. If you have any doubts, you may check your roofer's license status at you state's regulatory department. You should also check if your roofer is insured. As roofing is a job that entails a high level of risk, accidents frequently occur. An insured roofing contractor will ensure that you will not be liable in the event of a building accident.
2016 Salary Information for Roofers
Roofers earned a median annual salary of $37,760 in 2016, according to the U.S. Bureau of Labor Statistics. On the low end, roofers earned a 25th percentile salary of $30,110, meaning 75 percent earned more than this amount. The 75th percentile salary is $49,980, meaning 25 percent earn more. In 2016, 146,200 people were employed in the U.S. as roofers.