Buying Guide to Gas Fireplace Inserts
If you are building a fireplace in a new home or redoing an older wood-burning fireplace, consider installing a gas fireplace insert. By using clean-burning natural gas or propane, you can warm your room efficiently without the mess of a wood fire or pollutants. Buy a gas fireplace insert in a wide range of models designed to fit with any décor.
Types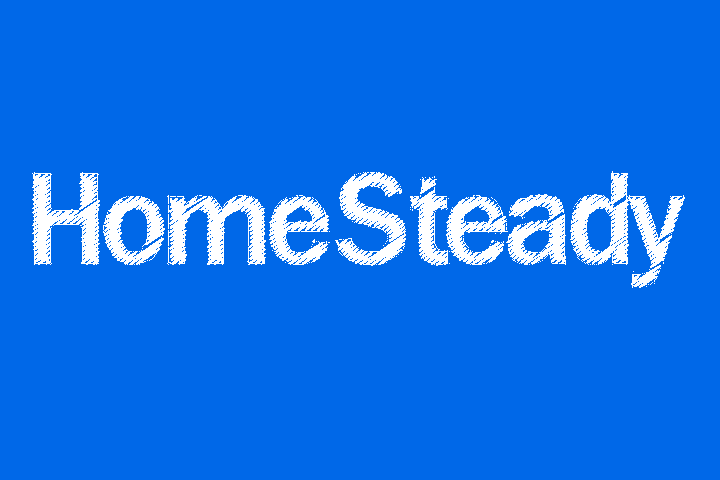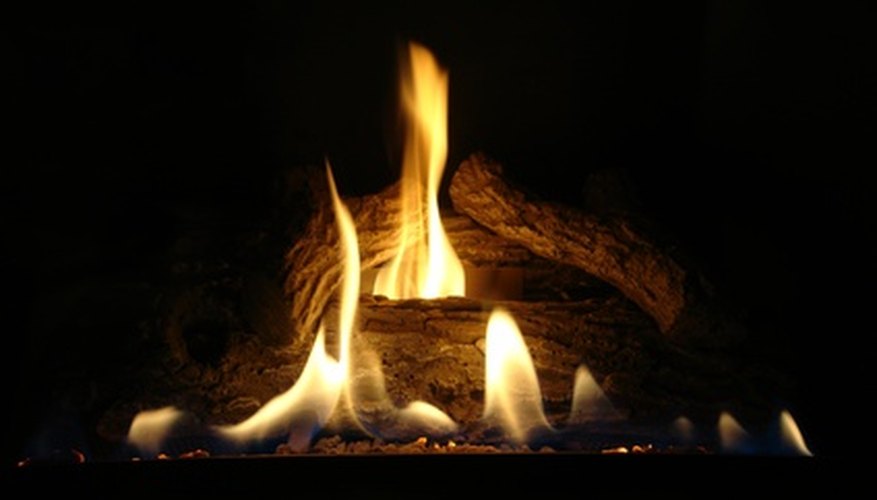 Choose one of the three types of gas fireplace inserts available. The choice depends on your existing fireplace space and tastes. Before you purchase any gas fireplace insert, make sure it complies with building codes in your municipality.
Pick a vent-free fireplace insert if you only plan to use the gas fireplace for a short period for heat. Because gas depletes the oxygen in the room and create carbon monoxide, buy a vent-free unit only if you plan to use it for short-term heating or ambience. Newer models of vent-free gas fireplace inserts have oxygen depletion sensors (ODS) that shut off the gas supply when the oxygen in the room falls to a certain point. This type of fireplace insert only requires setting the unit in place and hooking up the gas for its installation.
Select a direct-vent fireplace insert if you want don't want to worry about oxygen depletion while the unit operates. This type of fireplace insert has a vent out of the back of the unit that you run through the adjacent wall as you install it.
Buy a gas fireplace insert with a top vent. This type of fireplace insert installs into an existing fireplace using the ductwork that's already in place. A top-vent fireplace insert is a good option for upgrading or remodeling an existing fireplace.
Efficiency
Buy a gas fireplace insert that has a high energy efficiency rating. While vent-free units tend to be the most efficient, you can still find vented models that offer up to 20,000 to 40,000 BTUs per hour. Vent-free models tend to offer slightly lower BTU ratings.
Logs
Pick a log set for your gas fireplace insert that reflects your style. Some log sets offer crackling flames, while others offer glowing embers. Look at a variety of styles in operation on the showroom floor to find the set you like best.
Controls
Select a gas fireplace insert that operates with a remote control. Most models operate with a manual switch or a thermostat, but the remote control literally puts the operation of the insert at your fingertips.