The Advantages of Log Homes
Log homes are back by popular demand. They are once again proving to be energy efficient as well as environmentally friendly. Natural log construction is on the "green" list, in part because it eliminates many of the toxic materials used in insulating traditional wood frame homes.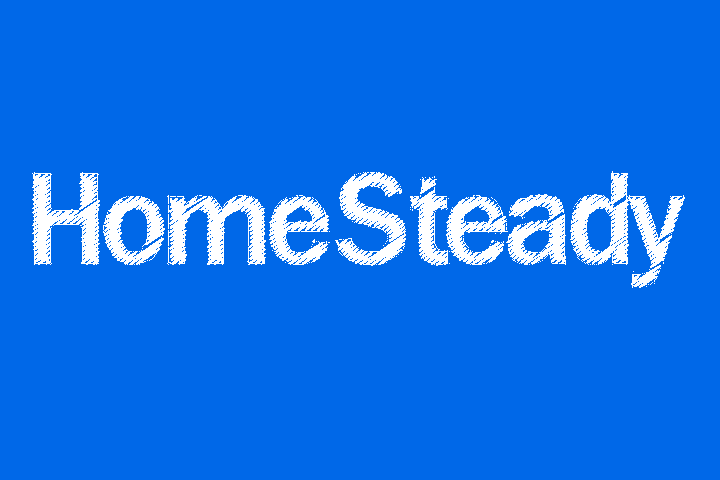 Today's log homes are both contemporary and traditional, with a style to suit every taste.
History
Early log homes built by pioneers used available materials in such a way that additional processing of trees into lumber was not necessary. The early log homes took advantage of the natural insulating properties of wood; they were sturdy and long-lasting. As today's consumers try to live greener and co-exist with nature, log homes are making a comeback.
Types
Modern log homes are engineered to enhance the best properties of this type of construction while eliminating problems. Many companies manufacture log homes as "kits" where plans are drawn up and then each piece is custom fashioned with the aid of sophisticated computer design programs. Some log homes are partly assembled in an indoor fabrication plant and then delivered to the construction site for final assembly. Some companies ship pre-cut parts, similar to Lincoln Logs, and full construction takes place on-site. In some construction styles logs are pre-notched by computerized machinery so the fit is perfect and chinking is not necessary.
Features
No longer simply log cabins or small vacation get-aways, log homes can be large dwellings with every convenience. The natural insulation properties of solid log walls is one aspect to be considered. Sometimes the log walls are filled with insulation material to increase the R value, especially in thinner walls. Energy efficient windows should be part of the design. While some owners opt for all log interior walls, many interiors are finished, at least partly, with wall board so the walls can be papered or painted in some rooms. Solid log walls are extremely slow to spread fire as compared to traditional frame walls. Since there are no air pockets or cavities in the walls, a fire is a usually a surface burn.
Geography
Farmed timber is a renewable source of material for log homes. Log homes can be shipped to any location in the U.S. Some areas of the country offer salvaged timber for log home building. One example of this is southern Appalachia, where pine bark beetles and wooly adelgid infestations are killing stands of timber. These insects affect the inner bark layer that is the tree's source of transport for water and nutrients. Although it kills the tree, the wood is perfectly usable.
Benefits
A heating and cooling system in a log home can be up to 15 percent more energy efficient than the same system in a similar traditional wood frame home. Double or triple paned windows will add to the efficiency. For maximum thermal efficiency log walls should be at least six to eight inches thick. Log walls are natural sound insulators too. Not only does the mass of the log prevent sound from passing through, but the log walls deflect sound by virtue of the texture created by their rippled contour. Yet another advantage is new tax laws that offer deductions or rebates for log homes. Check with a tax advisor to see how the laws apply.
References
Resources
Writer Bio
Fern Fischer's print and online work has appeared in publications such as Midwest Gardening, Dolls, Workbasket, Quilts for Today and Cooking Fresh. With a broader focus on organic gardening, health, rural lifestyle, home and family articles, she specializes in topics involving antique and modern quilting, sewing and needlework techniques.
Photo Credits
morguefile.com - bowlingranny
morguefile.com - bowlingranny
More Articles