Is it Better to Spray Paint Furniture or Use a Brush?
Paint can transform an ordinary piece of furniture. Spray paint may be the better option when painting furniture than using paint that comes in a can.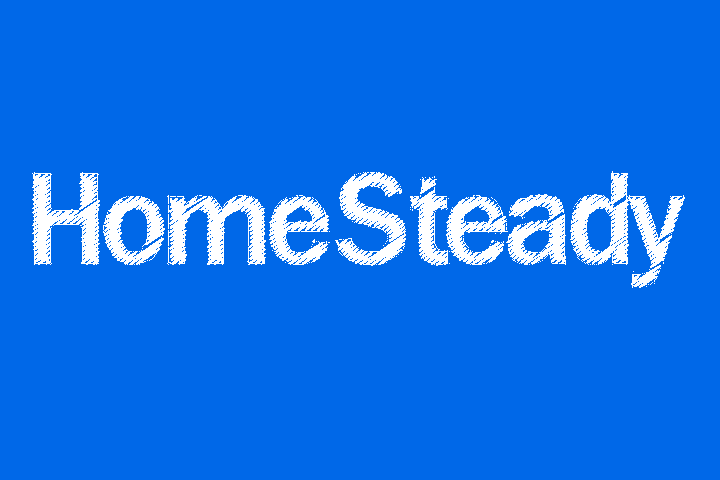 Cost
Spray paint is more expensive than paint from a can.
Preparation
Spray paint tends to splatter more than paint from a can so the surrounding area needs to be prepped with cloth.
Fumes
Spray paint has stronger fumes than paint from a can, so it needs to be used in a well-ventilated area with a face mask.
Drying Time
Spray paint dries faster than paint from a can.
Final Outcome
Spray paint has a smoother finish than paint applied with a brush.