Trends in Ceramic Tile Flooring
Ceramic tile floors have been used for centuries in all parts of the world for their beauty and durability. In 2010, ceramic tile options open the door to homeowners for exciting new trends in color, texture and manufacturing. Whatever your style or flooring needs, there are new ceramic tile floors available for you.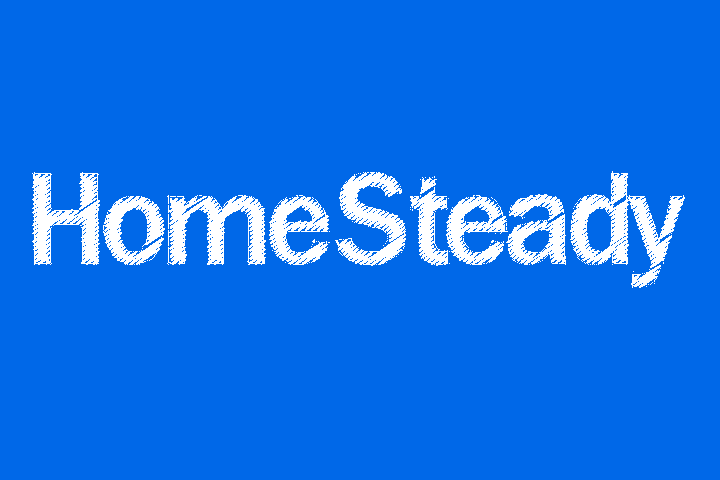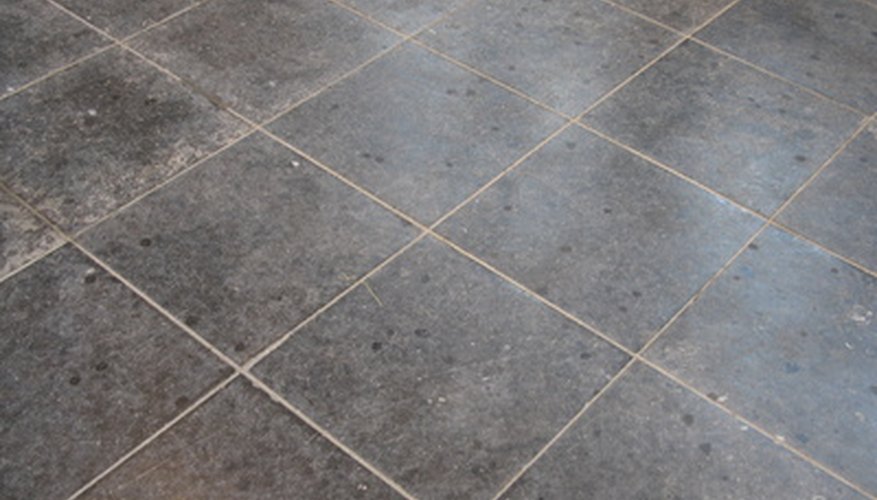 Check into today's ceramic tile the next time you redo a floor and see what's on offer.
Larger Tiles
Large format tiles in sizes such as 18 by 18 inches and 16 by 36 inches are quickly becoming one of the hottest trends in ceramic tile flooring today. Larger tiles means fewer grout joints which can help accomplish several things. Tiles look more contemporary; small spaces seem larger with the grid of grout lines; and the tiles themselves are easier to keep clean. Look for vitrified tiles that have been made of compressed clay dust to help keep the grout lines even smaller and the tiles more durable.
New Textures
New techniques in glazing and tile manufacturing bring new surface texture to ceramic floor tiles. Ceramic tiles are now available with textures such as leather, wood grain, fabric, stone and metal. Some tiles have the texture embedded straight into the tile through the manufacturing process. Clay dust is compressed into molds with the texture on the bottom, building the texture straight in with no additional glaze. Other tiles will have layers of glaze added one at a time to build surface texture with a depth of color as well.
Colors
In addition to colors which enhance the texture of the tile, such as metallic glazes, ceramic tiles are available in a wide range of colors for floors. Coffee and mocha browns, as well as stone gray bring richness and dirt-forgiving color to floors.
If you enjoy bolder colors, look for new, rich reds and bold lime greens for low-traffic floor applications such as bathrooms. Ceramic wood floor tiles are also available in finishes that look like worn paint. Faded blues, greens and peaches are available in plank styles to complement farmhouse looks with the long-wearing durability of ceramic tiles.
Green Building
One of the newest trends in ceramic tile in 2010 is in green building products. Ceramic tile manufacturers use recycled water to cool their machines, recycled clay left from cuttings and try to keep their manufacturing processes as efficient as possible to earn the green building seal of approval.