How to Clean Boat Cushions
Many boat owners have encountered moldy vinyl cushions when the boat is uncovered for the first time in the spring. Mold spores thrive on the soap residue and dirt left on the cushions for a long period of time. They do not harm the vinyl and can be removed.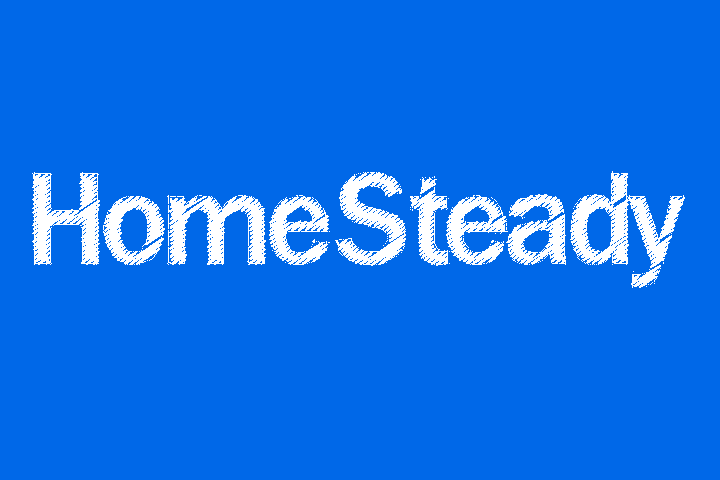 Things You Will Need
Marine vinyl cleaner
Water hose
Gallon pail of water
Color-safe bleach
Soft bristle brush
Vinyl protectant
The only way to prevent this from happening is to have the boat in a dry, climate-controlled storage facility.
Spray the cushions with vinyl cleaner and let them sit for 10 minutes. Rinse off the cushions thoroughly with water.

Mix a half a cup of bleach in a gallon pail of water. Scrub the cushions well with the water and bleach mixture using a soft bristle brush. Scrub the stitching with the toothbrush.

Rinse off the cushions and lay them in the sun to dry. Apply vinyl protectant to the cushions to shield them from the sun's ultraviolet rays.
Writer Bio
Don Bowman has been writing for various websites and several online magazines since 2008. He has owned an auto service facility since 1982 and has over 45 years of technical experience as a master ASE tech. Bowman has a business degree from Pennsylvania State University and was an officer in the U.S. Army (aircraft maintenance officer, pilot, six Air Medal awards, two tours Vietnam).
Photo Credits
speed boat image by Wimbledon from Fotolia.com
speed boat image by Wimbledon from Fotolia.com
More Articles