How to Wash a Cushion
Pillow cushions, or cushions from furniture, require occasional cleaning to keep the fabric in good condition. Some cushions have zippers that allow the covers to be removed for easier washing. Other cushions have no zipper or cannot be removed from the furniture. Either way, the cushions still require proper cleaning, whether cleaned inside or outside the washing machine.
Removable Covers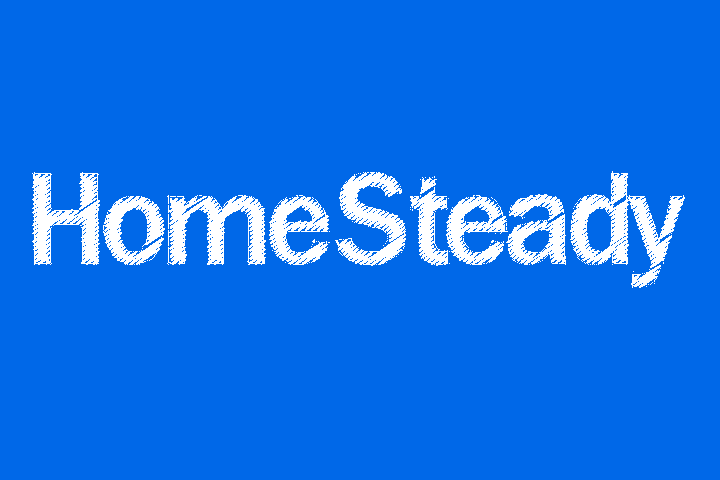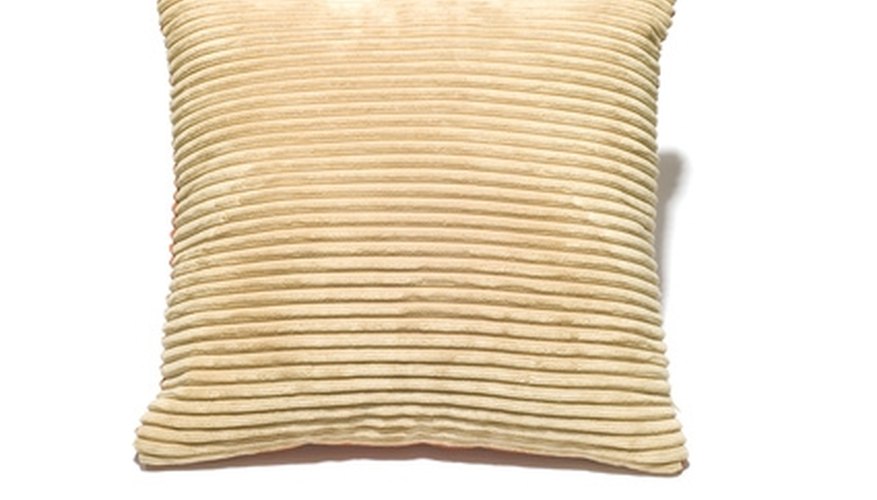 Remove foam or stuffing from cushions if they have a zipper. If they do not have a zipper, wash small cushions two at a time in the washer.

Place cushions or cushion covers into the washer. Set the washer on the gentle cycle, and pour in 2 tbsp. of liquid detergent.

When washing is complete, remove the cushions or cushion covers from the washer, and place in the dryer. Dry them on the gentle cycle.

Air out the foam or stuffing by setting it outside on a patio table. Place the foam or stuffing back into the cushion cover when it has finished drying.
Nonremovable Covers
Attach the wand attachment to the sweeper hose. Run the wand slowly over the nonremovable cushion covers to remove dust and dirt.

Apply 1 tbsp. of dry-cleaning solvent to a damp cloth. Dab stains on the cushions with the solvent.

Blot the stains and the solvent from the cushions with a clean cloth. Apply additional dry-cleaning solvent if necessary to remove the stains entirely.
Things You Will Need
Liquid detergent
Sweeper with wand attachment
Dry-cleaning solvent
Cloths
Tip
To ensure the dry-cleaning solvent does not discolor the fabric, test it on a hidden area of the fabric before using.