How to Keep the Space Under Your Deck Dry
The underside of a deck is generally overlooked and forgotten because it is not used or, in some cases, not seen. For this reason, you don't always notice when the area is saturated with water from too much rain or poor drainage.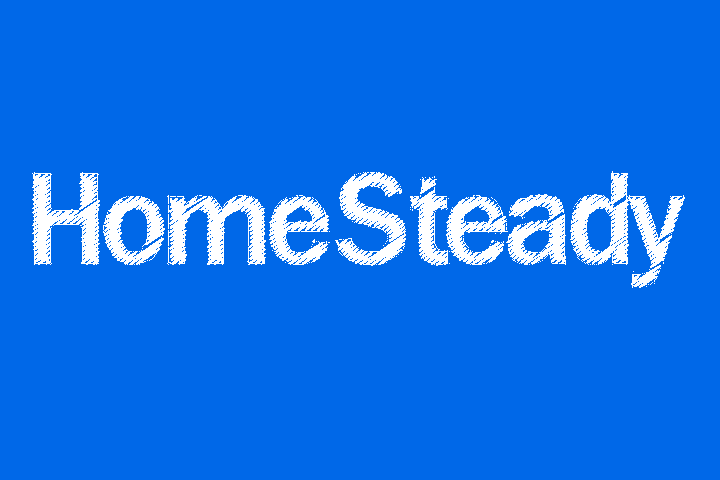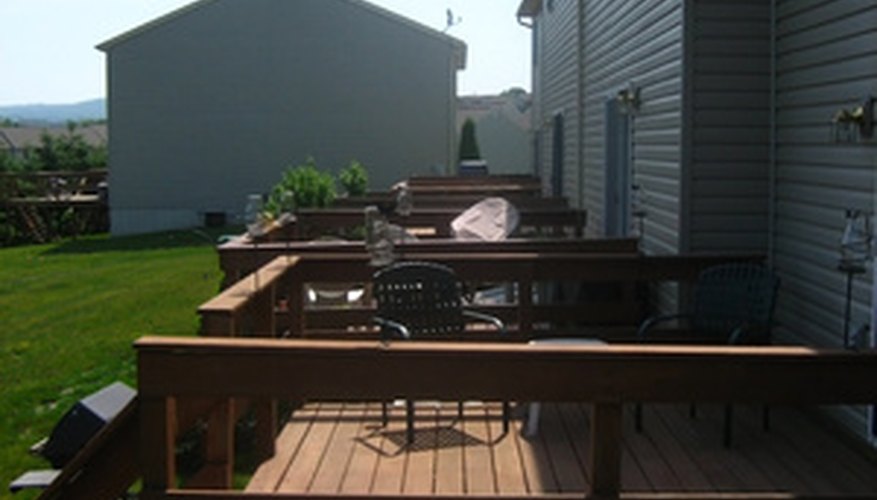 If you've noticed moisture under your deck, however, you need to dry it out as soon as you can to avoid issues with your home's foundation as well as the potential for pest infestation.
Remove enough boards on the deck to work.

Dig ditches in the wet area to drain away water if it is puddled up. Allow the area to dry from the sun and wind for several days.

Hire a professional to install French drains under the deck area to draw water out. A French drain is a trench covered with gravel or rock to redirect water. Ask friends and neighbors for recommendation on companies they might recommend for the job. You can also check the Yellow Pages or ask for recommendations from your local Chamber of Commerce.

Fill dirt over the French drains at a slight angle so dirt near the house is a little higher than dirt away from the house. What doesn't run off will work its way down to the drains and run out.