How to Winterize a Gazebo
If you spend a lot of time lounging in your backyard, the attractiveness of your landscape is probably a priority. A gazebo can add a charming or relaxed air to your backyard. Like any outdoor structure, however, a gazebo must be properly maintained to keep its good looks.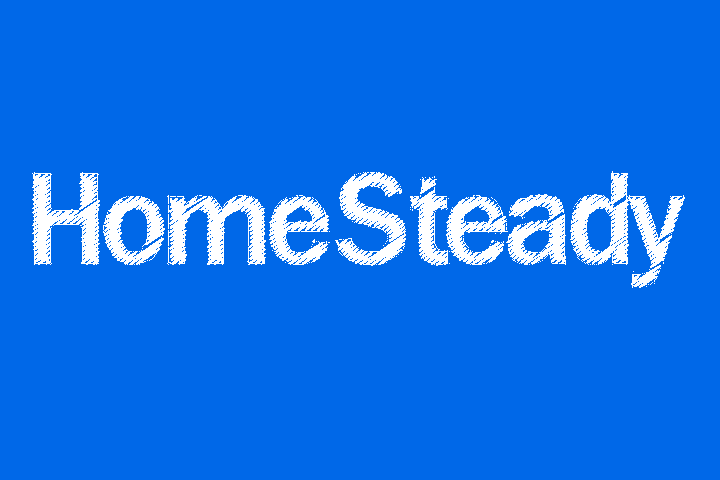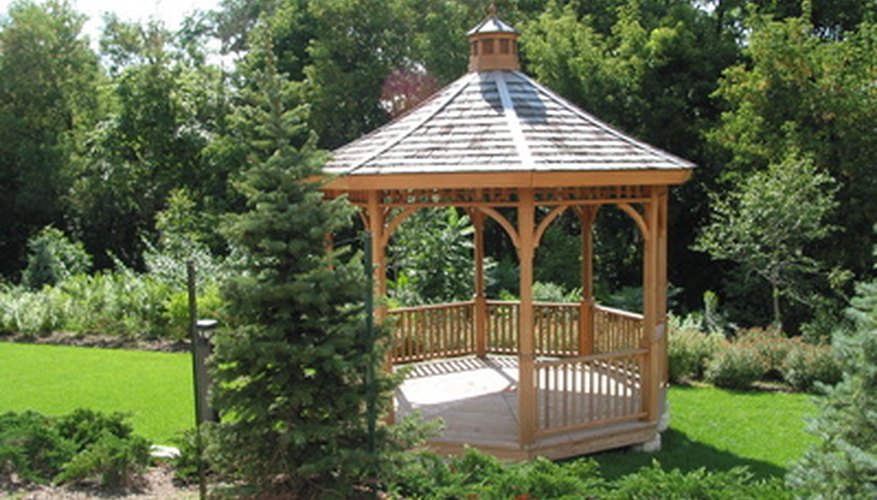 Things You Will Need
Broom
Hose
Mold remover (optional)
Annual maintenance involves getting your gazebo ready for the winter, which is referred to as winterizing.
Sweep out your gazebo with a broom. Remove all branches, leaves and other debris from the floor, roof and walls. Winterize your gazebo at the end of fall, as soon as the weather gets too cold to sit outside and enjoy your gazebo. If you opt to wait until after the first frost, try to avoid waiting until after the first snowfall.

Hose down your gazebo to remove any surface dirt and debris that may be caught between the boards.

Inspect all around the gazebo for additional dirt and debris or mold buildup. If you find mold or mildew, use a mold remover immediately. Don't wait until the spring because the problem can get significantly worse by then.
References
Writer Bio
J. Johnson has been completing freelance writing work since September 2009. Her work includes writing website content and small client projects. Johnson holds a degree in English from North Carolina State University.
Photo Credits
gazebo image by Bryan Crisp from Fotolia.com
gazebo image by Bryan Crisp from Fotolia.com
More Articles