How to Decorate Bathrooms With White Carrara Marble
Michelangelo carved the statue of David out of a block of white Carrara marble. The snow-white stone continues to be quarried along Italy's northwestern shore so that you can decorate your bathroom with the sturdy marble. The stylish marble stone can be cut and finished by professionals.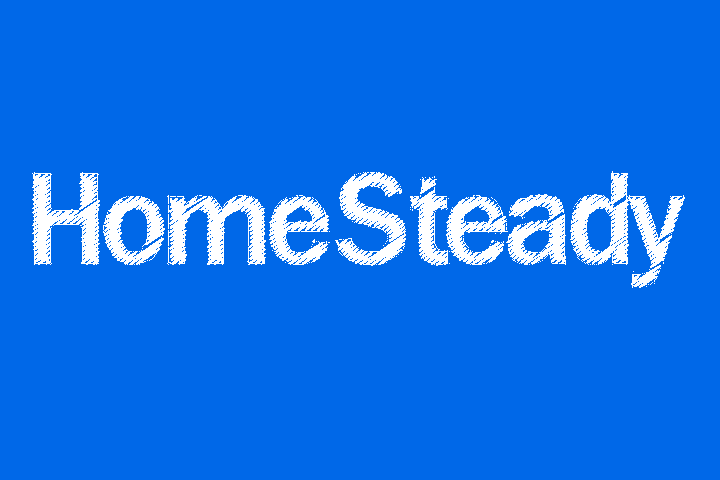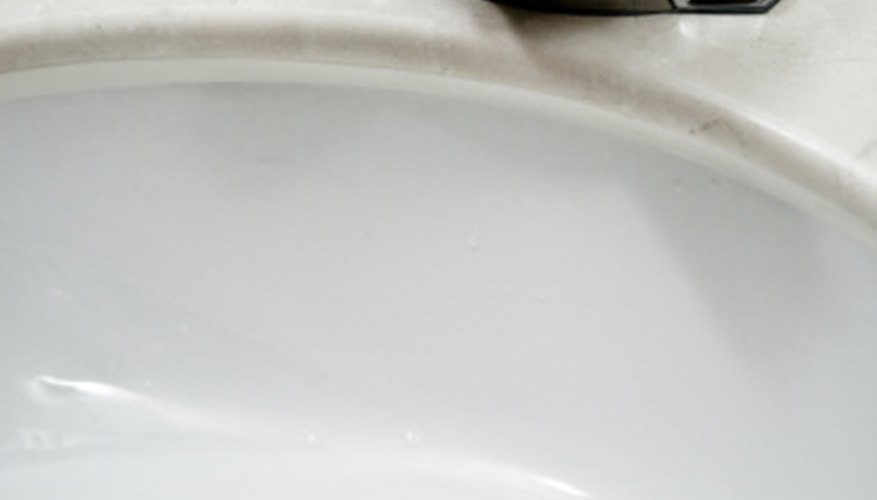 Add white Carrera marble flooring. Carrera is suitable for bathroom floors in the form of smooth slabs or intricate tile patterns. Match your choice to your bathroom's architectural features. Reiterate the look of several tall vertical windows with long slabs of white marble tile, for example. Let your floor shine and don't cover it up with a rug.

Trim your bathroom tub with the marble. Frame a drop-in bathtub with this luxurious material to brighten up your bathroom décor. Decorate the bathtub frame with items such as a flower-filled vase or an eclectic candelabra.

Surround a stylish vanity with white Carrera marble. Use it to complement silver or gold bathroom fixtures. Keep the vanity sparse and clutter-free to call attention to the natural beauty of the white marble and its patterns.

Cover step-up or step-down bathtub stairs with the material. Slip-resistant marble sealers make Carrera stone a safe decorating material for wet areas. Experiment with various upscale runners to discover one that looks great.

Replace an outdated sink a white Carrera marble one. This solution improves bathrooms in need of an easy, upscale enhancement by conveying the spirit of the Roman empire as you decorate. Add matching functional bathroom accessories near the sink, such as a toothbrush holder.

Make corner shelves and a soap dish out of the material. Cut larger Carrera marble tiles to fit into the corners of your shower area to add style to an otherwise ordinary shower area. Such shelves will keep your shampoos and conditioners off of the shower floor.

Create a modern look with white marble slabs that have rounded edges. Straight white Carrera marble edges are lovely but fairly common. Slabs with rounded edges around the vanity or on bathroom stairs, for instance, are extraordinary.

Choose between honed or polished surface finishes. Create an informal appearance with honed, flat or matte pieces of the white marble. Polished Carrera finishes have a glossy, formal appearance.