Flexible Ducting Vs. Solid Ducting
Duct systems are used to distribute air from a central fan system to various areas of a home or business. Sometimes there is much debate over which type of ducting would be more practical. Price and construction are different for both types of ducting. The same sizes are available, but there are many differences.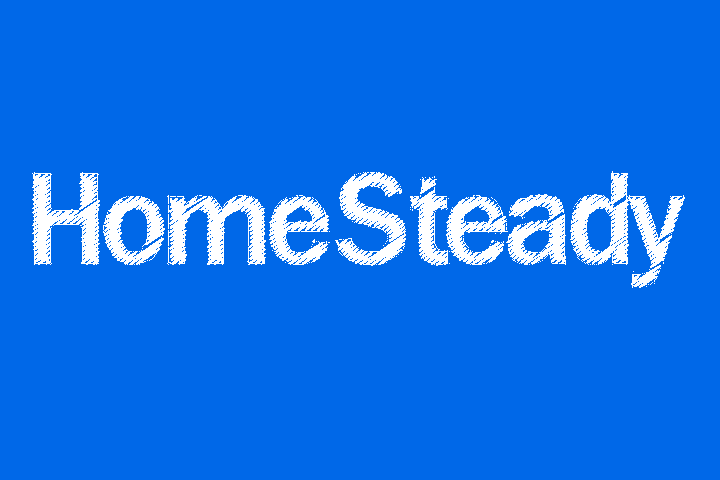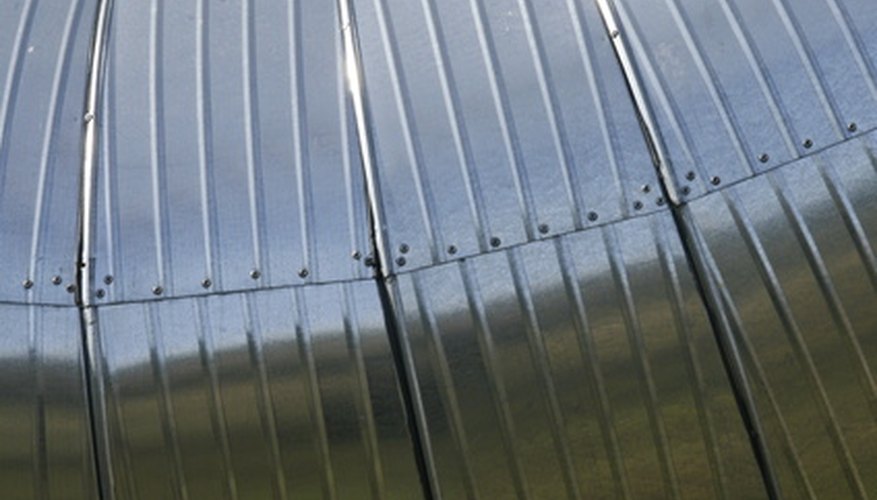 Solid Ducting
Solid ducting is manufactured from galvanized or stainless steel sheet metal. Installation of solid ducting is easy and does not require cutting or sealing. The ducting is made with snap-together capability by a seam pattern on the end of the ducting. Angled joints and connections also have this snap-together pattern. It is recommended that solid ducting used for air conditioning units be wrapped in fiberglass insulation. Condensation is created with the cooling of air, and it is necessary to insulate the duct so water damage does not occur. Solid ducting has less air resistance and allows more air to flow through the ducting.
Flexible Ducting
A major advantage of flexible ducting is that it can be purchased already insulated. Aside from fighting condensation, this insulation aids in sound control. Insulated flexible ducting will make for a quieter running system. Flexible ducting can be manipulated to run over, under or around structures in the attic or under the home. Flexible ducting requires less joints and connections than solid ducting. However, cutting and sealing are required. Unfortunately, flexible ducting can be damaged easier than solid ducting. Flexible ducting also creates more air friction than solid ducting. By slowing the air, it forces the system to work harder, making flexible ducting less efficient than solid ducting.
Pricing
Prices for insulated flexible ducting, as of December 2010, range from about $20 for a 6-foot length with a 5-inch diameter to about $50 for a 6-foot length with a 14-inch diameter. Solid ducting costs about $19 for 6 feet of 5-inch and more than $60 for 6-feet of 14-inch. However, that price does not include the insulation recommended for air-conditioning systems.
Sizes and Insulation
Flexible ducting is available in lengths of 6 feet, 15 feet, 25 feet and 30 feet. Diameters available are 4 inches, 5 inches, 6 inches, 7 inches, 8 inches, 9 inches, 10 inches, 12 inches, 14 inches, 16 inches, 18 inches and 20 inches. It is also available in various R-values. R-value is determined by the level of insulation provided. Higher R-value means more effectiveness in insulation. A high R-value increases the system's efficiency.
Solid ducting is available in 3-foot lengths. The diameters available are 4 inches, 5 inches, 6 inches, 7 inches, 8 inches, 9 inches, 10 inches, 12 inches, 14 inches, 16 inches, 18 inches, 20 inches, 22 inches, 24 inches and 26 inches. Since solid ducting is not insulated, duct wrap would be a separate expense. Duct wrap insulates solid ducting that is used in air-conditioning systems. This insulation wrap comes in 1.5-inch thickness in a 25-foot roll. It is available in 1-foot, 2-foot and 4-foot widths. This insulation is wrapped around the ducting and taped or collared.