The Best Way to Preserve a Pressure-Treated Deck
Pressure-treated wood will last longer than wood that is not treated in any way. However, this does not mean that the pressure-treated wood around your deck is not impervious to damage. This damage can result from excessive moisture or sun damage, which can lead to greater issues like mold, mildew and discoloration.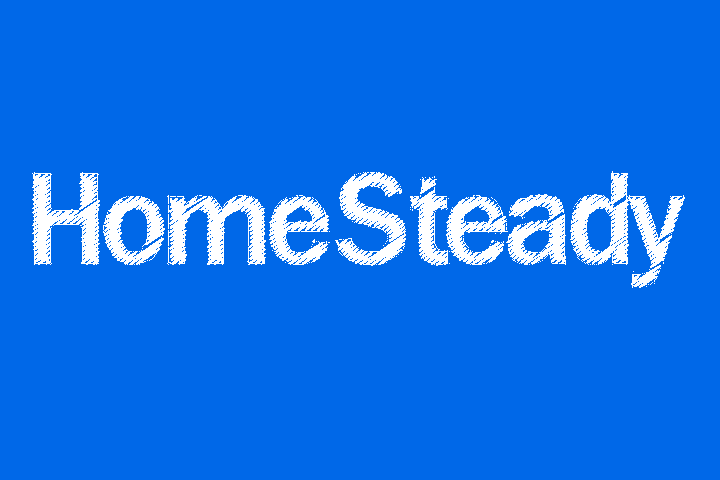 Things You Will Need
Hose
High powered nozzle
Putty knife
Commercial deck scrub
Finish
Paint roller
Paintbrush
In order to preserve your pressure-treated wood deck, you need to take the time to clean and refinish it once every few seasons.
Clean debris from the surface of your pressure-treated deck. Hose it down with a full blast nozzle connected to your home. Then, scrape away any debris between boards using a putty knife.

Remove the existing finish on your pressure-treated deck. Commercial deck scrubs are available to help you remove the finish and clean your deck. Rinse your deck again.

Give your deck a few days to dry. You cannot apply the finish until it's completely dried out.

Pick out a wood finish that will protect your deck from both moisture damage and discoloration from the sun. This type of finish will be water repellent and provide UV protection for your deck.

Roll on the finish using a paint roller. Apply finish to detailed areas with a paint brush. Once the finish is dry, it will be able to help preserve your pressure-treated deck for another season or two.
Things You Will Need
Hose
High powered nozzle
Putty knife
Commercial deck scrub
Finish
Paint roller
Paintbrush