How to Hang Twinkle Lights in a Dorm Room
Shimmering twinkle lights will give your dorm room a festive touch when you are away from home during the holidays. Twinkle lights, which flash on and off in random patterns, will infuse a sterile dorm room with a warm glow.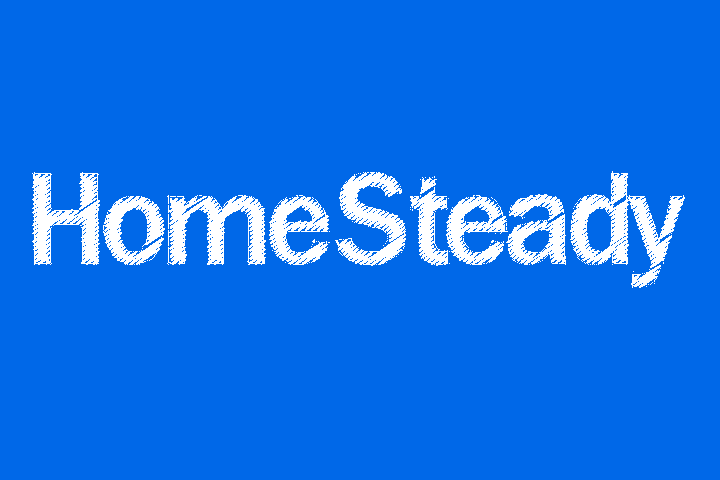 Things You Will Need
Clear thumbtacks
Step ladder (optional)
The string lights come in a wide variety of colors, such as red, green, pink and blue, so you can personalize the room with your favorite color. Using a few basic tools, you can hang the lights in a matter of minutes.
Unravel the string of twinkle lights, working out any knots or kinks. Make sure all of the lights are screwed tightly into their sockets.

Locate the electrical outlet closest to the object you want to hang the string of lights on or around. Plug the lights in to ensure that they're all working properly. Replace any non-working lights.

Wrap a string of lights around the dorm room bed's wooden headboard or footboard, or wrap a separate string around each end.

Outline a dorm room window or door frame with a string of twinkle lights. Push clear thumbtacks into the wall 12 inches apart around the perimeter of the door or window. Hang the string of lights around the door or window, allowing it to rest on the tacks. Insert thumbtacks into the spaces between the light string's wires for added stability if desired. Use a step ladder to reach the space above the door or window if necessary.
Writer Bio
Elizabeth Arnold has written for a wide variety of publications and websites. Her experience includes writing travel features for "Recommend" magazine and packaging marketing copy for both Metro-Goldwyn-Mayer and Warner Bros. consumer products. Recently, Arnold was a staff writer for "Special Events" magazine. Arnold studied English at the University of Wisconsin-Milwaukee.
Photo Credits
James Woodson/Digital Vision/Getty Images
James Woodson/Digital Vision/Getty Images
More Articles