How to Make a Leather Flower Template
Both leather and its more affordable sibling, faux leather, create delicate and sturdy accessories. These materials can be crafted into beautiful roses, camellias or daisies with just a few cutting implements and some careful planning.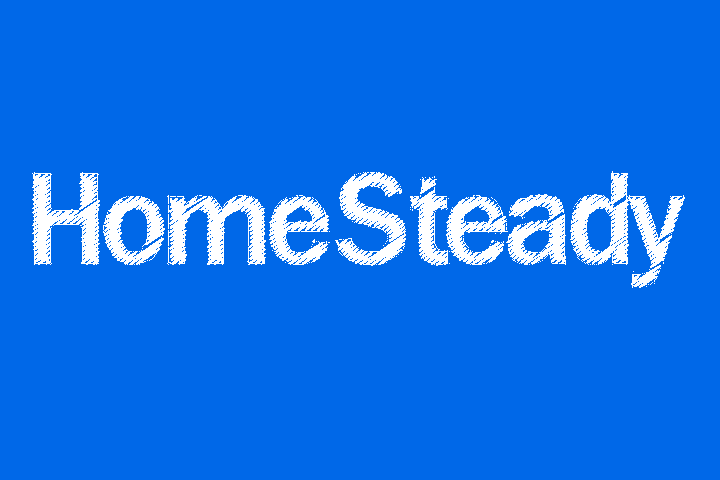 Things You Will Need
Thick card stock
Pencil
Scissors
Sturdy shears
Creating a consistent template that can be applied to your leather materials will save you valuable time and effort in making leather flowers. A simple template will also ensure that you create consistent products for gifts or decorating.
Draw the main flower petal designs on a sheet of card stock paper using a pencil. To create a layered flower, draw out three different petal shapes, each one about a quarter- to a half-inch smaller than the one before. Base each shape on a central circle with petals extending outward from there. For example, a rose will have rounded, curved edges while a daisy will have longer finger-like petals. Keep in mind that the three circular patterns will be layered in the final leather product.

Cut out the pattern on the card stock using a pair of craft scissors. Test the sizing to make sure that each petal template will sit on top of the others in a pretty design. Redraw and cut out any of the petal elements that don't fit the overall design style.

Place one of the petal templates on top of the leather on the smooth side, not the flesh side. Trace the design onto the top of the leather using a marker or lightly trace with a white crayon. Repeat with the other two petal templates.

Cut out all of these traced pieces using a pair of sturdy shears, cutting through the leather in clean strokes. Store the card stock pattern pieces in a safe, dry space to reuse for other projects.

Tip

Wear work gloves when cutting leather to keep your fingers safe from nicks and cuts.
Writer Bio
Sarah Vrba has been a writer and editor since 2006. She has contributed to "Seed," "AND Magazine," Care2 Causes and "202 Magazine," among other outlets, focusing on fashion, pop culture, style and identity. Vrba holds an M.A. in history with an emphasis on gender and fashion in the 19th century.
Photo Credits
Zedcor Wholly Owned/PhotoObjects.net/Getty Images
Zedcor Wholly Owned/PhotoObjects.net/Getty Images
More Articles