Expense Checklist for Home Builders
Expenses related to new home construction can range from the obvious cost of materials to more obscure expenses like homeowner association approval fees. Construction budgets dictate each step of home construction and can cause delays or other issues if not properly planned.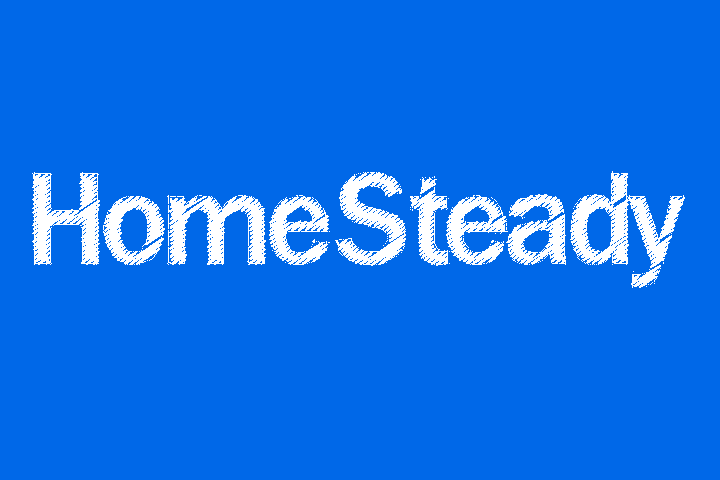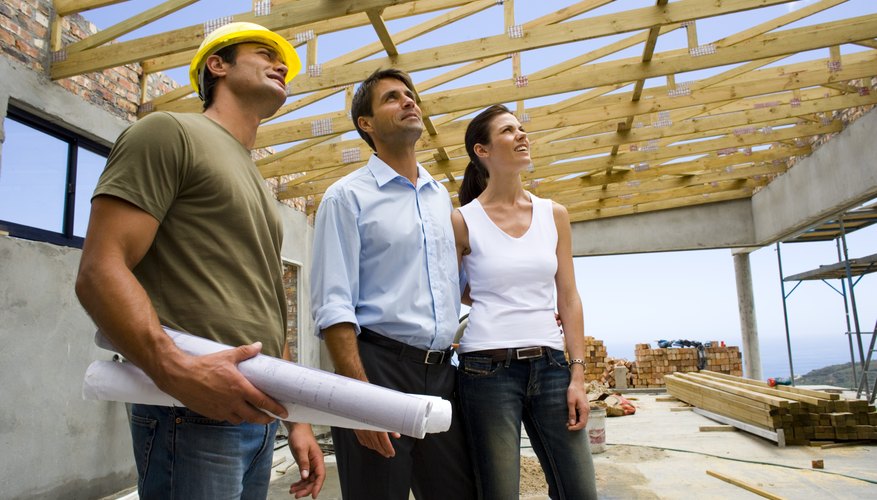 A basic expense checklist will aid new home builders in establishing a well-defined budget for their project.
Design
Every new home construction project begins with a design concept that must be transferred to a set of blueprints for use by the general contractor and tradesmen. Custom home plans from a licensed architect can cost several thousand dollars. Home builders can also purchase stock home plans for a set price, generally less than $1,000. Some city, county or state building departments require an architect's stamp on stock plans to ensure they meet local building codes.
Permits and Approvals
A building permit is a standard requirement for new home construction and will vary in cost. Some municipalities charge a flat fee, while others consider factors like size of the home and project scope. Permits for plumbing, electrical work and site preparation, along with any number of others, are also a common requirement. Plan approval from a governing homeowners' association or community design board may come with a fee.
Legal Fees
Legal services connected with building a new home can include property purchase agreements, contracts between you and your general contractor, contracts for subcontractors you hire directly, a construction line of credit or draws against your home financing and much more. Working closely with a knowledgeable construction attorney can help your project run smoothly and avoid issues such as subcontractor liens or unforeseen liabilities.
Materials
Building materials and supplies are purchased either by the builder contracted to construct the home or by the homeowner, if acting as the general contractor. A builder will generally submit an itemized list of materials required to complete the project, along with a formal bid. Cost of building materials is directly related to the quality and type defined by the homeowner.
Appliances
The cost of home appliances is generally separate from the construction budget. The homeowner is responsible for purchasing items such as a range, oven, hood vent, refrigerator and garbage disposal. In some cases, this responsibility may also extend to items like light fixtures, doorbells or water softeners.
Insurance
Homeowners should explore the cost of liability insurance to protect against construction site accidents or disputes. Insurance coverage to protect against fire, storm damage, theft or other potential issues should also be addressed. The cost of building insurance policies will depend on the scope of the project, value, potential risks and location.
Overruns
Even the best laid plans are subject to changes, delays or corrections. Add an extra 10 to 20 percent to your overall tally of expenses to allow for project overruns. This will provide a buffer so that you won't have to take money from another part of the project to cover an unexpected expense.