The Best Thread Counts for the Money in Bed Sheets
While bedding retailers, in preparation for the holiday shopping season, are promoting expensive sheet sets with high thread counts, textile expert and owner of San Francisco's Scheuer Linens, Mark Scheuer, says "there's more to a sheet than thread count."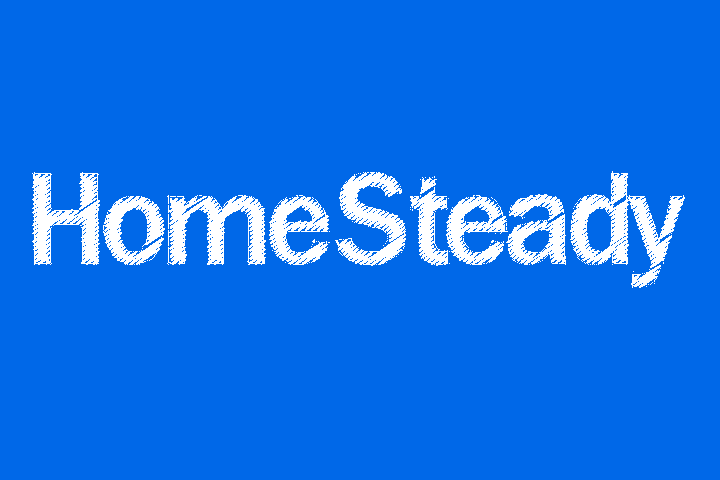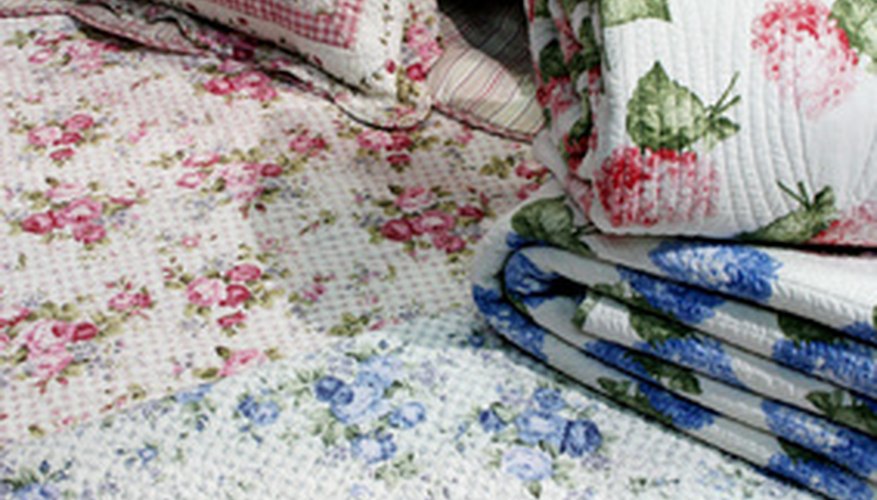 When shopping for a set of sheets, you should touch the fabric if possible. See how it feels. You should also consider fabric composition, thread length, weave and where the sheets are manufactured.
Thread Count
Thread count means the number of woven threads in a square inch of fabric. For example, if a square inch of fabric has 200-thread "warp" (threads that run lengthwise) and 200 "weft" (threads that run width-wise), theoretically, the thread count would be 400. While muslin, a coarse fabric, has a lower thread count, silk, soft and fine, has a high thread count. Consumersearch, in its review of sheet sets, concluded that a thread count between 200 and 400 is more than adequate; anything over 400 is probably exaggerated. In fact, across the industry, the definition of thread count is inconsistent. According to a recent article in "Home Textiles Today," a "new standard [in the industry] states that warp and weft strands are counted as single units, regardless of the number of yarn plies." This means a 400-count set of sheets with twisted yarn could only be rated as 400-count. In the past, manufacturers might list it as 800-count.
Fabric Composition
In sheets, cotton is comfortable, absorbent and cool. How the cotton is carded and combed can change the texture and feel of the sheet. For example, 100 percent Egyptian cotton, a soft and silky fabric, is desirable. Other cotton variations might include supima and standard cotton. Standard cotton, grown primarily in the southern United States, wears well and is less expensive. Additionally, southern cotton growers have developed pima, a soft variety with long thread length akin to Egyptian cotton. If you prefer 100 percent cotton, there is one disadvantage. Cotton wrinkles. Unless you plan to hang your damp sheets on a clothesline, or unless you're one to iron your linens, the sheets will inevitably be wrinkled. For that reason, many manufacturers carry sheet lines that incorporate polyester in a 50/50 blend. This polyester/cotton blend offers the comfort of cotton with the wrinkle-free aspect of polyester.
Threading
A quality sheet, especially one made from Egyptian cotton, will have a longer cotton thread averaging 1.5 inches. According to Scheuer, "the longer the staple, the more the cotton can withstand the force of spinning without breaking." Egyptian cotton tends to produce longer threads. The average cotton fiber grown in the United States ranges between 7/8-inch and 1-1/4-inch. While sheet manufacturers don't list the thread length on the product label, if the product is 100 percent Egyptian cotton and the feel is soft and luxurious, you can assume it's a quality sheet.
Recommendations
In the "over-400-count" category, Sferra Celeste Percale sheets were rated by Consumersearch as among the best in that class. Sferra is an Italian manufacturer known for its weave quality. In fact, Scheuer says the best woven sheets come from Italy and Switzerland. The sheets, woven from 100 percent Egyptian cotton, have a thread count of 406 and received high reviews in terms of softness, detail and finish work. Unfortunately, the price tag, at well over $400 a set, could keep you up at night.
A less expensive line through Garnet Hill has a thread count of 250 and price tag averaging $150 in November 2010. Reviewers liked the soft yet crisp feel of the sheets, qualities they attributed to a more expensive sheet. Garnet Hill's sheets have an excellent reputation for durability. Their Signature Scalloped Percale sheets are one of Real Simple magazine's top picks for sheets with thread counts under 250. Editors judged them soft, crisp and comparable to pricier sheets with higher thread counts. Additionally, the sheets were washable and easy to care for.
References
Writer Bio
Merle Huerta, an adjunct instructor of English skills, began writing during her husband's combat deployment to Iraq in 2003. Her articles have appeared in "The Jerusalem Post," LiteraryMama.com and USA Travel Tips, among other publications. Huerta has an M.A. in instructional media and technology from Columbia University and is a graduate of CUNY's The Writers Institute.
Photo Credits
floral bedding - home interiors image by Gina Smith from Fotolia.com
floral bedding - home interiors image by Gina Smith from Fotolia.com
More Articles