How to Hang Drapery Over Vertical Blinds That Just Cover the Patio Doors
Vertical blinds keep the sun out, but draperies add style to the room. Heavy draperies have the added benefit of insulating the room in cold weather and the draperies may act as a barrier to cold breezes coming in via the patio doors.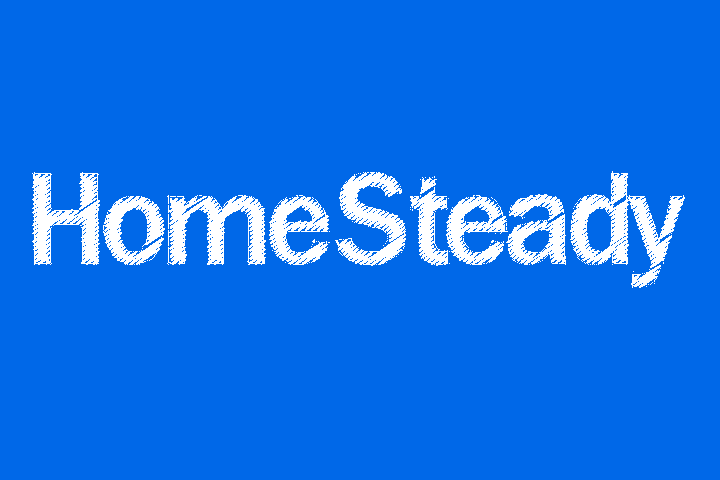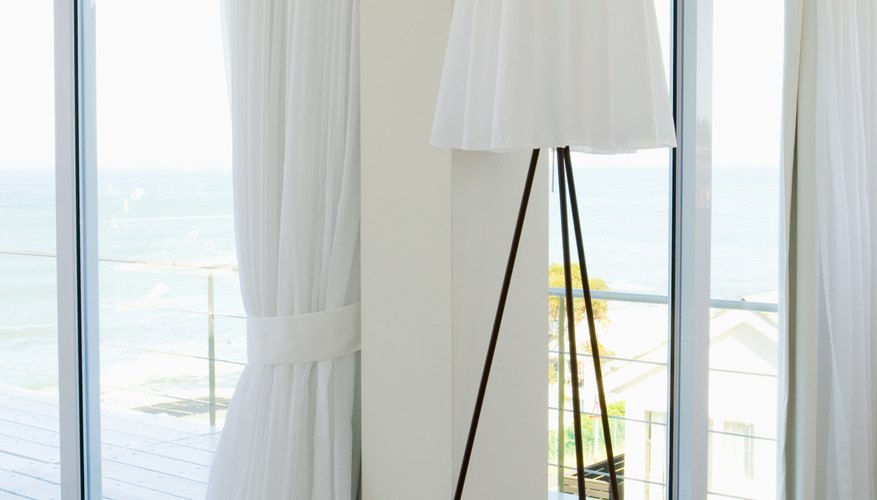 Vertical blinds stand just out from the patio doors, but with the correct hardware, it is possible to hang drapery panels over vertical blinds.
Measure from the patio doors into the room to see how far out the vertical blinds project, which may be a half-inch from the wall and patio doors. Choose a curtain rod designed to hang farther out from the patio doors than the vertical blinds hang. For example, with the vertical blinds sticking out one-half inch, the curtain rod may hang one inch out. Look at the hooks the rod hangs on to ascertain the distance between the curtain and the wall. The length of the straight edge between the rod hook and the tab that screws into the wall is the distance that the curtain will hang in front of the patio doors.

Examine where the vertical blinds are attached to the frame around the patio doors. Most likely, there is space between where the blinds are attached and the outer edge of the frame. You will screw the curtain rods into this space on the door frame.

Mark with a pencil where you wish to screw in the curtain rod hooks. With an electric screwdriver, attach one hook to the door frame. Use a level to draw a straight line from the hook to the other end of the door frame. Screw in the other curtain rod hook.

Hang two floor-length panels from the curtain rod. Separate the curtain rod into two pieces (curtain rods with large decorations on the ends are built to slide apart) and push one end of the rod through the partition at the top of the panels. Slide the two pieces of rod back together. Hang the curtain rod, complete with panels, onto the hooks. They should jut out farther into the room than the vertical blinds. You may hang them closed or open in the middle, to walk in and out of the patio doors.
Things You Will Need
Measuring tape
Curtain rod
Curtain rod hooks
4 screws
Level
Electric screwdriver
2 floor-length panels
References
Writer Bio
Samantha Hanly is an organic vegetable gardener, greenhouse gardener and home canner. She grows a substantial portion of her family's food every year. After receiving her bachelor's degree, Hanly embarked on a career teaching dramatic arts, arts and crafts, and languages. She became a professional writer in 2000, writing curricula for use in classrooms and libraries.
Photo Credits
Goodshoot/Goodshoot/Getty Images
Goodshoot/Goodshoot/Getty Images
More Articles