Different Types of Interior Design
Interior designers use creative solutions to make rooms attractive, comfortable and safe. While this definition does a good job describing the profession, it is not very helpful when choosing services for a home design project. For that, you must understand the exact type of help you need, whether you are decorating a new home or simply updating kitchen cabinets. Home decorating falls under the realm of residential design, which includes a variety of niche services. It is up to you to decide which one best fits your project needs.
Traditional Design Services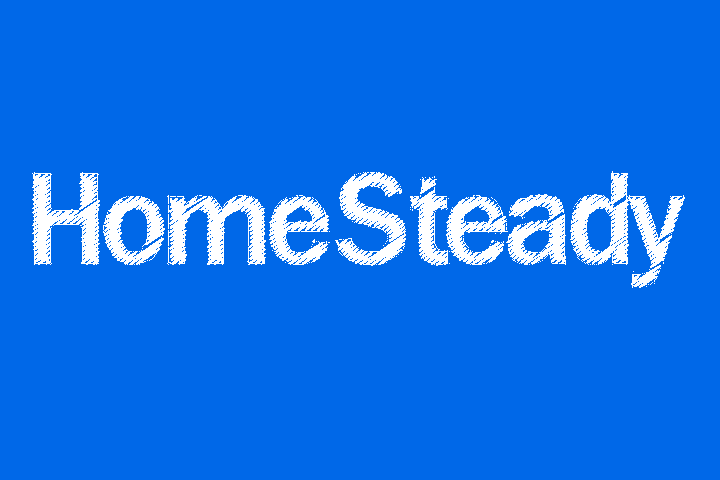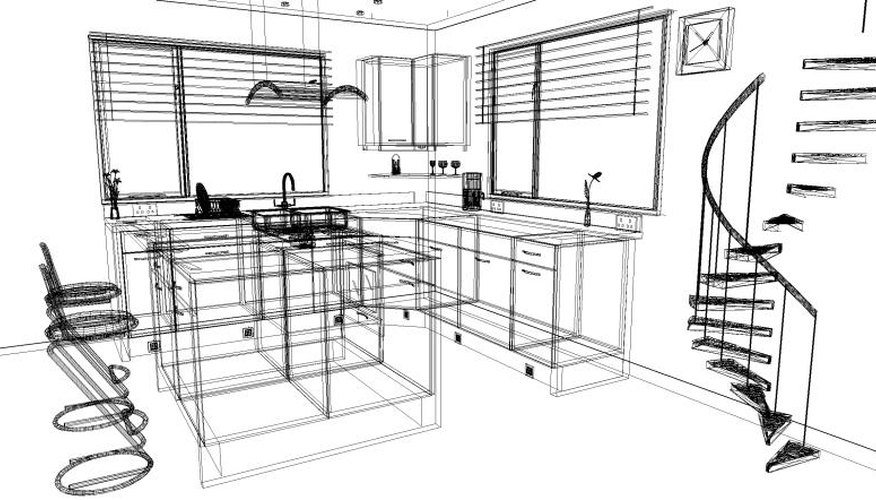 Traditional interior design services involve meeting with a designer at your home. The designer asks questions about your decorating needs, records room measurements and takes photos throughout the space. Based on this information, you receive a custom design proposal that includes a furniture plan and an inspiration board detailing colors, furnishings and accessories. With your approval, the designer oversees the design process from demolition to installation.
e-Design Services
A more budget-friendly option, e-design works similarly to on-site design, but all work is done remotely. You provide the photos, measurements and inspiration images for your space. Some e-designers also ask you to fill out a questionnaire to better understand your design preferences. With this information, the designer sends you -- either by e-mail or postal service -- a design package, which usually includes an inspiration board, furniture plan and shopping list of items.
Niche Design Services
If your project requires attention in specific areas such as a lighting issue or a kitchen remodel, consider working with a niche designer. Along with their general design knowledge, these individuals are experts in their field thanks to continuing education and extensive experience.
Lighting Design
More than choosing lamps, lighting design focuses on the task and ambient lighting of your space. A cohesive lighting plan specifies attractive fixtures that also provide functional lighting solutions for your design project.
Kitchen and Bath Design
Kitchens and baths are often the hardest-working rooms in your house. Specialized designers focus solely on creating these spaces, which not only includes decorating but also the plumbing and electrical components that make them functional.
Color Consultations
Whether picking paint colors for a new house or updating your color scheme, color consultants rely on knowledge of color theory and trends. They help you wade through paint samples to choose the ones best matched to your home and personality.
Additional Design Specialties
A design project sometimes involves special needs such a renovating a 100-year-old farmhouse, making rooms wheelchair accessible or creating environmentally friendly spaces. Consider one of these distinct design specialties to ensure a successful project.
Historical Preservation
Designers specializing in preservation help you maintain the historical integrity of your home. If you have an older house, a preservationist can assist with design decisions and material selections that keep with its original character and conform to local preservation guidelines.
Green Design
If you want to focus your project on energy-efficiency and resource conservation, green design is for you. Designers in this specialty direct design choices to sustainable materials and energy-efficient appliances.
Universal Design
Making spaces accessible to all is the basis of universal design. Your project will benefit from this specialty if you want to make pretty spaces that are functional for everyone in the home, whether it's an aging parent or a special needs child.