What Is Upholstered Furniture?
Defining the Process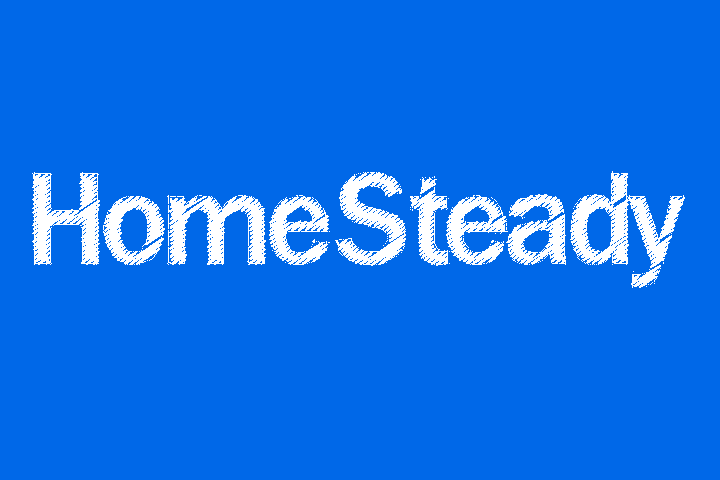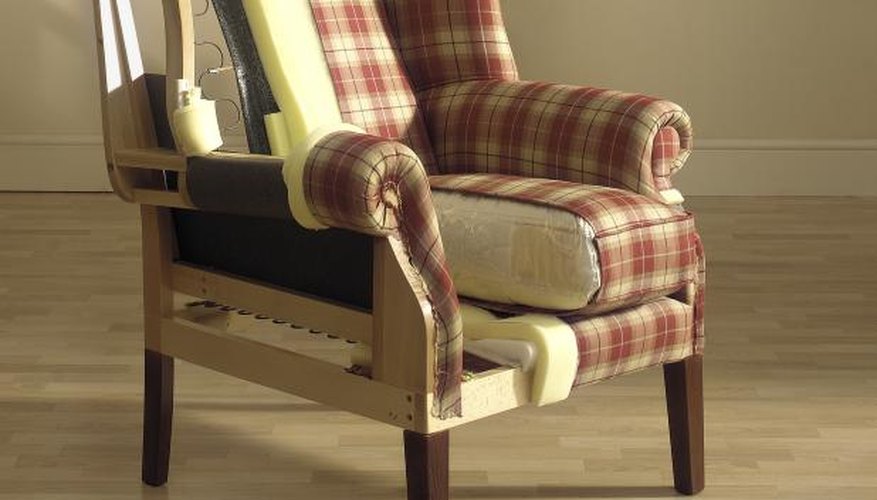 Upholstery is not just a chair's visible fabric and trim. The Victoria and Albert Museum describes the upholstery process as creating stable shapes that provide comfort. An upholstered piece's individuality blooms from the furniture type and craftsman's style for seemingly endless combinations and creations.
Upholstery Materials
Upholstery covering can be fabric, leather or vinyl. Underneath, you'll find foams and maybe springs. Supplies for the chair-padding process can include upholstery thread, trim, glue and decking fabric under loose cushions.
References
Writer Bio
Lorna Hordos is a home-flipping business owner and freelance writer. She writes friendly, conversational business, home and lifestyle articles for Bizfluent, azcentral, Daltile, Marazzi, Lowes, Philips Lighting, WordPress.com and numerous other publications.
Photo Credits
doodah_stock/iStock/Getty Images
More Articles