Job Description & Duties of an Architect
An architect is a professional designer and developer of commercial and residential real estate who possesses a college degree and safety certification. In addition to meeting their client's expectations of design and aesthetics, they must also meet the safety requirements of the property's city or state. Most often, they coordinate their projects with urban developers, city planners and structural engineers.
Job Responsibilities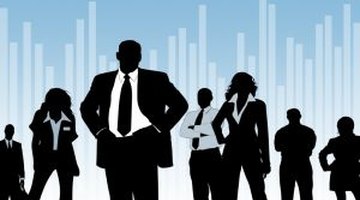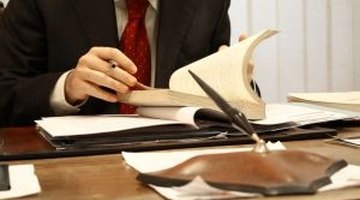 An architect will work with the developer on the building's location, design, structural needs and budget. The architect will use a computer-generated sketching program called CAAD (Computer-Assisted Design and Drafting) to create blueprints. Once the preliminary sketches have been agreed upon, the architect will create a more technical and detailed plan while meeting the safety requirements and aesthetics agreed upon. The architect may select a contractor to execute the project.
Job Opportunities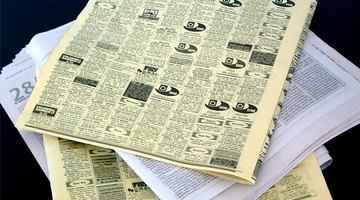 Architects are employed by architectural firms or are self-employed. Most successful architects got their start by working part time with a firm while attending high school or college. Architects are usually required to participate in a college-sponsored apprenticeship before being offered employment full time. Although there has been a slowdown in economic activity, the outlook for job opportunities in architecture is on the rise in the Sunbelt states and most major urban areas. Most architects are self-employed, but those who work for large firms often take their careers in other directions, such as supervision and construction management.
Qualitative Requirements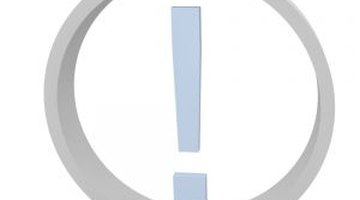 A successful architect must be able to work within the budget set forth by the client as well as adhere to local building codes and zoning laws. The architect must also be a successful designer and posses strong creative abilities that allow the clients' vision to come to life while also being able to manage large teams of contractors, construction workers and administrative personnel.
Educational Requirements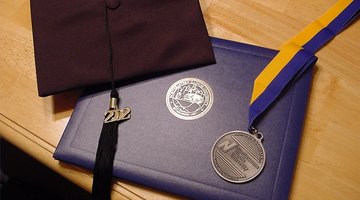 In the United States, it is recommended that those wishing to pursue a career in architecture do so through an institution accredited by the National Architectural Accrediting Board (NAAB). The degree programs most offered are the Bachelor of Architecture (BArch), Master of Architecture (MArch) and Doctor of Architecture (DArch). More information and recommendations on accredited schools can be found at the Association of Collegiate Schools of Architecture (acsa-arch.org).
Average Compensation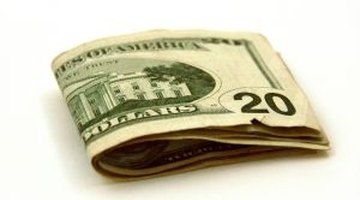 According to Salary.com, in 2009 the average architect working in the United earns an annual base salary of $97,662. The United States Bureau of Labor Statistics expects the employment of architects to increase by 18 percent through 2016.
References
Writer Bio
KJ Henderson has more than a decade of HR and talent acquisition experience. He has held roles at a Fortune 100 investment bank, a media conglomerate and at one of NYC's largest executive staffing firms. He currently heads recruitment sourcing at a major movie studio. He read literature at Oxford.
Photo Credits
More Articles